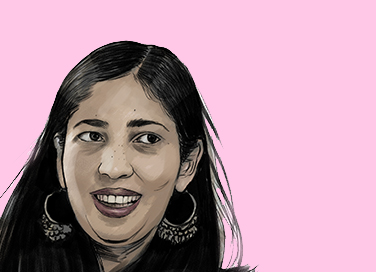 Profile: Kiran Desai
- November 25, 2021
---
By Kayva Gokhale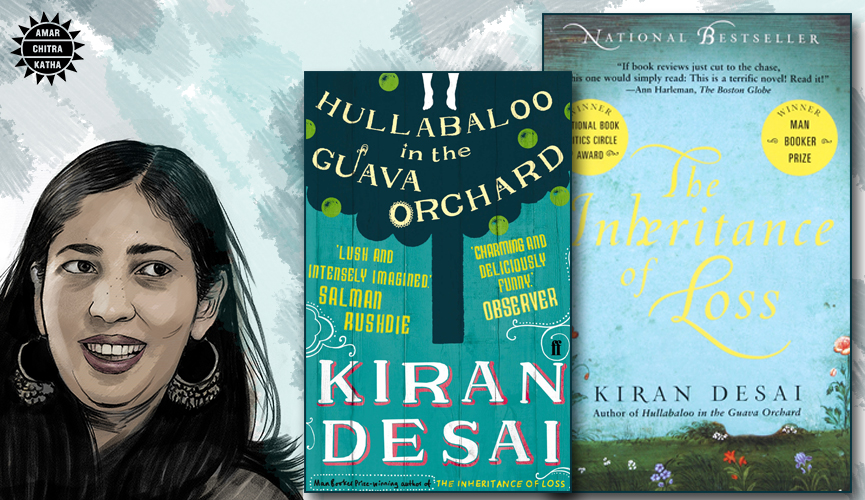 Kiran Desai is an acclaimed Indian author, who has achieved international fame with her award-winning books. She was born in India in 1971 to author Anita Desai and Ashvin Desai, a writer and the director of a software company. Desai lived in India for fourteen years before moving to England.
Her first novel, Hullabaloo in the Guava Orchard, was well received by critics and won the Betty Trask Award in 1998. Set in a small town in India, the book follows Sampath Chawla, an eccentric young man who seeks to break away from the mundanity of life and find freedom in nature. This novel delves into themes of modernity, tradition, mundanity, freedom and the power of imagination.
To receive more such stories in your Inbox & WhatsApp, Please share your Email and Mobile number.
It was, however, Desai's second novel, The Inheritance of Loss, which cemented her name as one of the leading Indian writers of current times and brought on comparisons to other acclaimed literary figures like Arundhati Roy and Salman Rushdie. This novel, which came out in 2006, won the Man Booker Prize for Fiction as well as the National Book Critics Circle Fiction Award that year. Inspired by Desai's own experience of immigration and globalisation, The Inheritance of Loss depicts the far-reaching consequences of colonialism, through interconnecting stories of a retired Judge, his love-struck granddaughter, an old cook, an illegal immigrant in New York and a fundamentalist tutor– all in the small town of Kalimpong.
Today, Desai is one of the best selling Indian-origin authors globally and has collected many more awards and accolades over the years. She was awarded the prestigious Berlin Prize Fellowship at the American Academy in Berlin in 2013 and was listed as one of the 20 most influential global Indian women by the Economic Times in 2015.
To receive more such stories in your Inbox & WhatsApp, Please share your Email and Mobile number.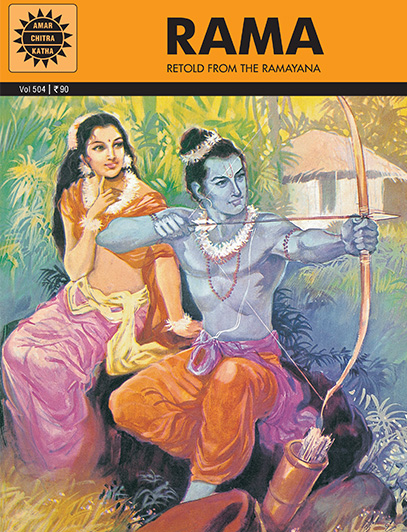 Comic of The Month
Rama
Rama was happy living in the forest with his wife and brother. Palace intrigue may have forced his exile, but the next fourteen years promised to be quite pleasant. Suddenly, this idyllic life was thrown into turmoil. His beloved wife Sita was kidnapped! With unmatched skill as a warrior, Rama destroyed the ten-headed Ravana and along the way, he won a host of very grateful friends.
20 Minute Read