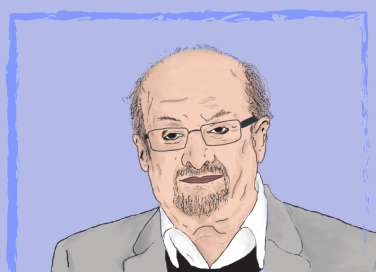 Profile: Salman Rushdie
- September 26, 2020
---
By Nitya Menon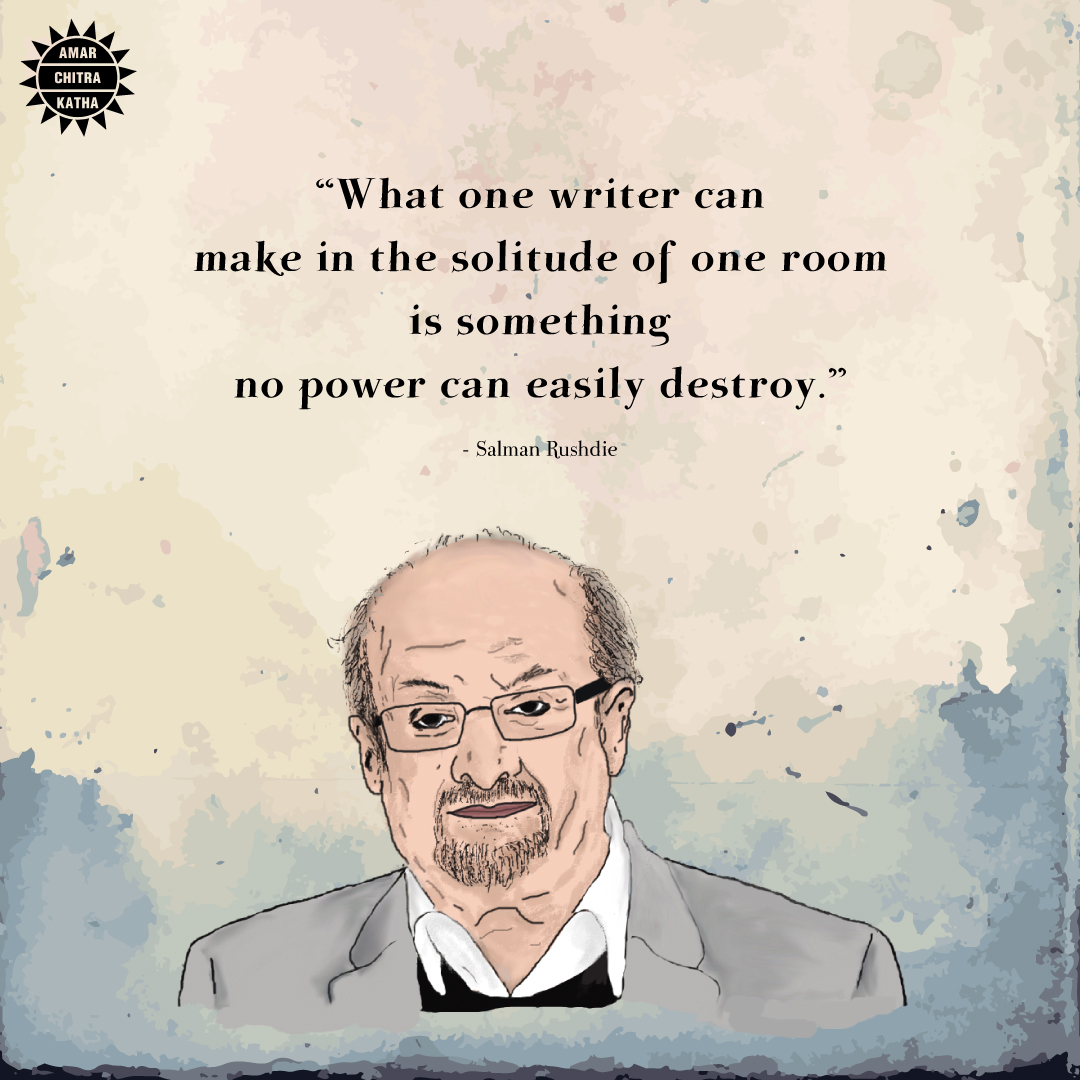 Salman Rushdie is a storyteller and the author of 13 novels including the critically acclaimed Midnight's Children and the highly controversial The Satanic Verses. He has contributed to literature in a big way, while always standing by his beliefs and maintaining his firm stand on the necessity of free speech and expression.
Born on 19 July 1947, he studied in Cathedral and John Connon School in Bombay, and further went on to study History at King's College, Cambridge. He then moved to Pakistan with his family in 1964 where he worked in television for a while, later moving back to England to work as a copywriter for an advertising agency. During this time, he started working on his first novel Grimus which was published in 1975. Even though the response to his first novel was not overly enthusiastic, he continued to write, publishing his second novel, Midnight's Children, which created history by winning the Booker Prize for Fiction and the James Tait Black Memorial Prize. 
Salman Rushdie's style of writing is a combination of magical realism and historical fiction. His books mostly involve connections, disruptions, and migrations between Eastern and Western civilisation. 
For example, Midnight's Children is about the life of a child born......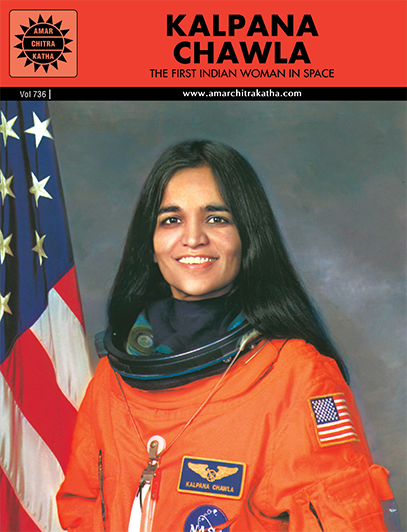 Comic of The Month
Kalpana Chawla
Unconventional clothes and bobbed hair were not the only indications of Kalpana's zest for life - this spirited young girl from Karnal wanted to fly! Her intelligence was multi-faceted, her talents varied and her interests inspiring. The path she charted from her traditional home in Haryana to NASA's elite band of astronauts is the stuff of legends.
20 Minute Read