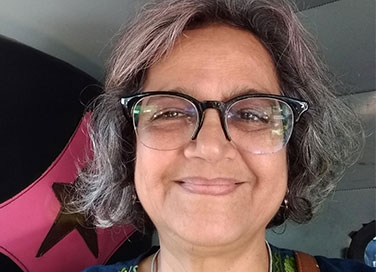 Writer Write-Up: Deepa Balsavar
- October 9, 2020
---
Deepa Balsavar is a writer, illustrator and educationist, who has many award-winning books to her name such as 'The Seed' and 'The Lonely King and Queen'. She has spent many years working on putting together material for a variety of educational programs including UNICEF's empowerment series for children as well as the Avehi-Abacus Project. 
Deepa's love for words and pictures started at the tender age of five when she could first make out what a stop sign said on a road trip with her family. Even as a kid, she would spend many nights wide awake, her nose glued to her book. Through her work, she now aims to invoke that love and passion for the......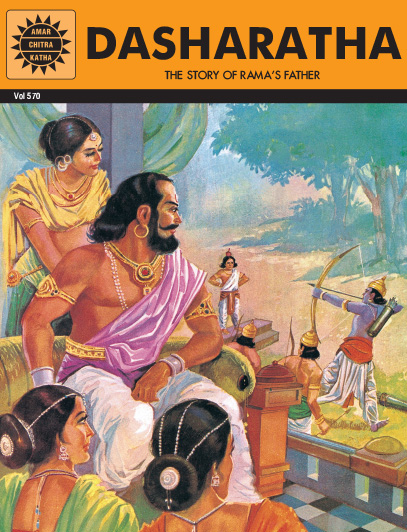 Comic of The Month
Dasharatha
Dasharatha, the prince of Ayodhya, was out hunting when he heard the sound of an elephant drinking water. Aiming his bow, the prince shot in the direction of the sound. Tragically, the arrow killed a youth who was filling water in a pitcher for his old and blind parents. The anguished father cursed Dasharatha that one day he would die grieving for his son. Dasharatha's son was the valiant and unparalleled, Rama.
20 Minute Read