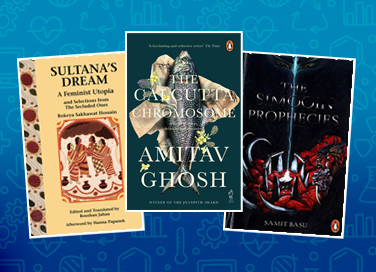 Popular Indian Science Fiction Novels
- April 21, 2021
---
By Mehar Dhillon
The science fiction genre is evidence of the infinite potential of the human imagination. The unique human ability to weave ideas and stories around things that we have never seen, touched or smelled is reflected in this genre. It is a genre of speculative fiction, containing imagined elements absent from our world, and often encompasses stories that revolve around otherworldly elements such as space and time travel, galactic exploration, extraterrestrial life forms, parallel universes, technological and scientific developments and their subsequent consequences. Thus, science fiction, or sci-fi as it is popularly called, is rightfully cited as the literature of ideas.
While the genre has still not been explored thoroughly in India, we still have many sci-fi gems to offer. Here are some of the most popular Indian science fiction books.
Sultana's Dream by Begum Rokeya
Sultana's Dream is about a woman that is transported into Ladyland, where being a woman is to be privileged and free and to be a man is to shut in and shackled. It is a piece of parallel universe science fiction literature, written by Rokeya Sakhawat Hossain in 1905. The story follows the protagonist as she wakes up in Ladyland......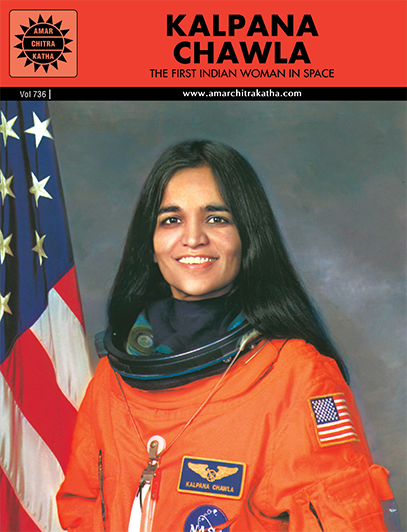 Comic of The Month
Kalpana Chawla
Unconventional clothes and bobbed hair were not the only indications of Kalpana's zest for life - this spirited young girl from Karnal wanted to fly! Her intelligence was multi-faceted, her talents varied and her interests inspiring. The path she charted from her traditional home in Haryana to NASA's elite band of astronauts is the stuff of legends.
20 Minute Read