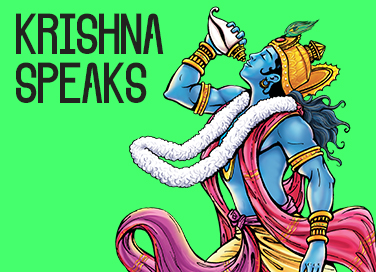 Krishna Speaks #2
- February 24, 2020
---
Ever so often, we feel like just because we work hard, we deserve to succeed, it is our right. However, life doesn't work like that.
Which is why you should try to enjoy what you do. The rewards might or might not come, but at least you will be happy on your journey there.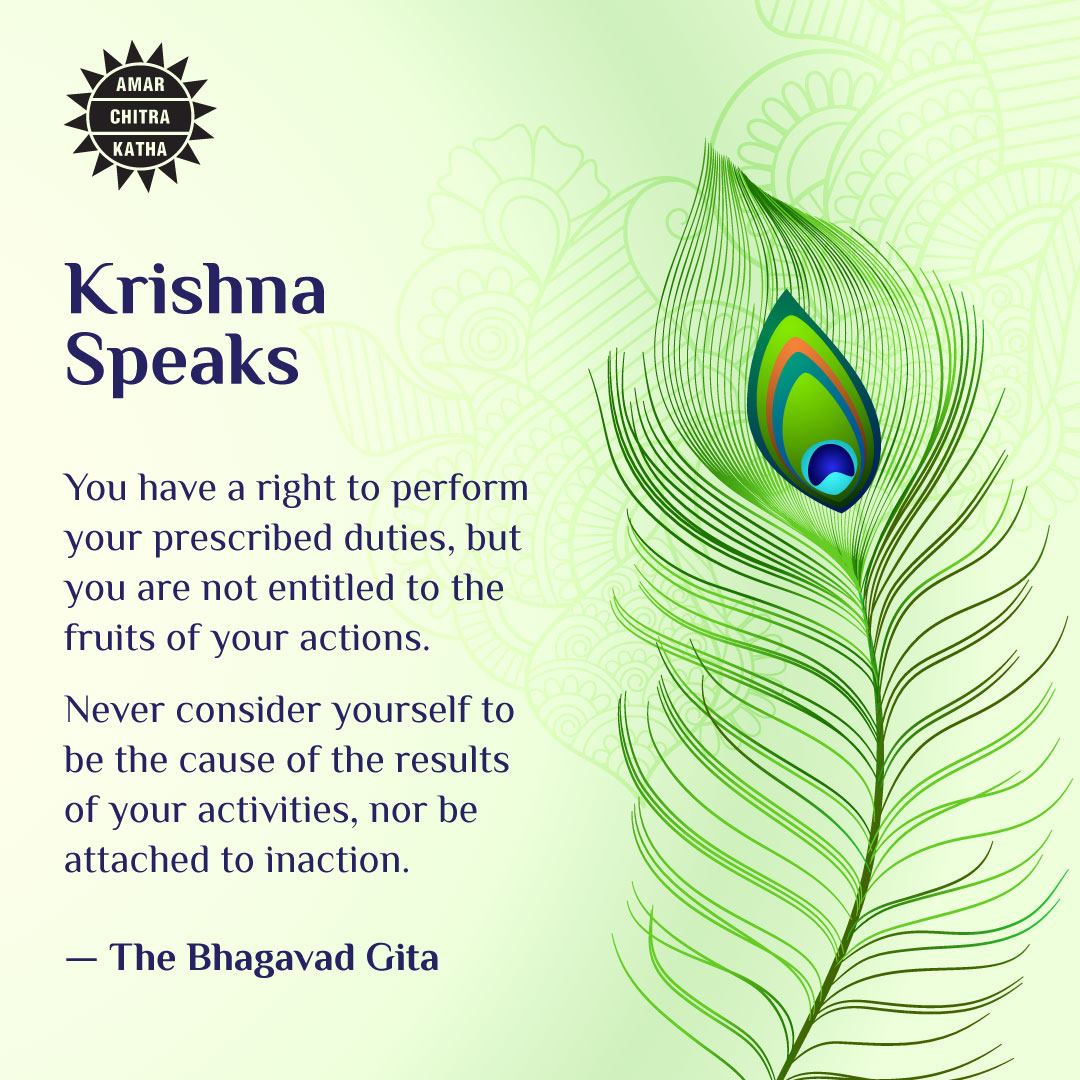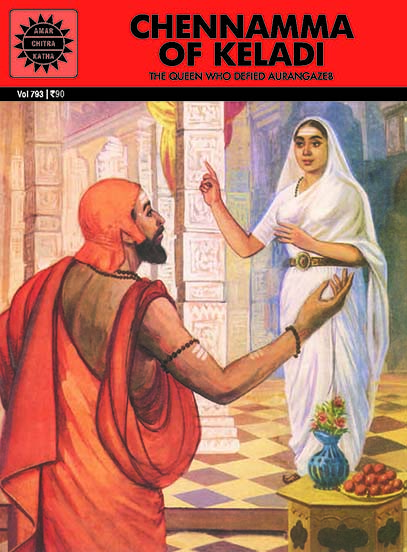 Comic of The Month
Chennamma of Keladi
There was great consternation in the court of Keladi, when the king married a commoner but Chennamma was born to be a queen. She challenged stereotypes, mastered archery and riding, took over as ruler after the death of the king, and even marched out at the head of her army to battle the invaders.
20 Minute Read