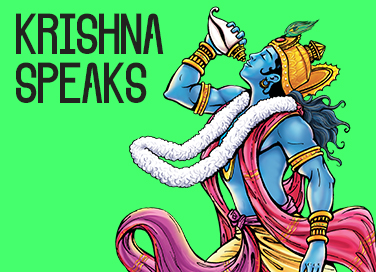 Krishna Speaks #2
- February 24, 2020
---
Ever so often, we feel like just because we work hard, we deserve to succeed, it is our right. However, life doesn't work like that.
Which is why you should try to enjoy what you do. The rewards might or might not come, but at least you will be happy on your journey there.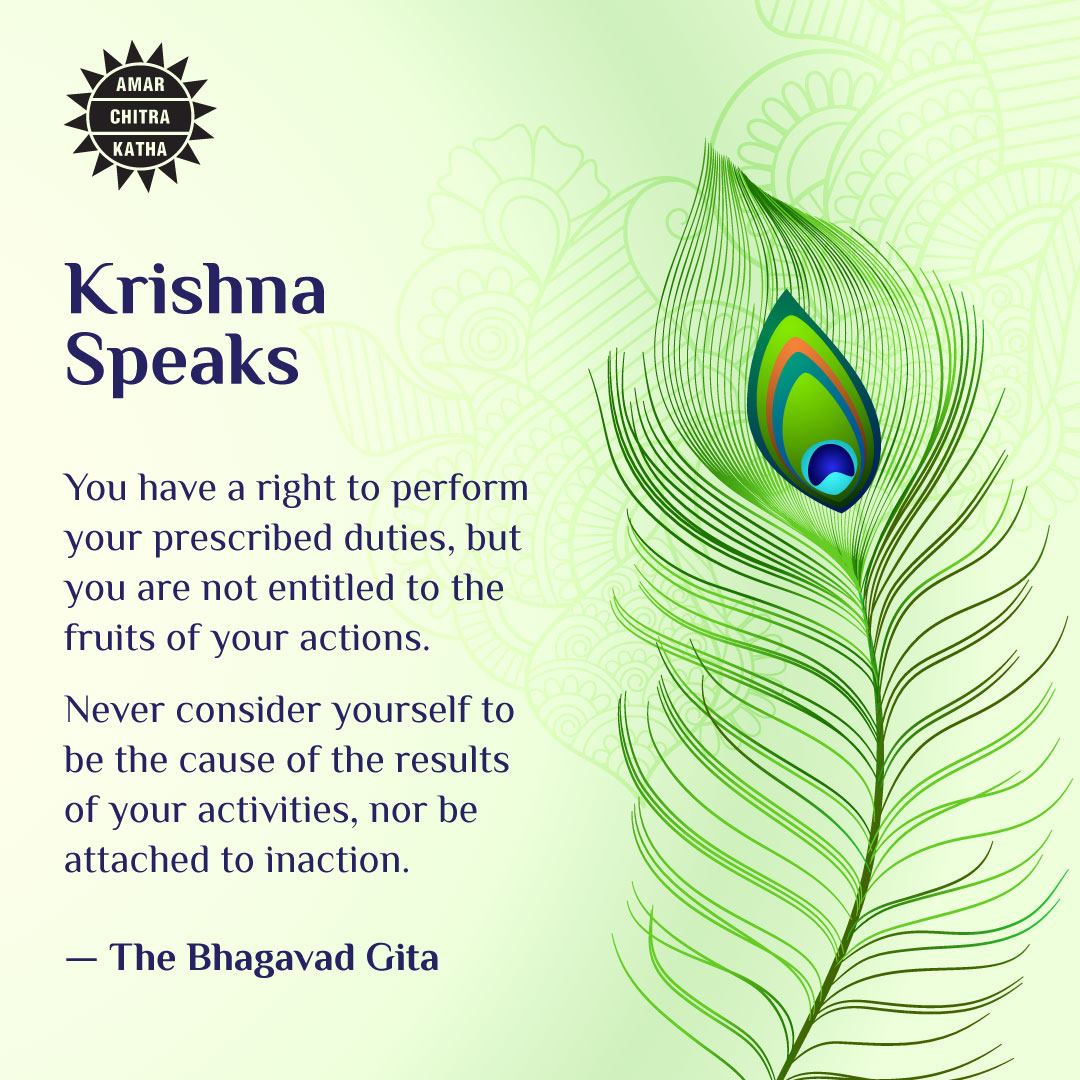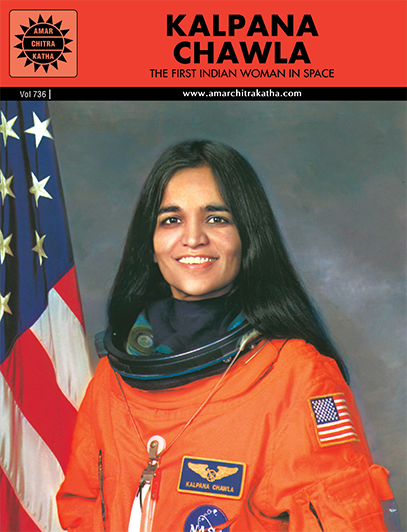 Comic of The Month
Kalpana Chawla
Unconventional clothes and bobbed hair were not the only indications of Kalpana's zest for life - this spirited young girl from Karnal wanted to fly! Her intelligence was multi-faceted, her talents varied and her interests inspiring. The path she charted from her traditional home in Haryana to NASA's elite band of astronauts is the stuff of legends.
20 Minute Read