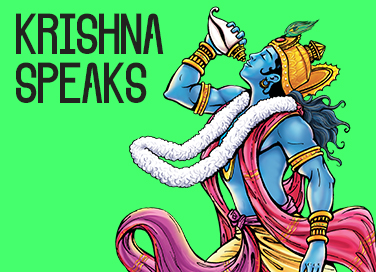 Krishna Speaks #2
- February 24, 2020
---
Ever so often, we feel like just because we work hard, we deserve to succeed, it is our right. However, life doesn't work like that.
Which is why you should try to enjoy what you do. The rewards might or might not come, but at least you will be happy on your journey there.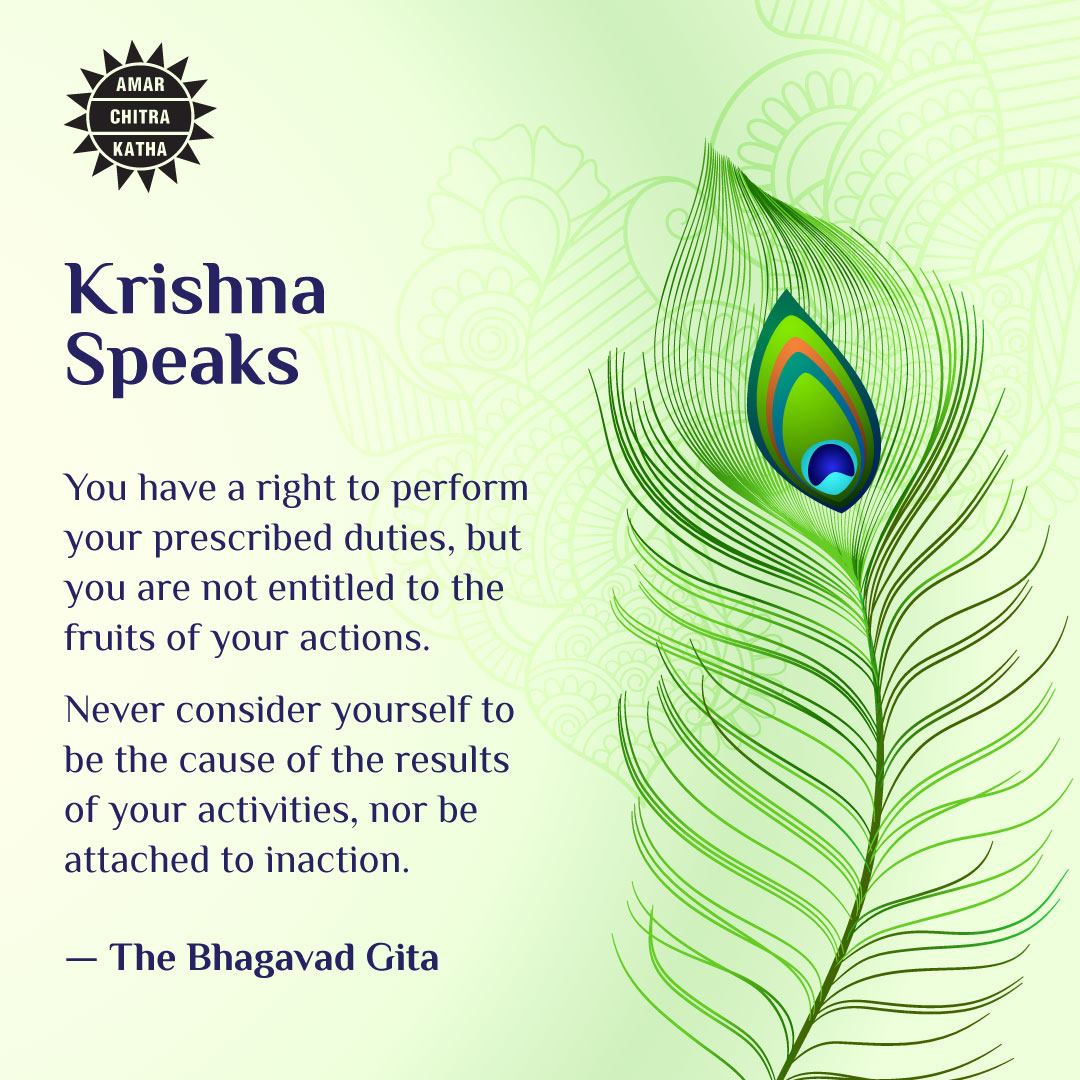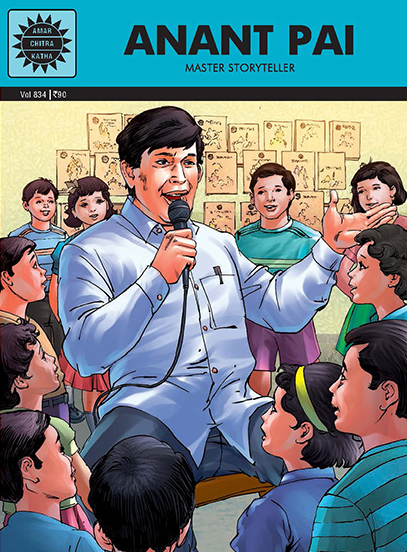 Comic of The Month
Anant Pai
Anant Pai strode the Indian comics industry like a colossus. Using the comics format he told stories from mythology, history and literature to generations of children. Uncle Pai, as he was known, wanted Indian children to be familiar with their heritage. A chemical engineer by profession, Anant Pai gave up his job to follow his dream, a dream that led to the creation of Amar Chitra Katha and Tinkle. Read the story of the man who left behind a legacy of learning and laughter.
20 Minute Read