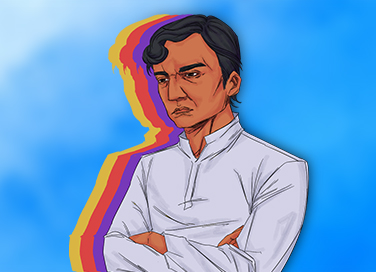 Fictional Indian Detectives
- March 24, 2021
---
By Mehar Dhillon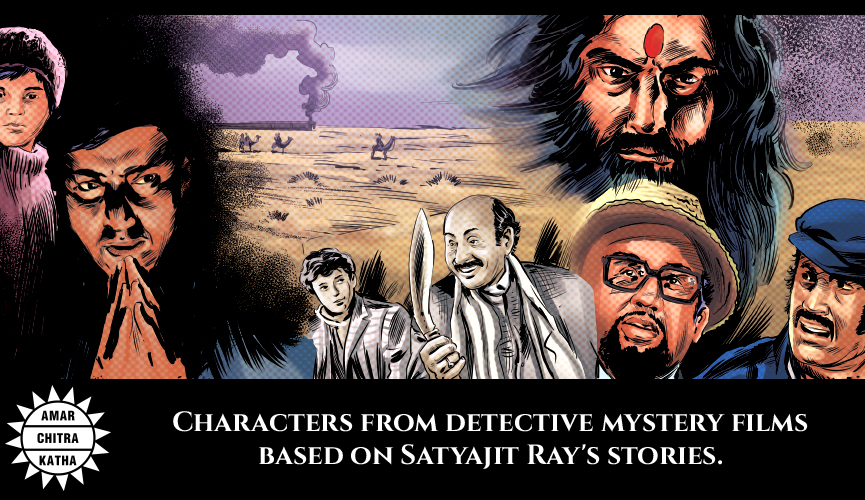 Stories like that of Feluda, Byomkesh Bakshi, Kakababu and Gogol, satiate our innate curiosity and thrill-seeking nature. Following the mystery closely as it unravels page by page, the gnawing apprehension that grows with each chapter, expecting a certain resolution only for it to be turned on its head and the attachments we form with the Sherlocks and Watsons of these stories. This exhilaration is a feeling unique to the established genre and is the everlasting allure of detective stories. 
Celebrated writer and filmmaker, Satyajit Ray's genius truly shines through in Feluda. His clear cut writing style allows for easy digestion of the story thus, clearly communicating the story to the readers and making it more effective. There's a subtle charm in his writing style that twinkles through how he portrays the thoughts of the characters within the story and the short and concise details that are scattered throughout his writing. Satyajit Ray was a crime fiction enthusiast and his story, Feluda, was inspired by that of Sherlock Holmes. 
The story follows the Bengali private detective, Feluda and his gripping adventures as a detective. Feluda's sharp observations, humorous quips and complexities immediately captivate the reader and keep them hooked to the story. Slowly, you find yourself becoming invested in the story and the various intriguing characters like Topshe,......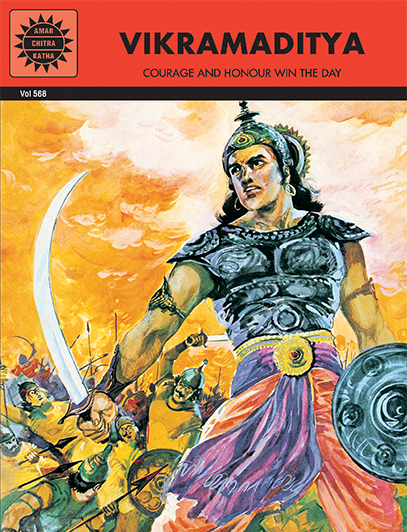 Comic of The Month
Vikramaditya
A jealous brother robbed him of his kingdom, his own courage won it back. Chandragupta Vikramaditya has a special place in history because he proved that the love of power is not all that is needed to create an empire. Also required is the love of a wise woman and good, old-fashioned honor.
20 Minute Read