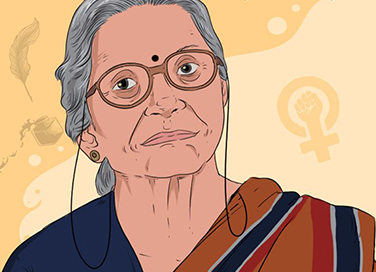 Vidya Bal (1937-2020)
- January 30, 2020
---
Celebrated author and social activist, the inimitable Vidya Bal was one of the leading champions of women's rights in India. She will always be remembered for setting up the Nari Samata Manch back in 1982, a political advocacy group dedicated to fighting for women's rights and gender equality in India.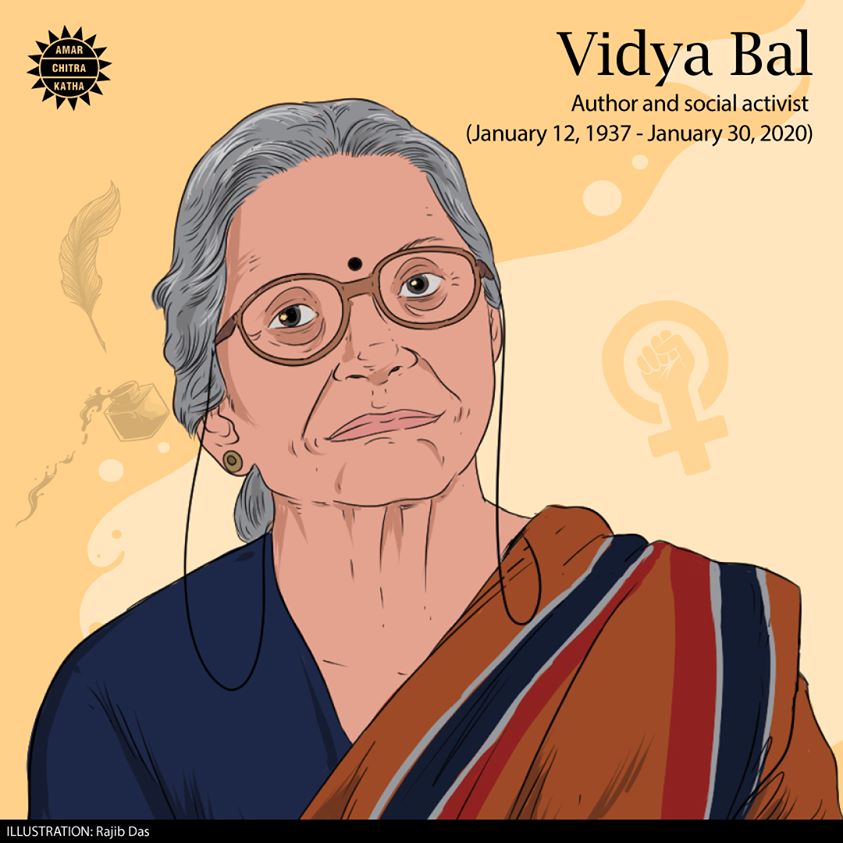 In 1989, she began publishing the Marathi monthly magazine, Miloon Saryajani, that took her fight for feminism and gender parity many steps further. She spent the bulk of her life fighting legal battles for women from all walks of life, with a great degree of success. Her most notable legal battles revolved around stopping gender discrimination at places of worship and allowing women entry into said places. Ms. Bal passed away on January 30, 2020, at a private nursing home in Pune.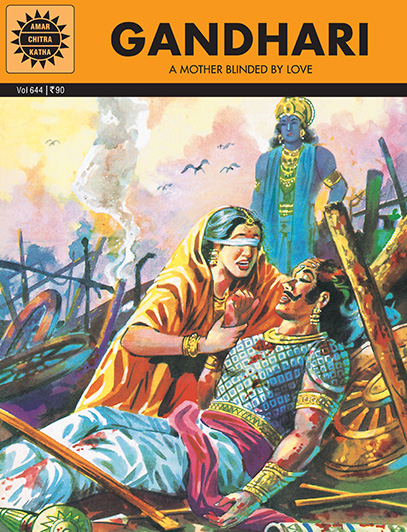 Comic of The Month
Gandhari
A hundred sons, the sages say, are a hundred blessings. Gandhari's hundred Kaurava sons, however, were more of a curse. Did they become evil by some divine plan or was it because she was proudly blind to their faults? Helpless as they heaped dishonour on the family, she was furious with Lord Krishna for abetting in her son's eventual slaughter. Unfortunately, her grief was overpowering, and threatened to wreak further havoc.
20 Minute Read