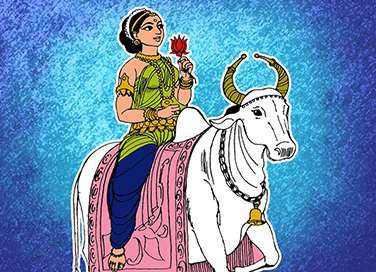 The Gangaur Festival
- December 7, 2020
---
The festival of Gangaur is dedicated to Parvati, the goddess of marriage and fertility, and is celebrated for 18 days by the womenfolk of Rajasthan. The name comes from the words 'gana' referring to Shiva and 'gaur' which refers to Gauri, another name for Parvati.
As per local legend, the festival marks the first time Parvati visited her mother's house, after her marriage to Shiva. Small, clay idols of Shiva and Parvati are carried around town during this festival, while worshippers pray for the welfare of their families. On the last day of Gangaur, the clay idols of Shiva and Parvati are immersed in water to signify Parvati's return to Kailash.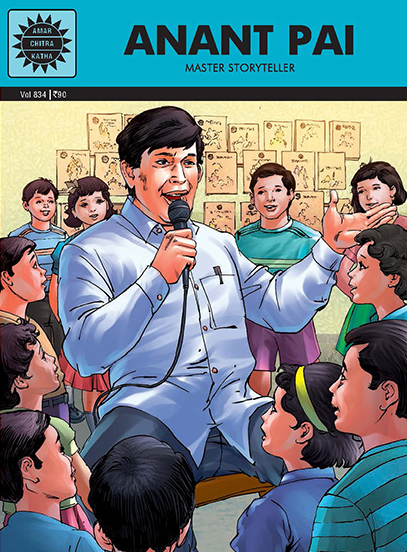 Comic of The Month
Anant Pai
Anant Pai strode the Indian comics industry like a colossus. Using the comics format he told stories from mythology, history and literature to generations of children. Uncle Pai, as he was known, wanted Indian children to be familiar with their heritage. A chemical engineer by profession, Anant Pai gave up his job to follow his dream, a dream that led to the creation of Amar Chitra Katha and Tinkle. Read the story of the man who left behind a legacy of learning and laughter.
20 Minute Read