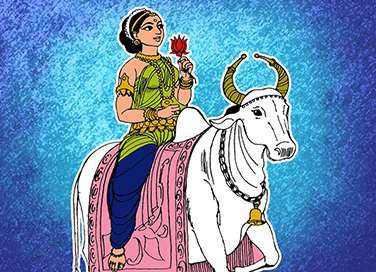 The Gangaur Festival
- December 7, 2020
---
The festival of Gangaur is dedicated to Parvati, the goddess of marriage and fertility, and is celebrated for 18 days by the womenfolk of Rajasthan. The name comes from the words 'gana' referring to Shiva and 'gaur' which refers to Gauri, another name for Parvati.
As per local legend, the festival marks the first time Parvati visited her mother's house, after her marriage to Shiva. Small, clay idols of Shiva and Parvati are carried around town during this festival, while worshippers pray for the welfare of their families. On the last day of Gangaur, the clay idols of Shiva and Parvati are immersed in water to signify Parvati's return to Kailash.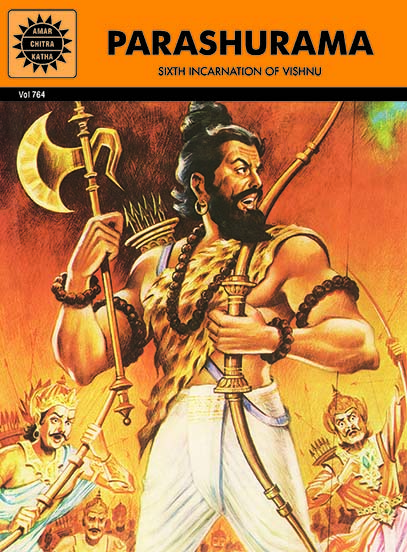 Comic of The Month
PARASHURAMA
It was a time when the earth was ravaged with violence and bloodshed. The Kshatriya kings had forgotten their duty to rule with compassion. Instead, they subdued the people by unleashing a reign of brutal terror. At such a time the sixth incarnation of Vishnu was born. Parashurama, axe-wielding warrior-saint, strode across the age to destroy evil and liberate good.
20 Minute Read