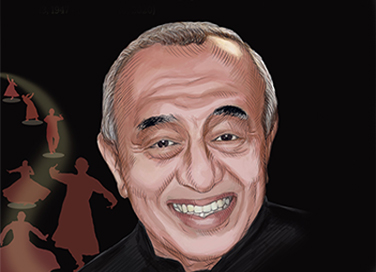 Astad Deboo (1947 – 2020)
- December 15, 2020
---
A true pioneer of the Indian contemporary dance form, Astad Deboo has left behind a legacy that will inspire millions. A master of Kathak and Kathakali, he would effortlessly fuse modern dance forms with classical styles, mesmerising his audience across the globe.
Throughout his career, he collaborated with legendary personalities and bands such as Pierre Cardin, Pink Floyd, and the Gundecha Brothers, among others. He only occasionally choreographed for movies as well, including M.F. Hussain's Meenaxi: A Tale of Three Cities and Mani Ratnam's Raavan. His shows were often booked out with  fans present in almost every country across the globe.
For his phenomenal contribution in the field of performing arts, he was awarded the Sangeet Natak Akademi Award in 1996 and the Padma Shri in 2007.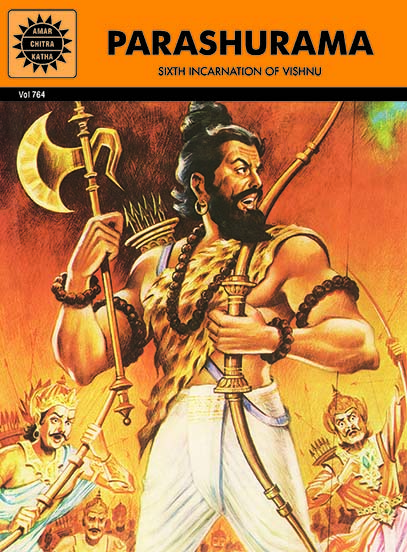 Comic of The Month
PARASHURAMA
It was a time when the earth was ravaged with violence and bloodshed. The Kshatriya kings had forgotten their duty to rule with compassion. Instead, they subdued the people by unleashing a reign of brutal terror. At such a time the sixth incarnation of Vishnu was born. Parashurama, axe-wielding warrior-saint, strode across the age to destroy evil and liberate good.
20 Minute Read