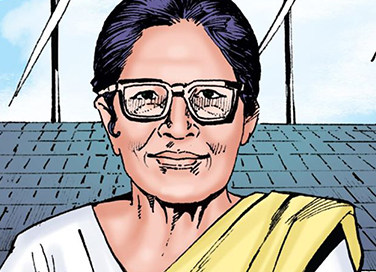 Anna Mani (1918-2001)
- March 23, 2020
---
On the occasion of World Meteorology Day, let's take a moment to remember renowned physicist, Anna Mani. From heading a team of 12 men at the Indian Meteorological Department to developing the Indian ozonesonde instrument, from publishing books on meteorology to setting up the Meteorological Observatory at Thumba for India's first rocket launch, Anna Mani left an indelible mark on our country's progress in the field of meteorology.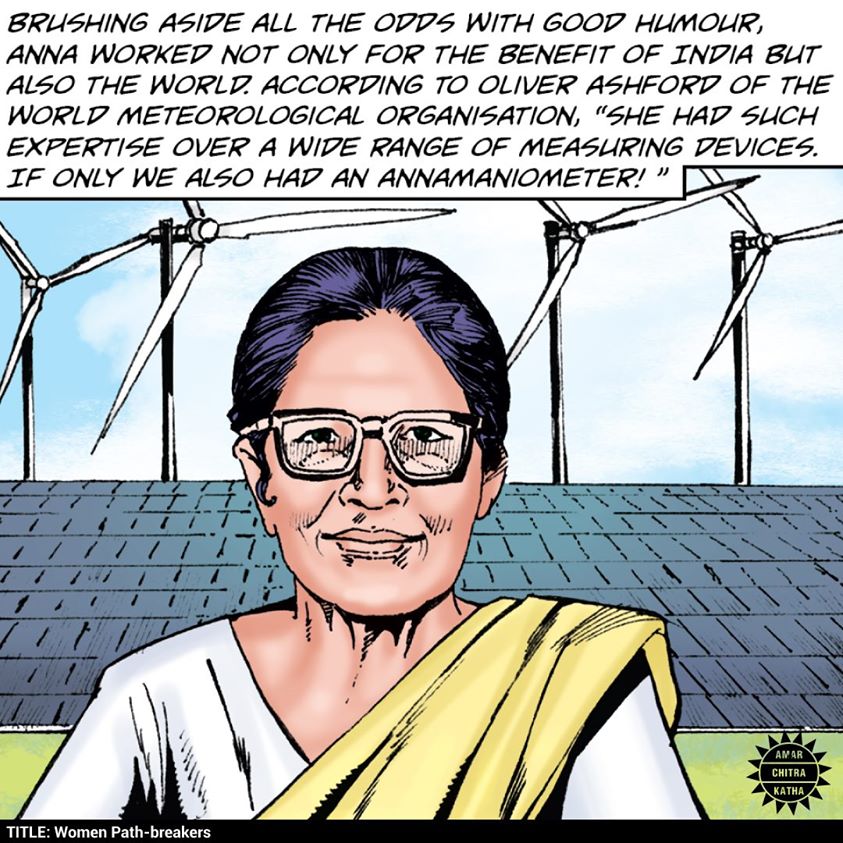 Read Anna Mani's story in Amar Chitra Katha's 'Women Path-breakers of India', available on the Amar Chitra Katha app as well as Amazon, Flipkart, and other major e-tailers.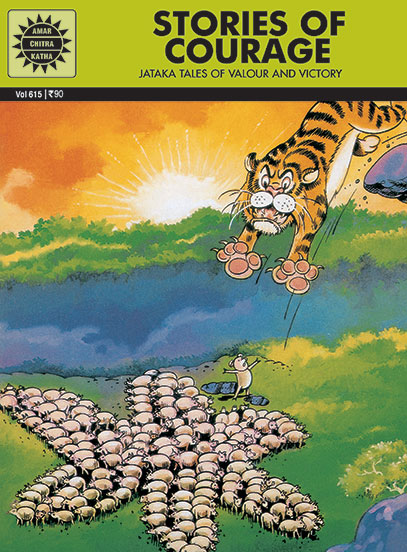 Comic of The Month
Stories Of Courage
There is strength in numbers, says a wise pig. Being honest and selfless can change your destiny, says a young fawn. A friend is your most precious possession, advises a gentle crab, while loyalty is a noble swan's prized virtue. But it is courage that really helps these exceptional creatures gain freedom and respect.
20 Minute Read