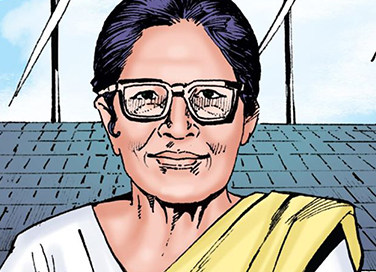 Anna Mani (1918-2001)
- March 23, 2020
---
On the occasion of World Meteorology Day, let's take a moment to remember renowned physicist, Anna Mani. From heading a team of 12 men at the Indian Meteorological Department to developing the Indian ozonesonde instrument, from publishing books on meteorology to setting up the Meteorological Observatory at Thumba for India's first rocket launch, Anna Mani left an indelible mark on our country's progress in the field of meteorology.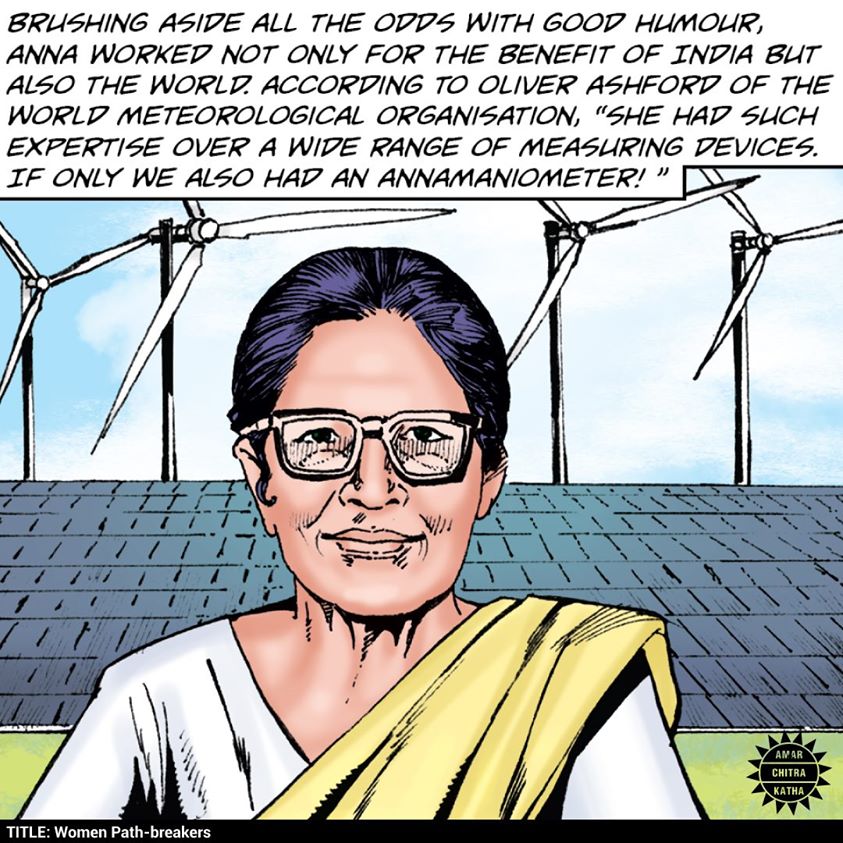 Read Anna Mani's story in Amar Chitra Katha's 'Women Path-breakers of India', available on the Amar Chitra Katha app as well as Amazon, Flipkart, and other major e-tailers.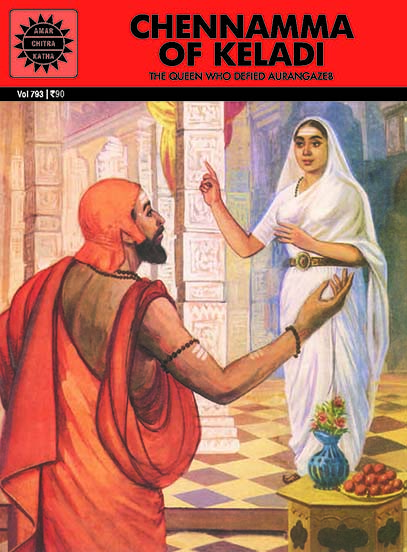 Comic of The Month
Chennamma of Keladi
There was great consternation in the court of Keladi, when the king married a commoner but Chennamma was born to be a queen. She challenged stereotypes, mastered archery and riding, took over as ruler after the death of the king, and even marched out at the head of her army to battle the invaders.
20 Minute Read