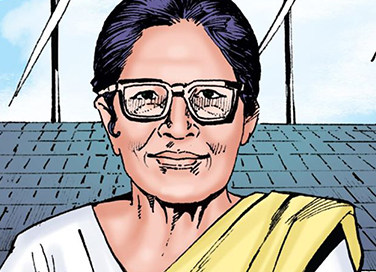 Anna Mani (1918-2001)
- March 23, 2020
---
On the occasion of World Meteorology Day, let's take a moment to remember renowned physicist, Anna Mani. From heading a team of 12 men at the Indian Meteorological Department to developing the Indian ozonesonde instrument, from publishing books on meteorology to setting up the Meteorological Observatory at Thumba for India's first rocket launch, Anna Mani left an indelible mark on our country's progress in the field of meteorology.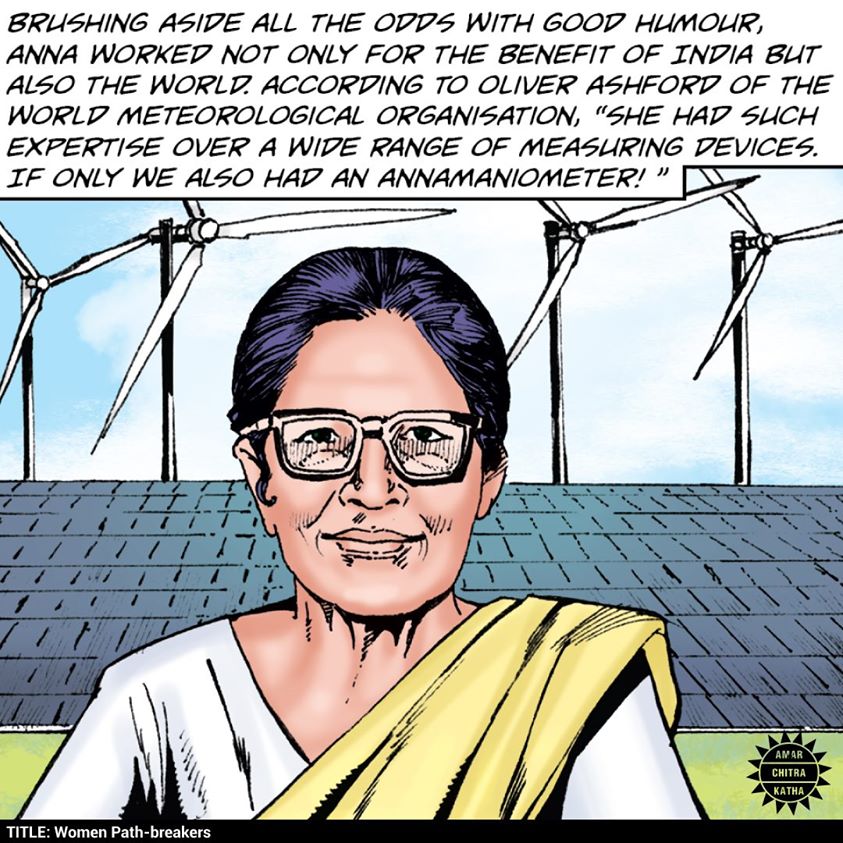 Read Anna Mani's story in Amar Chitra Katha's 'Women Path-breakers of India', available on the Amar Chitra Katha app as well as Amazon, Flipkart, and other major e-tailers.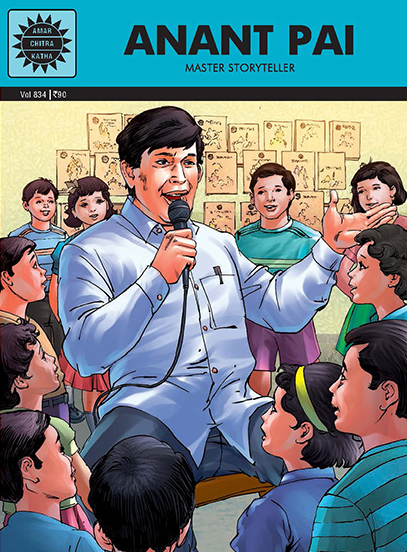 Comic of The Month
Anant Pai
Anant Pai strode the Indian comics industry like a colossus. Using the comics format he told stories from mythology, history and literature to generations of children. Uncle Pai, as he was known, wanted Indian children to be familiar with their heritage. A chemical engineer by profession, Anant Pai gave up his job to follow his dream, a dream that led to the creation of Amar Chitra Katha and Tinkle. Read the story of the man who left behind a legacy of learning and laughter.
20 Minute Read