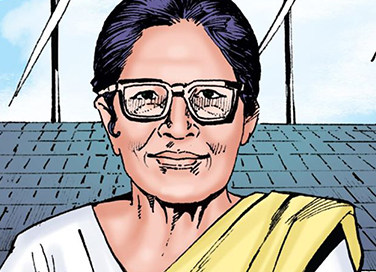 Anna Mani (1918-2001)
- March 23, 2020
---
On the occasion of World Meteorology Day, let's take a moment to remember renowned physicist, Anna Mani. From heading a team of 12 men at the Indian Meteorological Department to developing the Indian ozonesonde instrument, from publishing books on meteorology to setting up the Meteorological Observatory at Thumba for India's first rocket launch, Anna Mani left an indelible mark on our country's progress in the field of meteorology.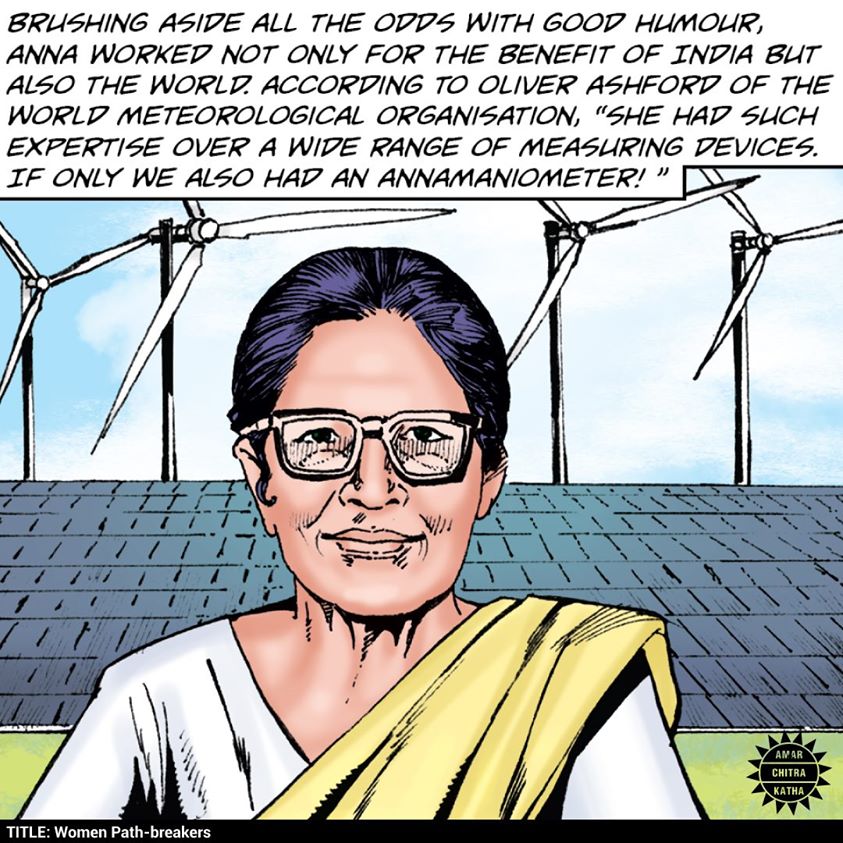 Read Anna Mani's story in Amar Chitra Katha's 'Women Path-breakers of India', available on the Amar Chitra Katha app as well as Amazon, Flipkart, and other major e-tailers.
Comic of The Month
Krishna and Narakasura
Indra was at his wit's end – the impertinent demon Narakasura had stolen his mother's earrings! Lord Krishna, always helpful, agreed to confront the enemy. But seated on Garuda, his trusty eagle, and accompanied by the gentle Satyabhama, would Krishna be able to overcome Narakasura's formidable defences? Would his gleaming discus ever find its mark? This is the story of why the first of four days of Diwali - the Festival of Lights is named after Naraka!
20 Minute Read