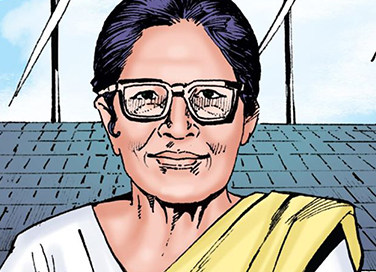 Anna Mani (1918-2001)
- March 23, 2020
---
On the occasion of World Meteorology Day, let's take a moment to remember renowned physicist, Anna Mani. From heading a team of 12 men at the Indian Meteorological Department to developing the Indian ozonesonde instrument, from publishing books on meteorology to setting up the Meteorological Observatory at Thumba for India's first rocket launch, Anna Mani left an indelible mark on our country's progress in the field of meteorology.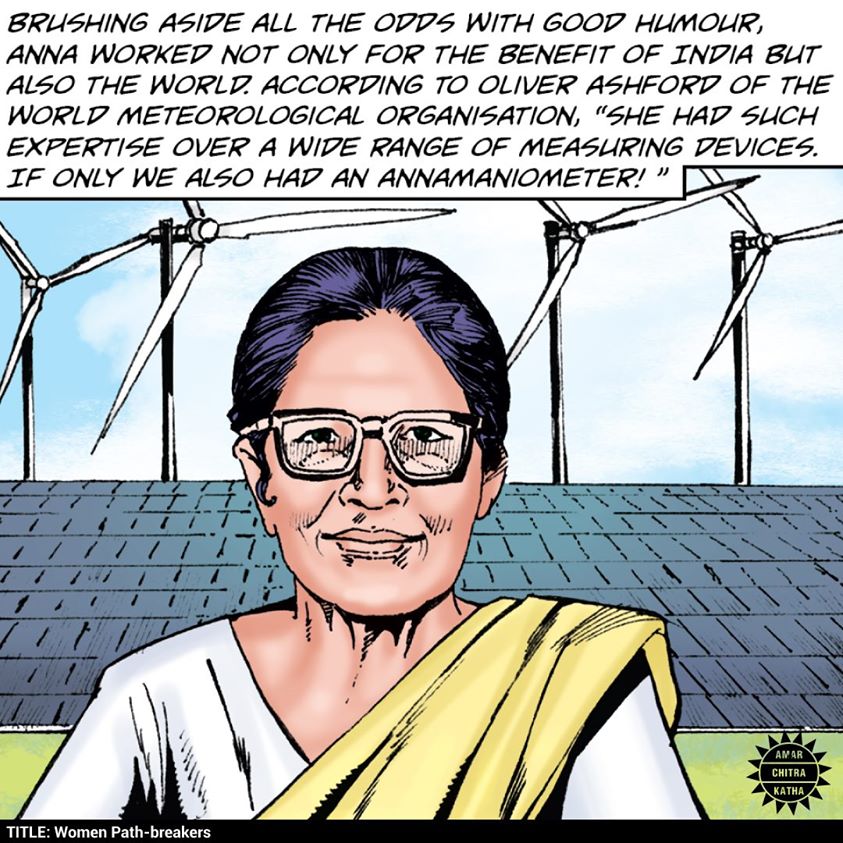 Read Anna Mani's story in Amar Chitra Katha's 'Women Path-breakers of India', available on the Amar Chitra Katha app as well as Amazon, Flipkart, and other major e-tailers.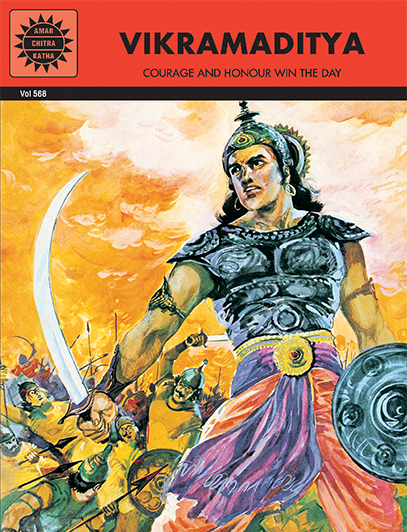 Comic of The Month
Vikramaditya
A jealous brother robbed him of his kingdom, his own courage won it back. Chandragupta Vikramaditya has a special place in history because he proved that the love of power is not all that is needed to create an empire. Also required is the love of a wise woman and good, old-fashioned honor.
20 Minute Read