Young Heroes and Other Stalwarts of the Freedom Struggle
To celebrate 76 years of Indian Independence, Amar Chitra Katha has put together three books honouring freedom fighters whose stories have rarely been told.
Their sacrifices rarely mentioned. Among them were children, as young as 12 years of age, women who showed immeasurable grit and strength, and men and women from the most economically and socially deprived tribes of our country, who raised their voices against oppression and arrogance.
The Freedom Pack contains three of Amar Chitra Katha's most recent releases – Young Heroes, Valiant Women and Tribal Leaders of the Freedom Struggle.
Get to know our inspiring history through the stories here.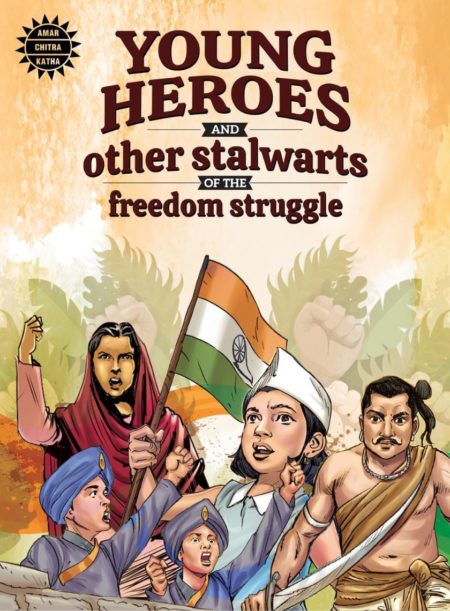 This item:
Young Heroes and Other Stalwarts of the Freedom Struggle