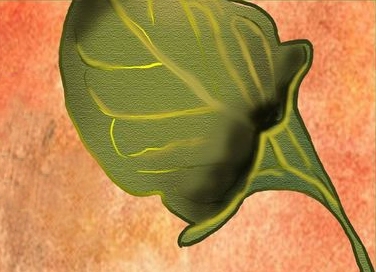 The Tree That Krishna Made
- October 16, 2020
---
Krishna's love for butter is known to all. While his mother, Yashodha, always tried to fill him up with his favourite food, little Krishna never missed a chance to steal more butter. On most of his 'heists', he would escape stealthily, but there were some days where he'd get caught red-handed.
On one such day, when little Krishna was spotted running away from the kitchen, Yashodha stopped him and asked what he was hiding behind his back. Showing her a leaf, Krishna exclaimed, "Nothing!" Mischievous Krishna had quickly stuffed the butter into a leaf and rolled it up to hide it better. It is believed that the leaves of this tree since then, have always folded themselves up into a cup-like shape! The tree is called Ficus Krishnii or the 'Vakhan Katori' tree.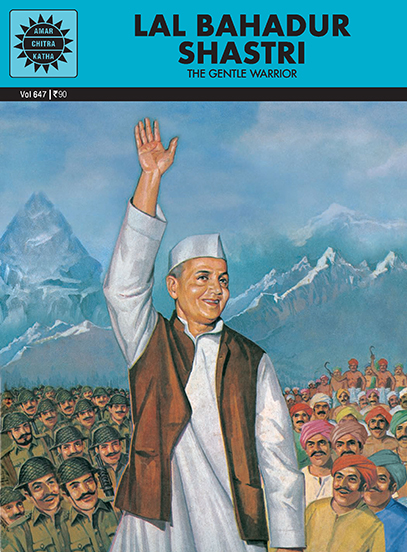 Comic of The Month
Lal Bahadur Shastri
October 2nd marks the birth anniversaries of two giants in Indian history; one is Mahatma Gandhi and the other is Lal Bahadur Shastri, India's second Prime Minister and champion of the the country's White and Green Revolutions. Read his full story in this month's free comic book.
20 Minute Read