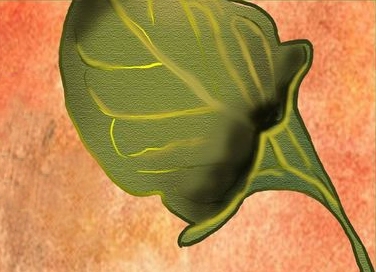 The Tree That Krishna Made
- October 16, 2020
---
Krishna's love for butter is known to all. While his mother, Yashodha, always tried to fill him up with his favourite food, little Krishna never missed a chance to steal more butter. On most of his 'heists', he would escape stealthily, but there were some days where he'd get caught red-handed.
On one such day, when little Krishna was spotted running away from the kitchen, Yashodha stopped him and asked what he was hiding behind his back. Showing her a leaf, Krishna exclaimed, "Nothing!" Mischievous Krishna had quickly stuffed the butter into a leaf and rolled it up to hide it better. It is believed that the leaves of this tree since then, have always folded themselves up into a cup-like shape! The tree is called Ficus Krishnii or the 'Vakhan Katori' tree.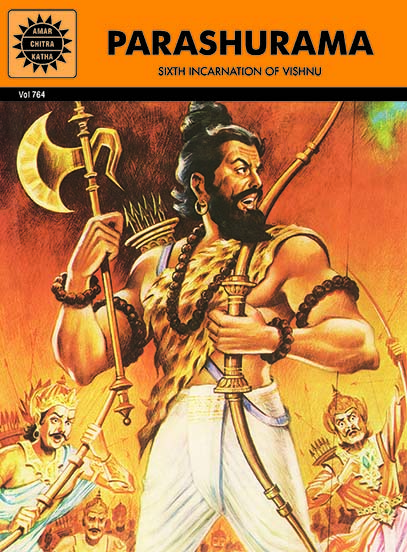 Comic of The Month
Parashurama
It was a time when the earth was ravaged with violence and bloodshed. The Kshatriya kings had forgotten their duty to rule with compassion. Instead, they subdued the people by unleashing a reign of brutal terror. At such a time the sixth incarnation of Vishnu was born. Parashurama, axe-wielding warrior-saint, strode across the age to destroy evil and liberate good.
20 Minute Read