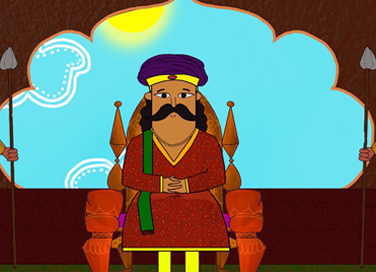 The King Who Loved Stories
- July 28, 2020
---
Every region has different legends and lore that help us learn the essential values of life. While we all love listening to stories, we know that stories are a medium of inducing good sleep. Indeed, there are stories that make us yawn but here is a folktale from Karnataka about a king who never got bored of listening to stories.
Art and Animation: Shruti Jain and Mudita Singh
Script: Yukta Chopra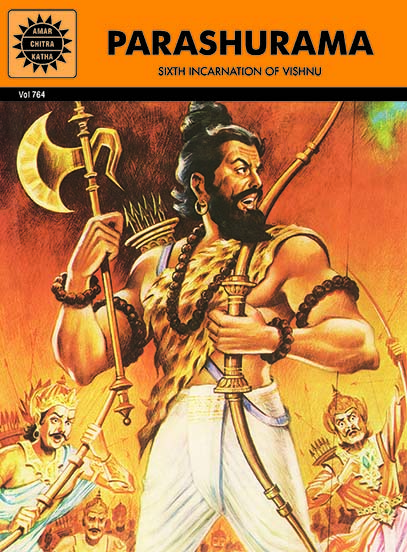 Comic of The Month
PARASHURAMA
It was a time when the earth was ravaged with violence and bloodshed. The Kshatriya kings had forgotten their duty to rule with compassion. Instead, they subdued the people by unleashing a reign of brutal terror. At such a time the sixth incarnation of Vishnu was born. Parashurama, axe-wielding warrior-saint, strode across the age to destroy evil and liberate good.
20 Minute Read