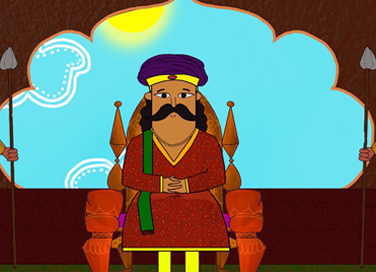 The King Who Loved Stories
- July 28, 2020
---
Every region has different legends and lore that help us learn the essential values of life. While we all love listening to stories, we know that stories are a medium of inducing good sleep. Indeed, there are stories that make us yawn but here is a folktale from Karnataka about a king who never got bored of listening to stories.
Art and Animation: Shruti Jain and Mudita Singh
Script: Yukta Chopra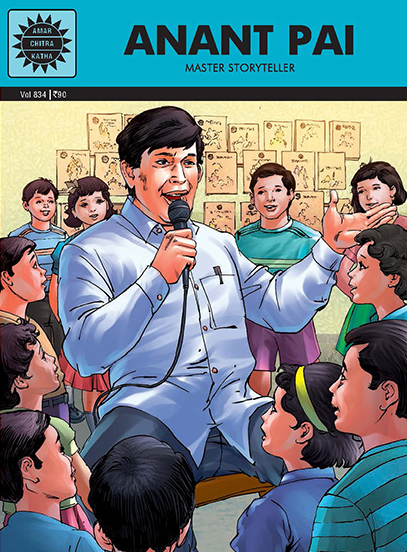 Comic of The Month
Anant Pai
Anant Pai strode the Indian comics industry like a colossus. Using the comics format he told stories from mythology, history and literature to generations of children. Uncle Pai, as he was known, wanted Indian children to be familiar with their heritage. A chemical engineer by profession, Anant Pai gave up his job to follow his dream, a dream that led to the creation of Amar Chitra Katha and Tinkle. Read the story of the man who left behind a legacy of learning and laughter.
20 Minute Read