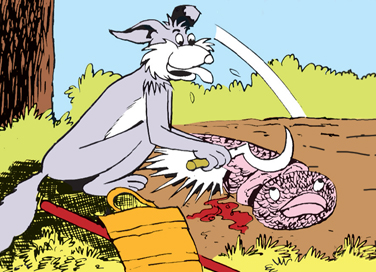 The Jackal And The Otters
- November 13, 2020
---
Lack of trust in your dear ones is the fissure that allows an outsider seep in and break the bond or take complete advantage of it. Here is a story from the Jataka Tales that beautifully highlights this.
This story was adapted by Kamala Chandrakant  and illustrated by Chandrakant Rane
Read more Jataka stories on the ACK Comics app, Kindle and other major platforms.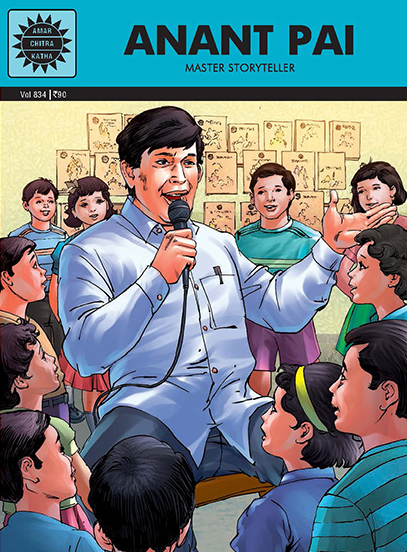 Comic of The Month
Anant Pai
Anant Pai strode the Indian comics industry like a colossus. Using the comics format he told stories from mythology, history and literature to generations of children. Uncle Pai, as he was known, wanted Indian children to be familiar with their heritage. A chemical engineer by profession, Anant Pai gave up his job to follow his dream, a dream that led to the creation of Amar Chitra Katha and Tinkle. Read the story of the man who left behind a legacy of learning and laughter.
20 Minute Read