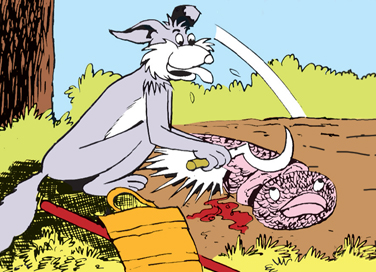 The Jackal And The Otters
- November 13, 2020
---
Lack of trust in your dear ones is the fissure that allows an outsider seep in and break the bond or take complete advantage of it. Here is a story from the Jataka Tales that beautifully highlights this.
This story was adapted by Kamala Chandrakant  and illustrated by Chandrakant Rane
Read more Jataka stories on the ACK Comics app, Kindle and other major platforms.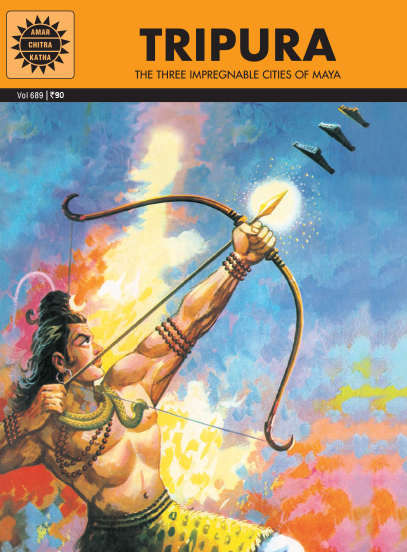 Comic of The Month
Tripura
Towards the end of November. India will celebrate the festival of Kartik Purnima. As per Hindu mythology, this festival celebrates the victory of Shiva over the three demon sons of Tarakasura and is celebrated as Deva-Deepawali or the Diwali of the Gods. Read the full story in our free comic of the month.
20 Minute Read