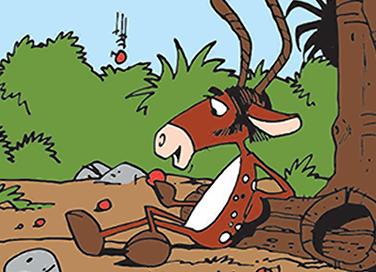 The Cautious Antelope
- April 17, 2020
---
This classic animal story about an antelope and a hunter highlights the importance of being cautious. This story has been illustrated by the legendary Jeffrey Fowler.
Read more classic Panchatantra and Jataka stories on the ACK Comics app.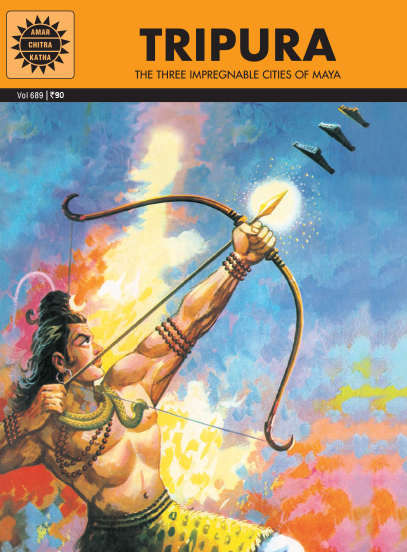 Comic of The Month
Tripura
Towards the end of November. India will celebrate the festival of Kartik Purnima. As per Hindu mythology, this festival celebrates the victory of Shiva over the three demon sons of Tarakasura and is celebrated as Deva-Deepawali or the Diwali of the Gods. Read the full story in our free comic of the month.
20 Minute Read