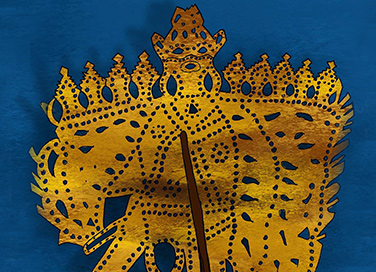 Ravana Chhaya
- November 23, 2020
---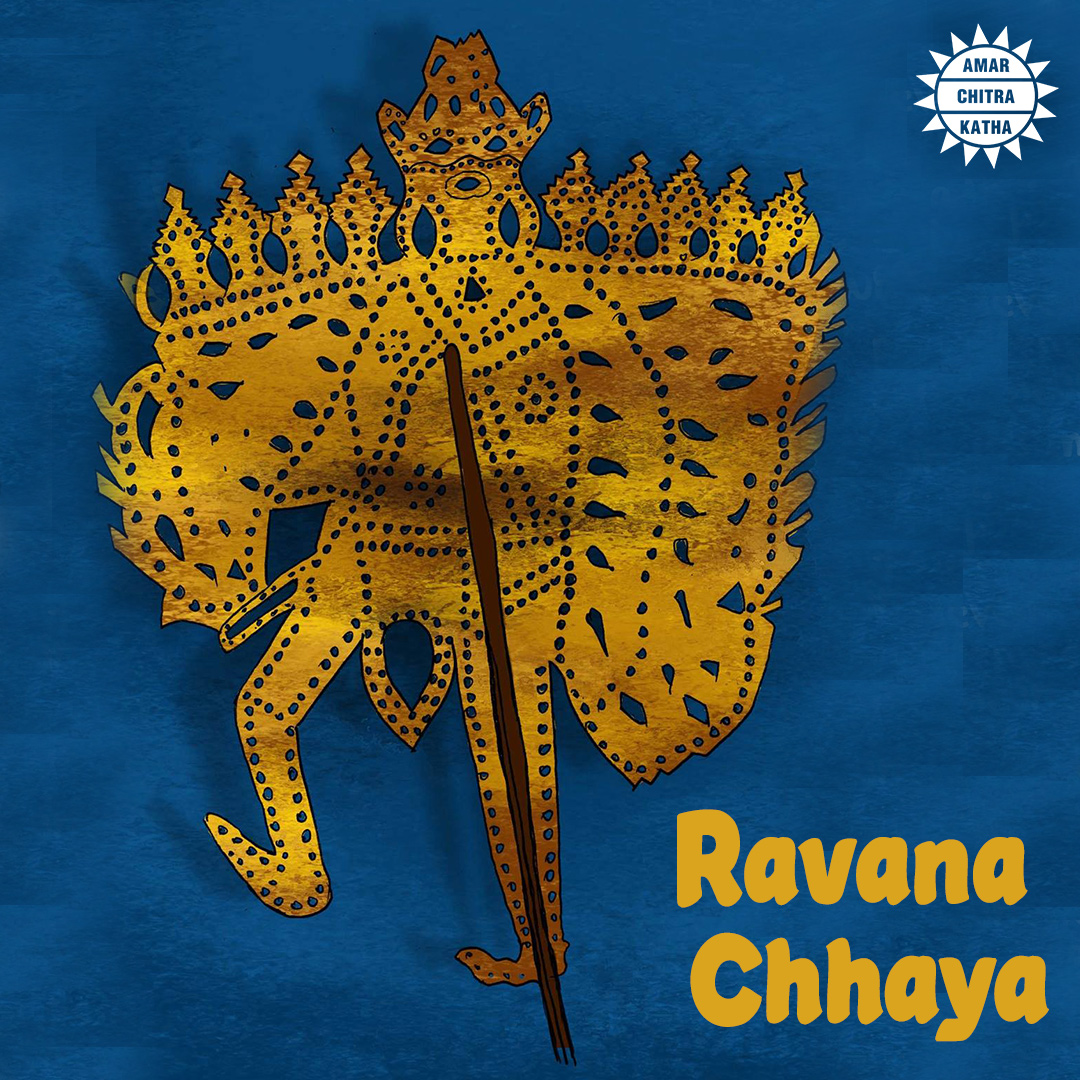 Illustration: ACK Design Team
Ravana Chhaya or Ravana's Shadow is a form of puppetry that belongs to Orissa and is based on the Vichitra Ramayana written by  Vishwanath Khuntia, sometime between 1692 and 1720.
In this puppetry show, Ravana's character is seen as larger than the others and assumes a dignified form. The story is dramatised in seven episodes, each representing one 'kand' of the Ramayana. 700 puppets are needed for the performance, which happens over a week with one episode played out each night. The puppets are 6 to 8 inches tall and their shadows are cast on a white sheet using the light from an oil lamp.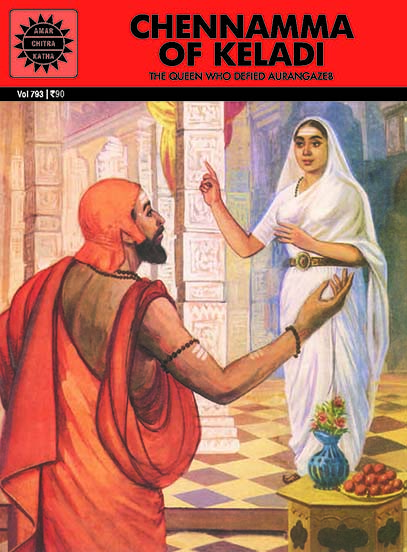 Comic of The Month
Chennamma of Keladi
There was great consternation in the court of Keladi, when the king married a commoner but Chennamma was born to be a queen. She challenged stereotypes, mastered archery and riding, took over as ruler after the death of the king, and even marched out at the head of her army to battle the invaders.
20 Minute Read