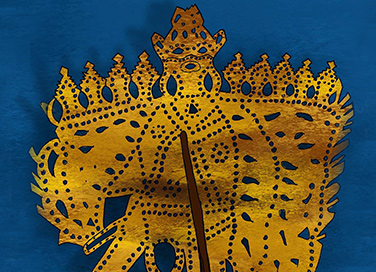 Ravana Chhaya
- November 23, 2020
---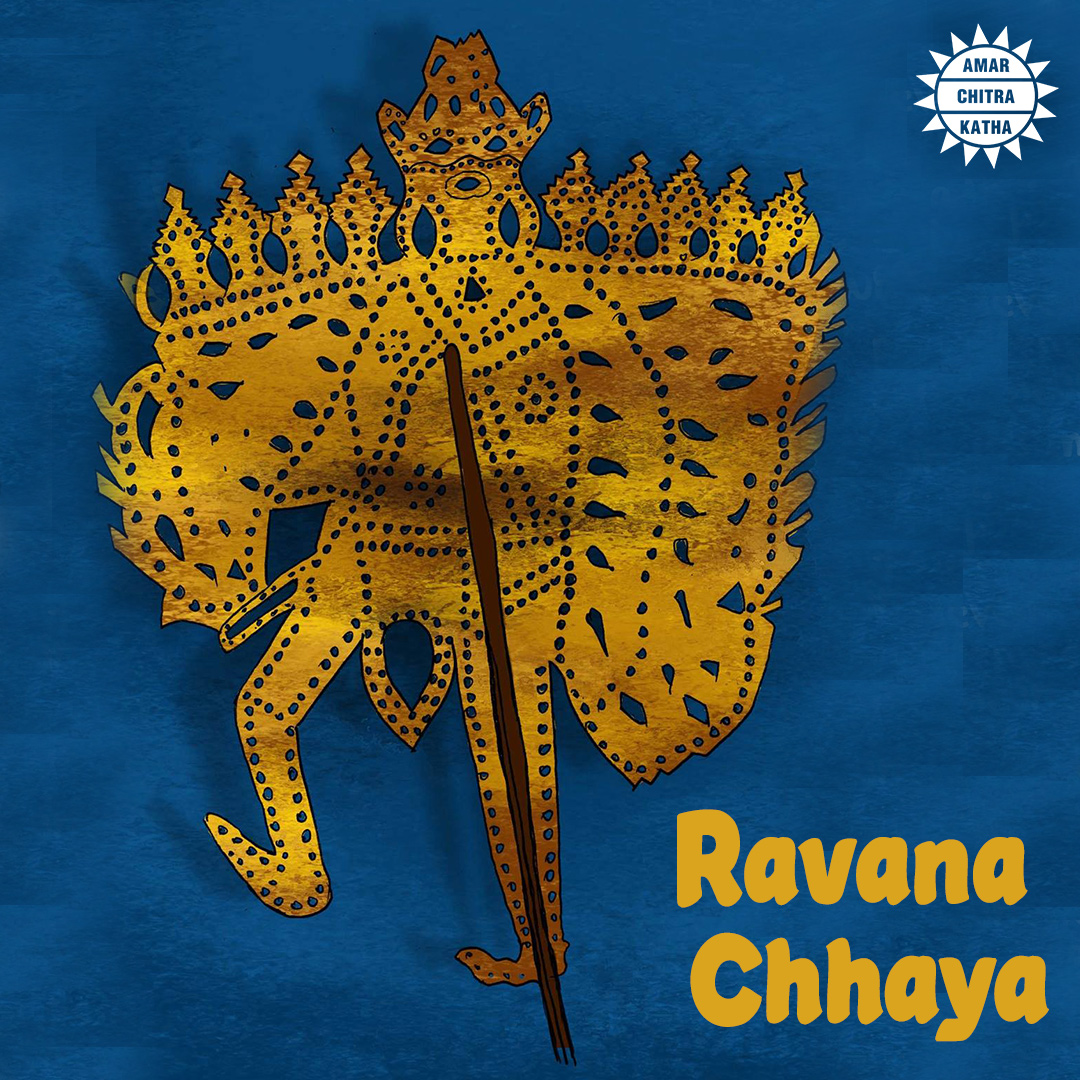 Illustration: ACK Design Team
Ravana Chhaya or Ravana's Shadow is a form of puppetry that belongs to Orissa and is based on the Vichitra Ramayana written by  Vishwanath Khuntia, sometime between 1692 and 1720.
In this puppetry show, Ravana's character is seen as larger than the others and assumes a dignified form. The story is dramatised in seven episodes, each representing one 'kand' of the Ramayana. 700 puppets are needed for the performance, which happens over a week with one episode played out each night. The puppets are 6 to 8 inches tall and their shadows are cast on a white sheet using the light from an oil lamp.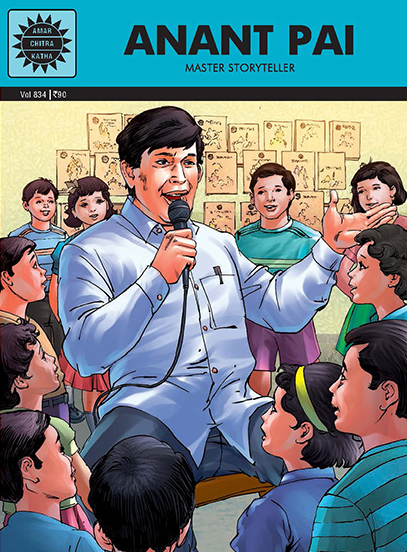 Comic of The Month
Anant Pai
Anant Pai strode the Indian comics industry like a colossus. Using the comics format he told stories from mythology, history and literature to generations of children. Uncle Pai, as he was known, wanted Indian children to be familiar with their heritage. A chemical engineer by profession, Anant Pai gave up his job to follow his dream, a dream that led to the creation of Amar Chitra Katha and Tinkle. Read the story of the man who left behind a legacy of learning and laughter.
20 Minute Read