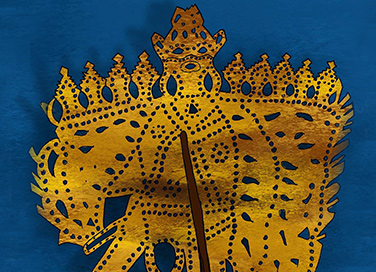 Ravana Chhaya
- November 23, 2020
---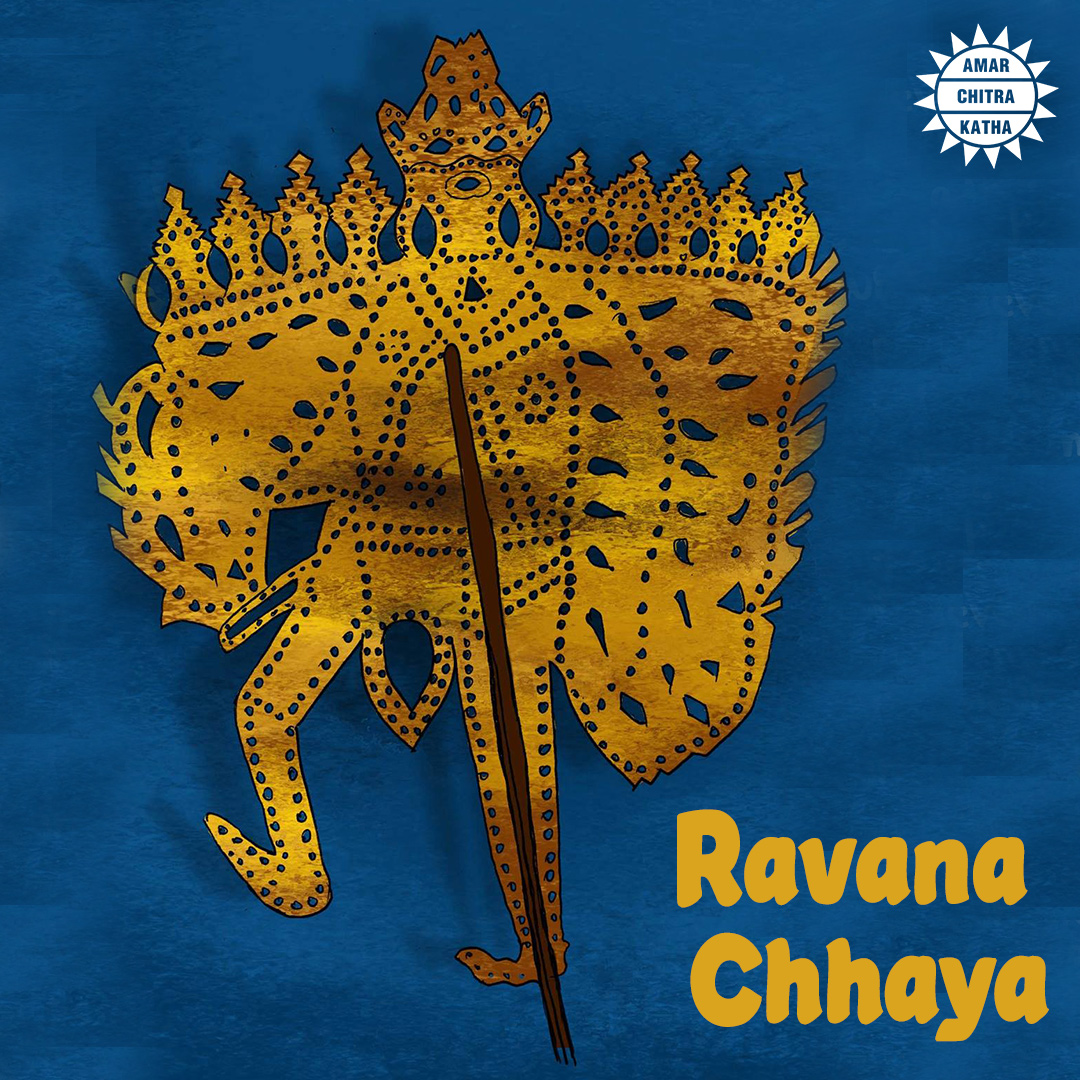 Illustration: ACK Design Team
Ravana Chhaya or Ravana's Shadow is a form of puppetry that belongs to Orissa and is based on the Vichitra Ramayana written by  Vishwanath Khuntia, sometime between 1692 and 1720.
In this puppetry show, Ravana's character is seen as larger than the others and assumes a dignified form. The story is dramatised in seven episodes, each representing one 'kand' of the Ramayana. 700 puppets are needed for the performance, which happens over a week with one episode played out each night. The puppets are 6 to 8 inches tall and their shadows are cast on a white sheet using the light from an oil lamp.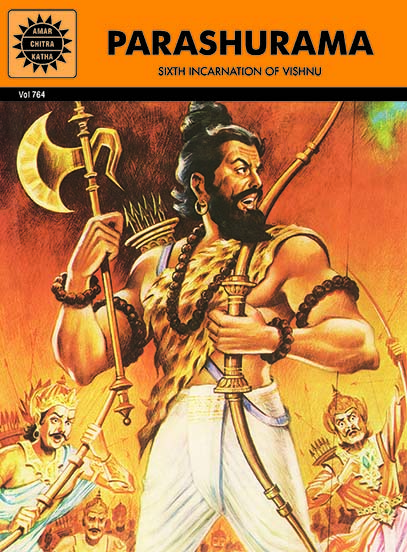 Comic of The Month
PARASHURAMA
It was a time when the earth was ravaged with violence and bloodshed. The Kshatriya kings had forgotten their duty to rule with compassion. Instead, they subdued the people by unleashing a reign of brutal terror. At such a time the sixth incarnation of Vishnu was born. Parashurama, axe-wielding warrior-saint, strode across the age to destroy evil and liberate good.
20 Minute Read