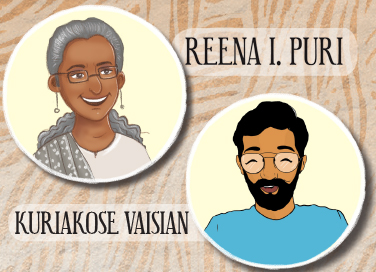 Notes About Uncle Pai
- September 16, 2021
---
On the occasion of Amar Chitra Katha and Tinkle founder, Anant Pai's 92nd birth anniversary, the editors of both brands pen heartfelt notes about him. Read their notes below.
Note from Reena Puri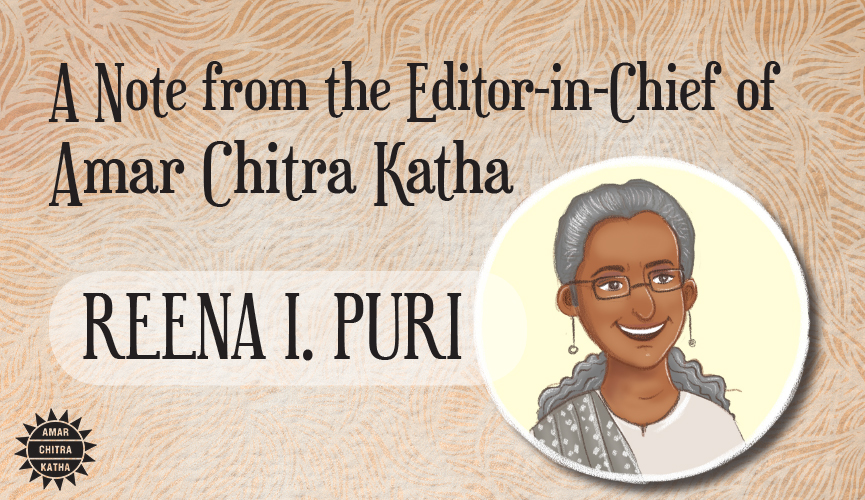 The first thing that stayed with me about Anant Pai, was his huge smile. It spread across his face, pushed up his cheeks and disappeared into his eyes which would close in innumerable crinkles!
The second was his booming voice.
"Reena!" it would echo from his cabin door, deep and loud, and I would scurry out of my chair wondering, what next!
Anant Pai – the person – I don't know much about. To me, he was a mentor, guide, philosopher, parent and storyteller. Miles away from my own father, he was a pillar of support and encouragement. A mentor who taught me almost everything I know about comics and a guide who helped me navigate my way through my work without once making me feel that he was holding my hand.
What connected us deeply was the love for stories. I had been a bookworm all my life, drawn to words and sentences, with an imagination that ran riot. I could disappear into imaginary worlds and stay there for hours. It just took me a few minutes to enter the world of Tinkle of which I had been made Assistant Editor. Mr Pai saw that and knew he could trust me with his magazine while he concentrated on Amar Chitra Katha.
Then, one day, he went away. It was all so sudden. I was in Agra, with a colleague,......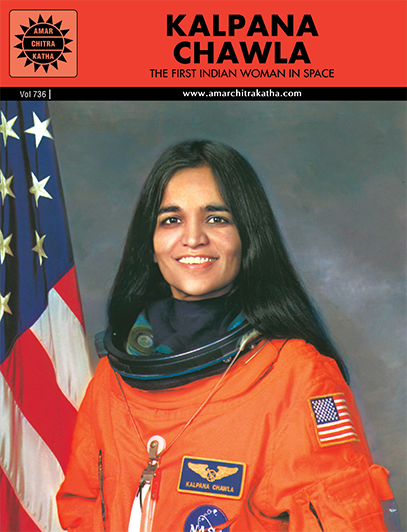 Comic of The Month
Kalpana Chawla
Unconventional clothes and bobbed hair were not the only indications of Kalpana's zest for life - this spirited young girl from Karnal wanted to fly! Her intelligence was multi-faceted, her talents varied and her interests inspiring. The path she charted from her traditional home in Haryana to NASA's elite band of astronauts is the stuff of legends.
20 Minute Read