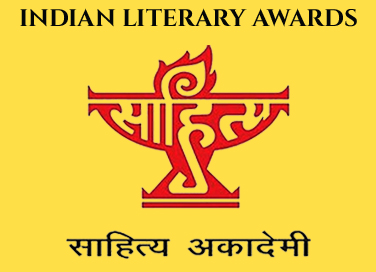 Indian Literary Awards List
- February 1, 2021
---
Premium
Awards are given not only to honour the artist but also the hard work and dedication he or she has shown. Every artist uses a form of art to give an expression to his or her thoughts and ideas and also to convey the same to others.  In that context, words play an important role in impacting a person's outlook towards life. They have the power to take a person on a journey to a world that is different from their current reality.
Literary awards are a popular way of acknowledging meritorious works of literature and their authors. They often bring talented authors into the spotlight and inspire people to read new books. The awards mentioned below are some of the most prestigious ones in India and are conferred on significant works of literature in the Indian languages.
Jnanpith Award
The Jnanpith Award is the highest literary award bestowed upon Indian authors who have contributed to Indian literature in any of the official Indian languages and made it richer. Conceived in 1961 by Sahu Shanti Prasad Jain of the Times of India group, the first recipient of the award was G. Sankara Kurup in 1965 for his Malayalam work Otakuzhal. The winner gets a statue of the Goddess Saraswati, along with a cash prize of INR eleven lakh. As of 2020, there have been sixty recipients of the award. The most recent awardee is Mr Akkitham Achuthan Namboothiri for his work in Malayalam......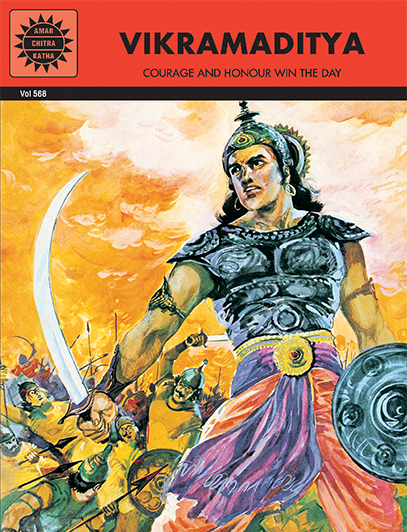 Comic of The Month
Vikramaditya
A jealous brother robbed him of his kingdom, his own courage won it back. Chandragupta Vikramaditya has a special place in history because he proved that the love of power is not all that is needed to create an empire. Also required is the love of a wise woman and good, old-fashioned honor.
20 Minute Read