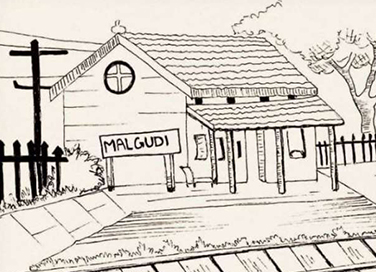 Have you read Malgudi Days?
- May 5, 2020
---
Written by the legendary author R.K. Narayan, Malgudi Days is one book every Indian kid should read. Set in the fictional town of Malgudi, this book consists of 32 short stories that paint a beautiful picture of small town India in the '60s and '70s. 
Here are the top three reasons why Malgudi Days is a must-read for kids
THE WRITING STYLE:

R.K. Narayan is known for his graceful and elegant writing style. His ability to juxtapose fiction with reality was truly commendable. He doesn't indulge in unnecessary prose, and is able to paint vivid pictures with his words. The language he uses is simple and staright-forward, making it very accessible for kids.
THE PLOTLINES

The set up of every story is so simple yet poignant that kids easily connect with it. Be it the story of the fake astrologer who manages to loot people by his wit, or the story of the blind man and his dog where money turns the blind man greedy, every story in the book has layers of moral and values hidden in it.

THE ILLUSTRATIONS:

The book is solely illustrated by the legendary cartoonist, R.K Laxman, who also happens to be R.K. Narayan's younger brother. The illustrations not only compliment the stories but also excites kids and keeps them engaged with the book for hours.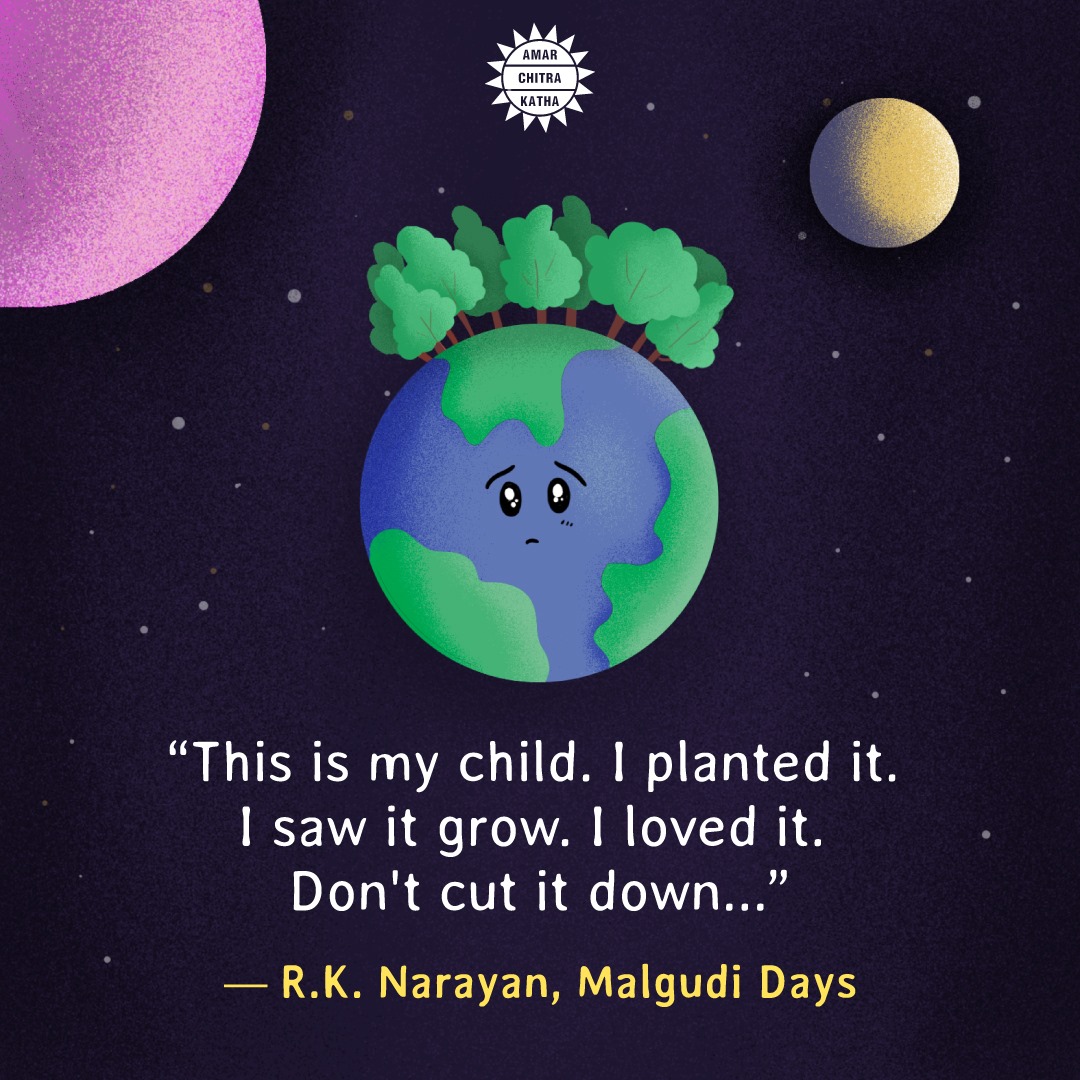 Published in 1943, Malgudi Days was first mentioned in R.K. Narayan's Swami and Friends. The popularity of the book can be estimated from the fact that the book was adapted into a series by actor and director, Shankar Nag in 1986, and then a movie by his co-director Kavitha Lankesh in 2004.
R.K. Narayan was awarded the Padma Vibhushan and the Padma Bhushan for the indelible mark he left on Indian literature through his works.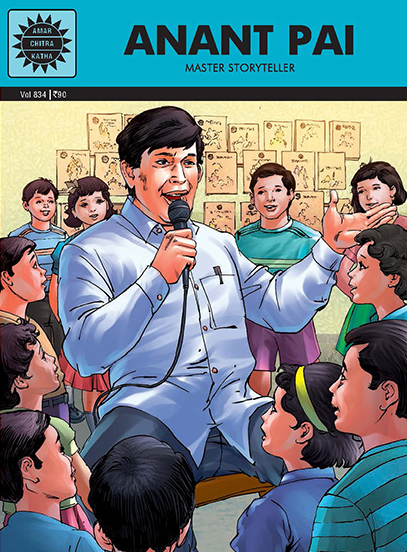 Comic of The Month
Anant Pai
Anant Pai strode the Indian comics industry like a colossus. Using the comics format he told stories from mythology, history and literature to generations of children. Uncle Pai, as he was known, wanted Indian children to be familiar with their heritage. A chemical engineer by profession, Anant Pai gave up his job to follow his dream, a dream that led to the creation of Amar Chitra Katha and Tinkle. Read the story of the man who left behind a legacy of learning and laughter.
20 Minute Read