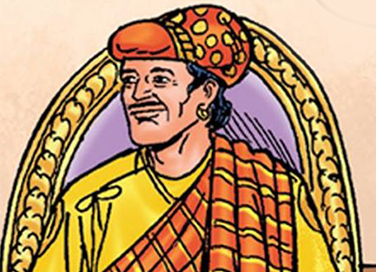 Delhi's Many Turns
- April 10, 2020
---
Have you read the story of how Birbal counted the number of turns made by the streets  of Delhi?
All the other ministers suggested sending out an army of surveyors to count each turn, but clever Birbal already knew the answer, without even stepping out of the palace!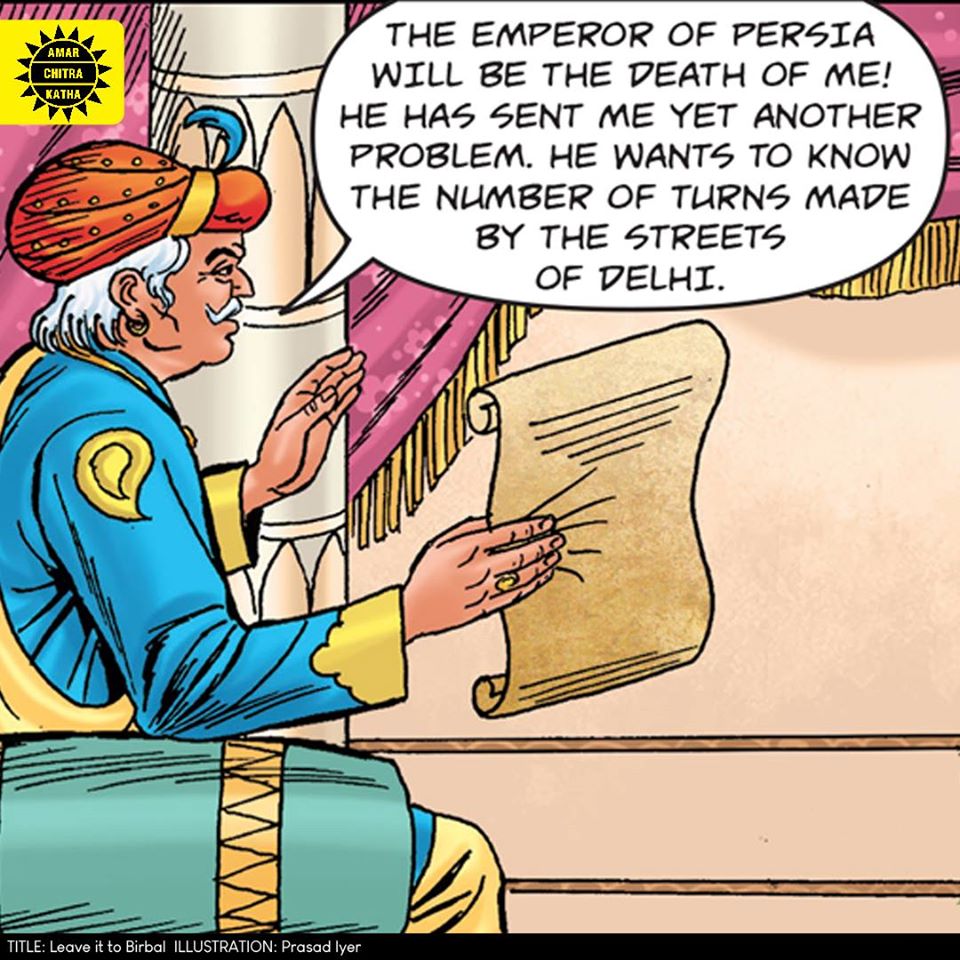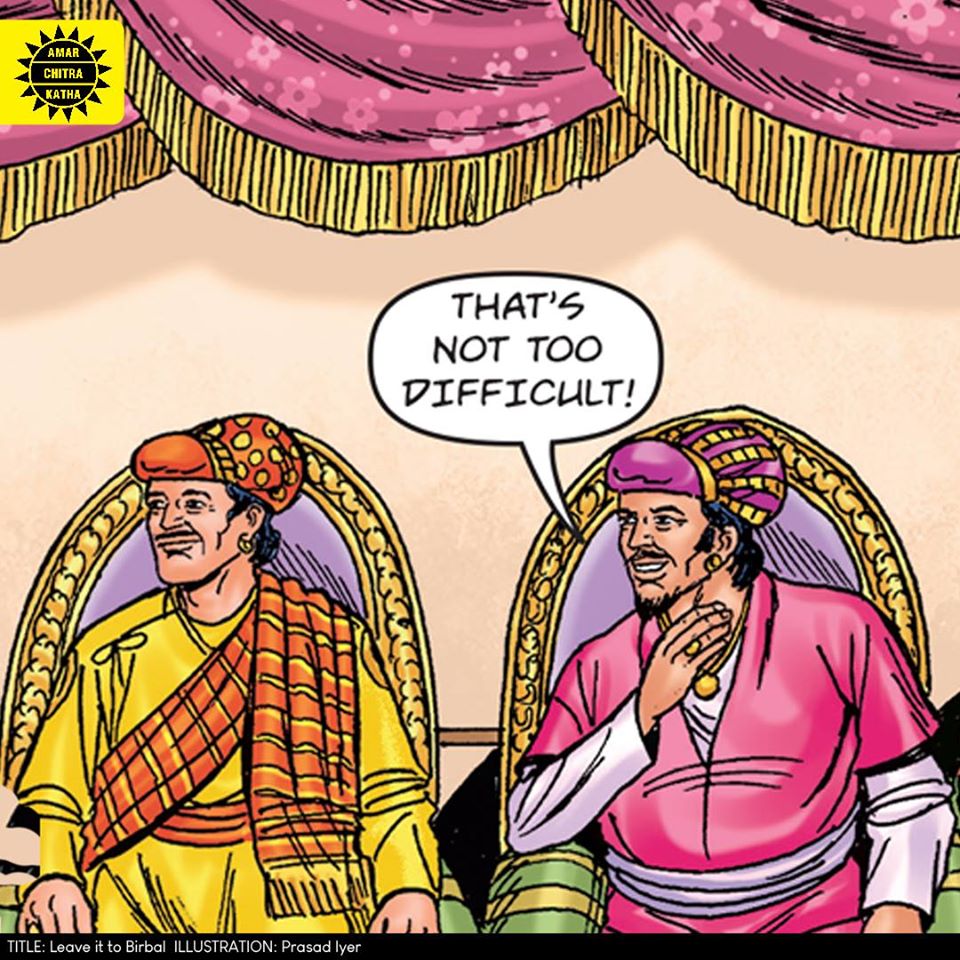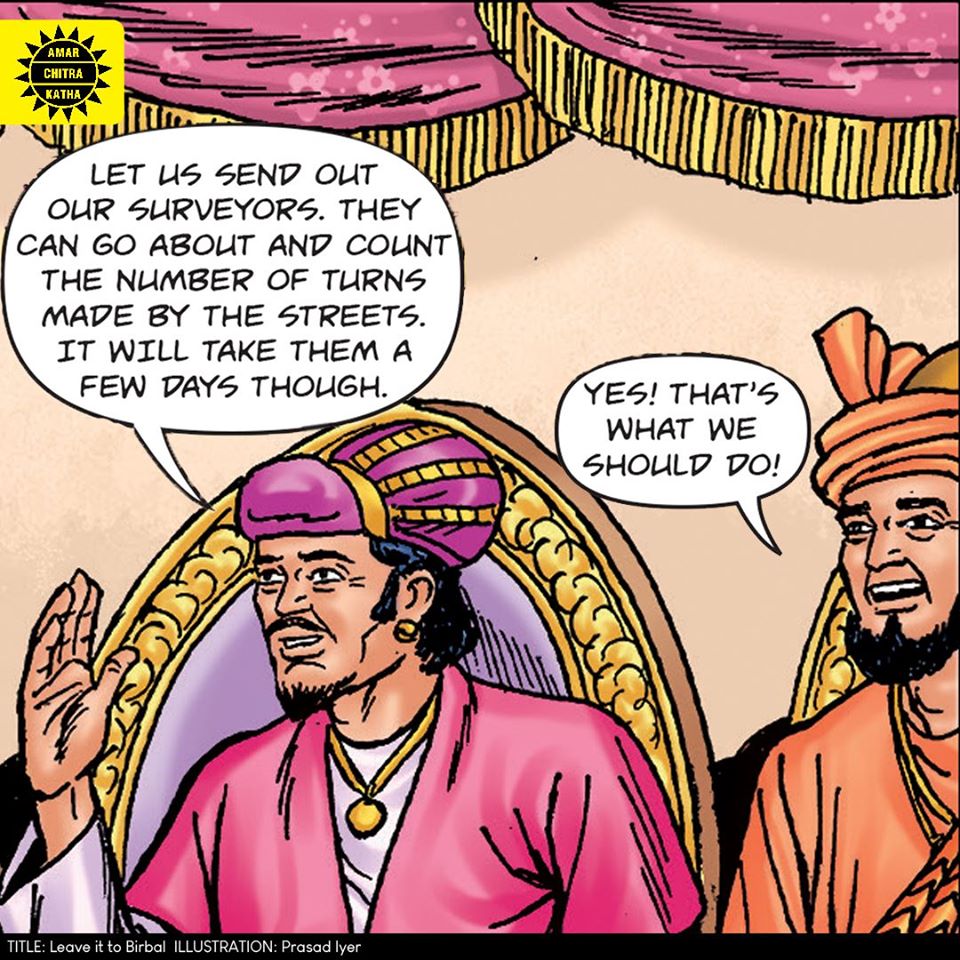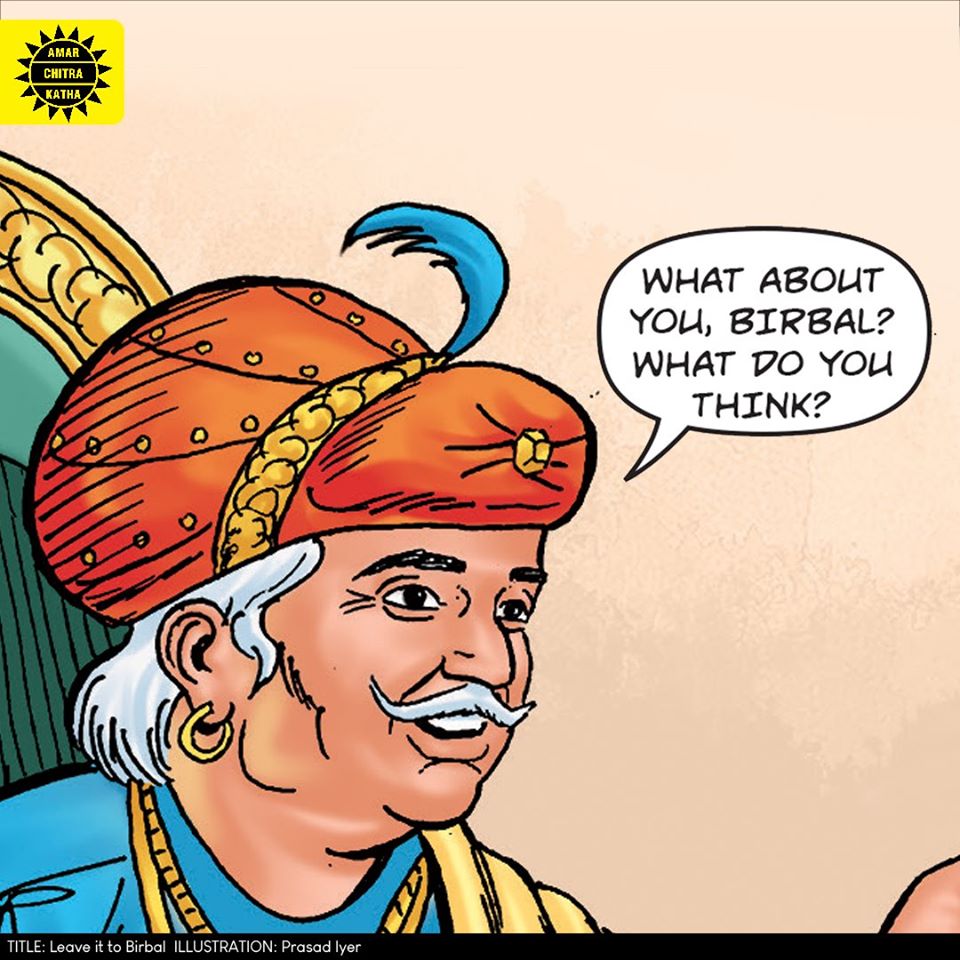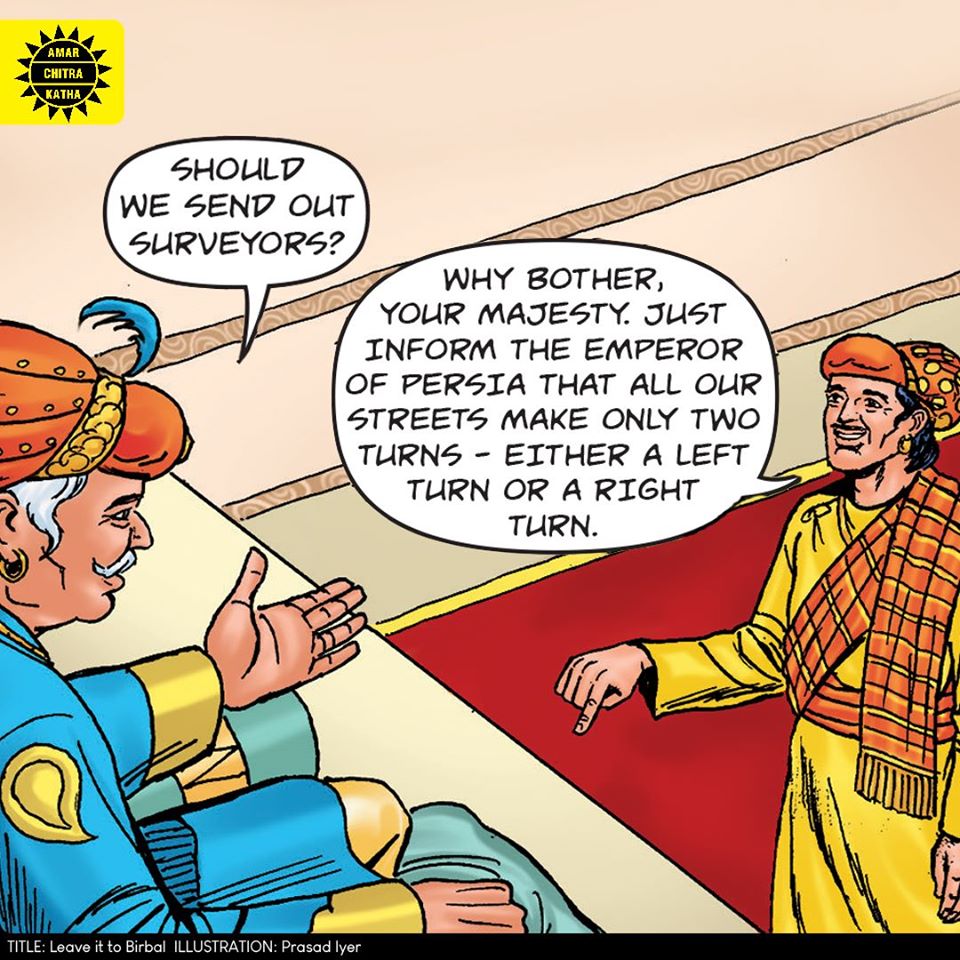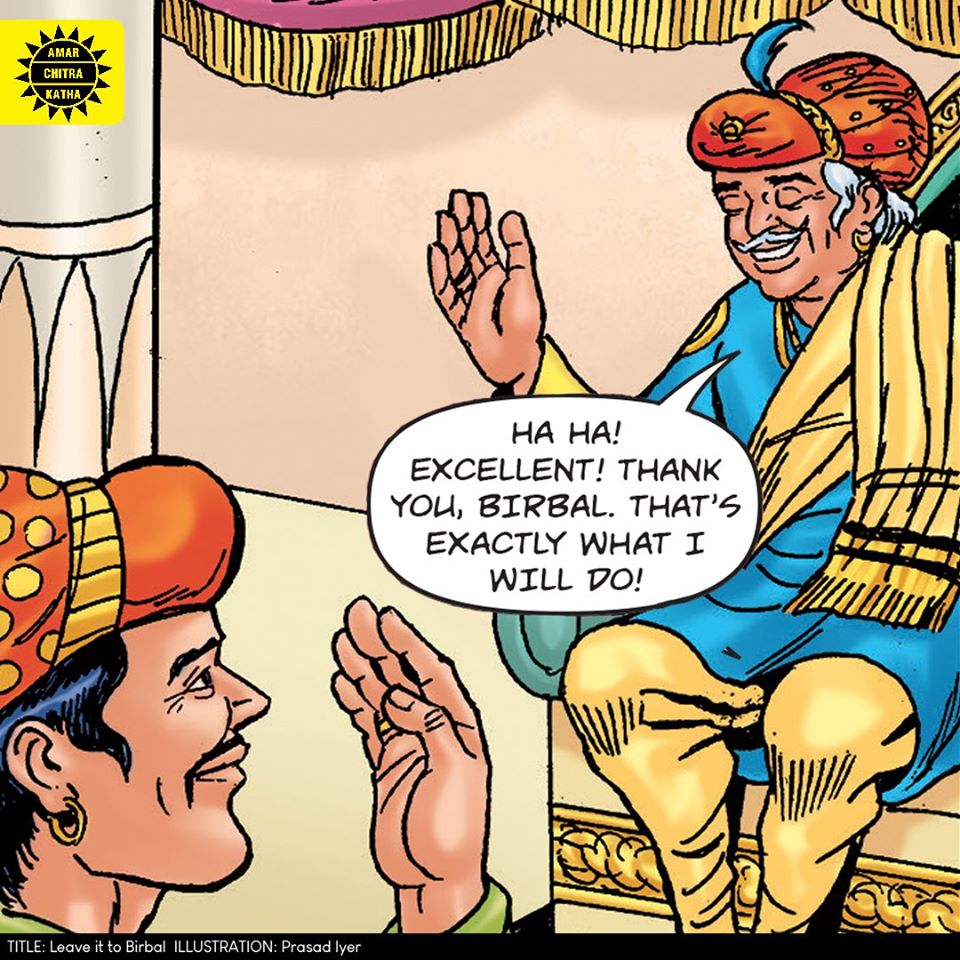 Read more of Birbal's adventures in Amar Chitra Katha "Leave it to Birbal", available on the Amar Chitra Katha app as well as Amazon, Flipkart and other major e-tailers.
Comic of The Month
Krishna and Narakasura
Indra was at his wit's end – the impertinent demon Narakasura had stolen his mother's earrings! Lord Krishna, always helpful, agreed to confront the enemy. But seated on Garuda, his trusty eagle, and accompanied by the gentle Satyabhama, would Krishna be able to overcome Narakasura's formidable defences? Would his gleaming discus ever find its mark? This is the story of why the first of four days of Diwali - the Festival of Lights is named after Naraka!
20 Minute Read