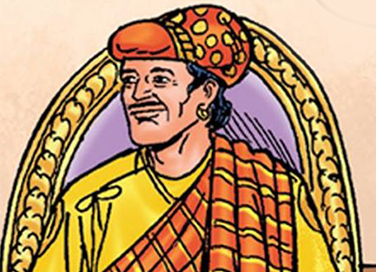 Delhi's Many Turns
- April 10, 2020
---
Have you read the story of how Birbal counted the number of turns made by the streets  of Delhi?
All the other ministers suggested sending out an army of surveyors to count each turn, but clever Birbal already knew the answer, without even stepping out of the palace!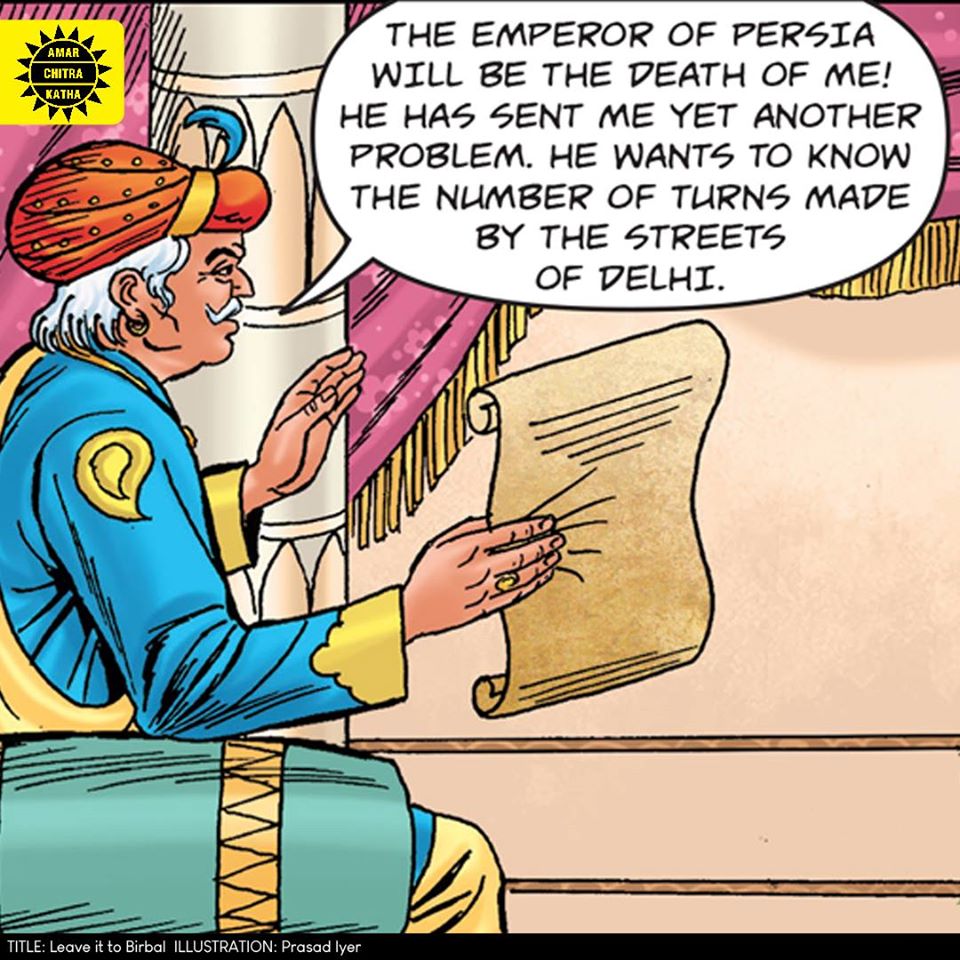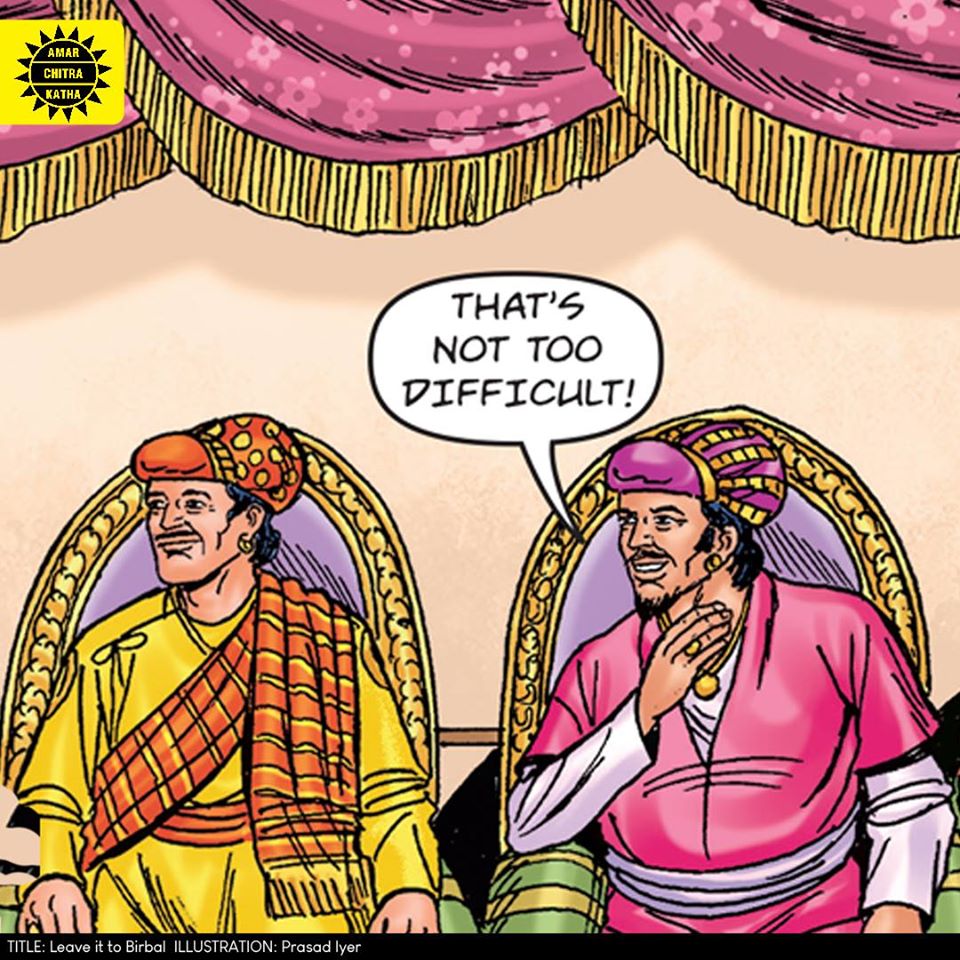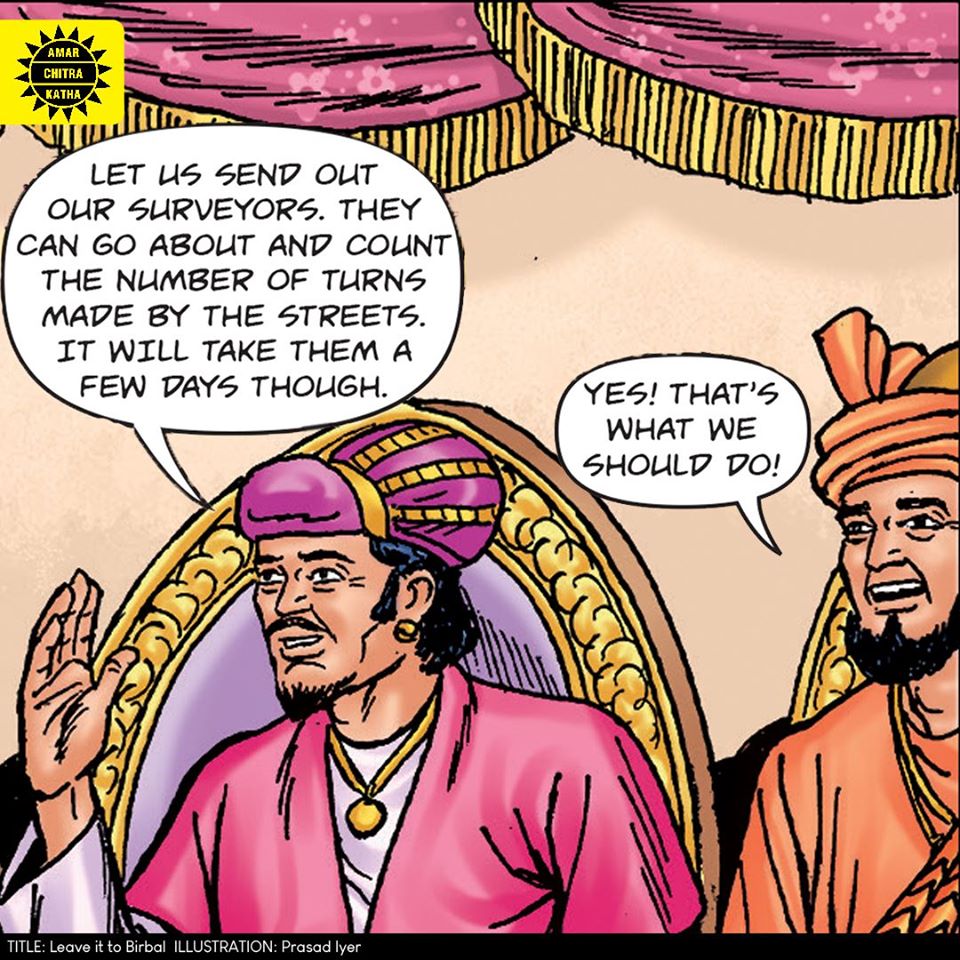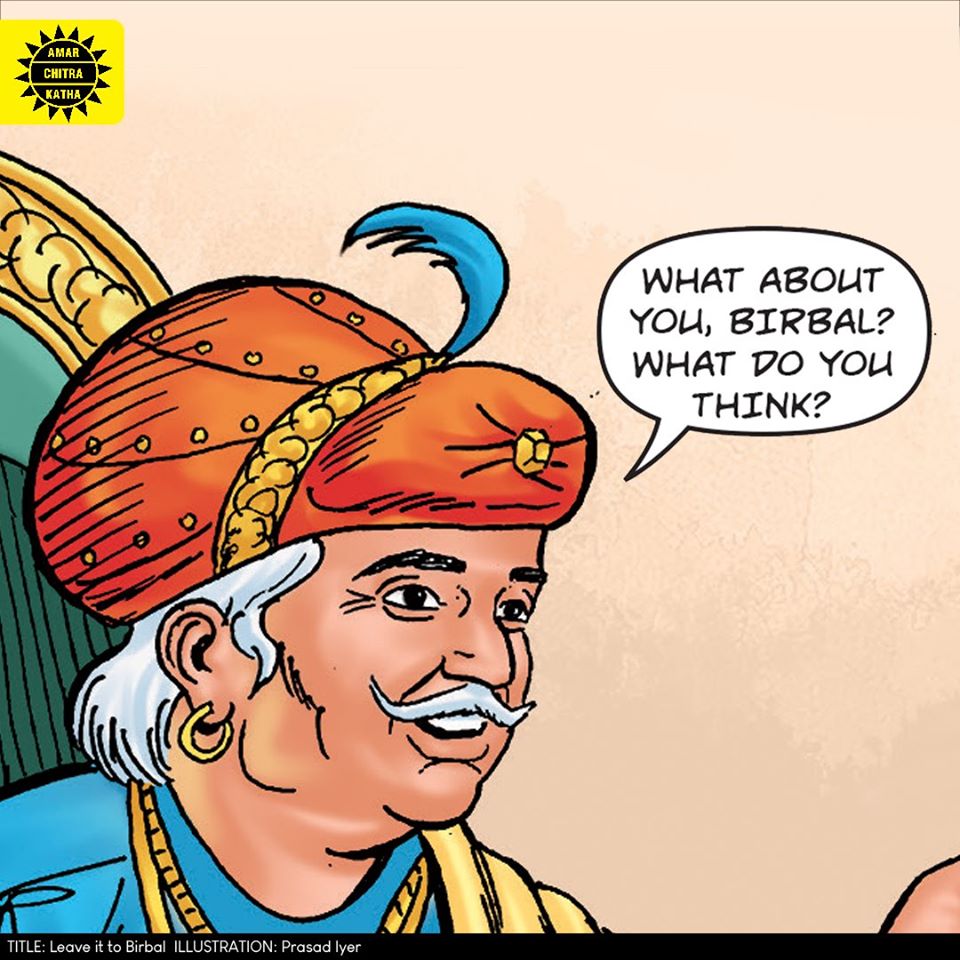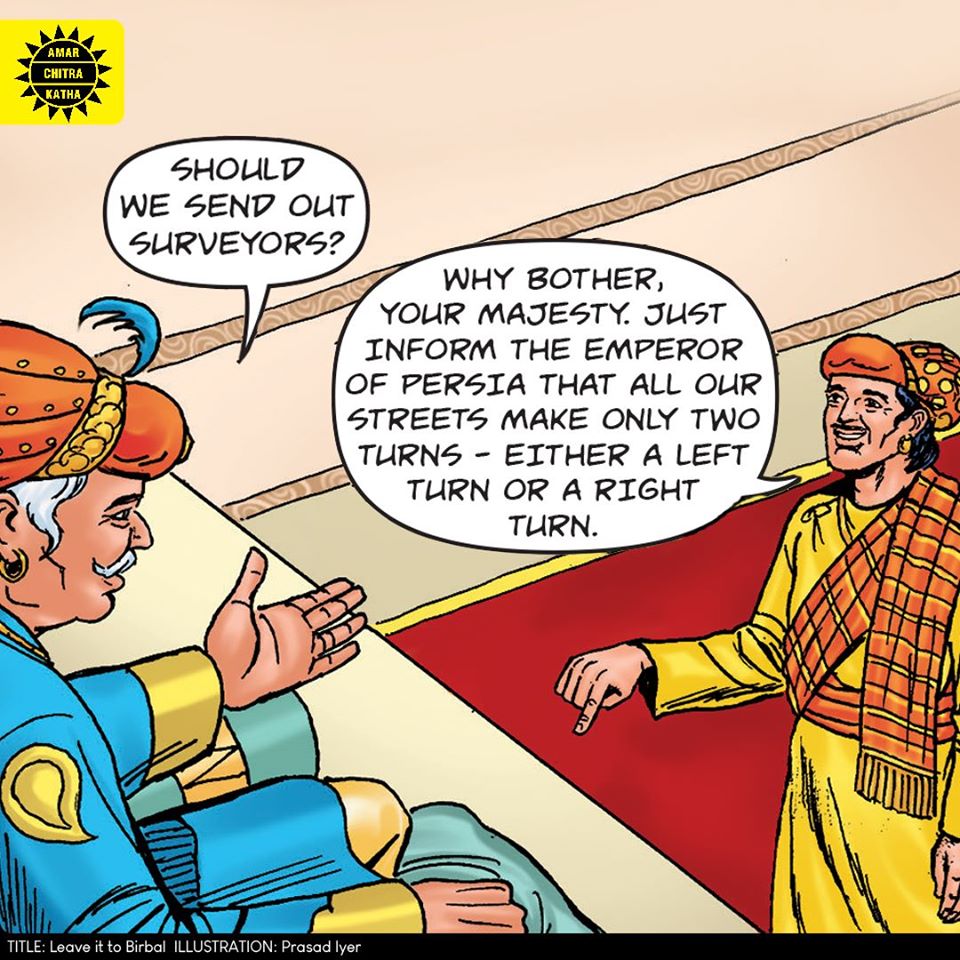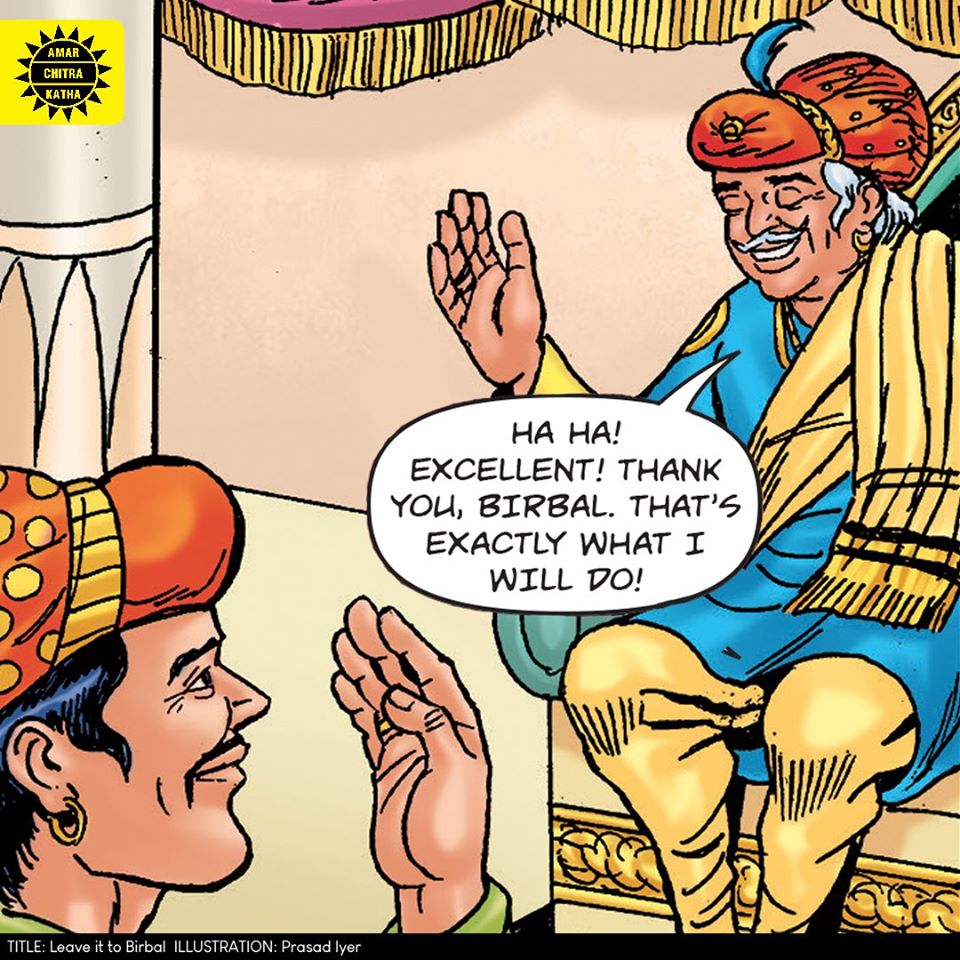 Read more of Birbal's adventures in Amar Chitra Katha "Leave it to Birbal", available on the Amar Chitra Katha app as well as Amazon, Flipkart and other major e-tailers.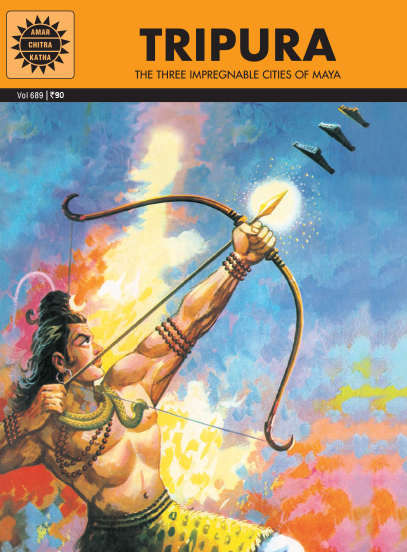 Comic of The Month
Tripura
Towards the end of November. India will celebrate the festival of Kartik Purnima. As per Hindu mythology, this festival celebrates the victory of Shiva over the three demon sons of Tarakasura and is celebrated as Deva-Deepawali or the Diwali of the Gods. Read the full story in our free comic of the month.
20 Minute Read