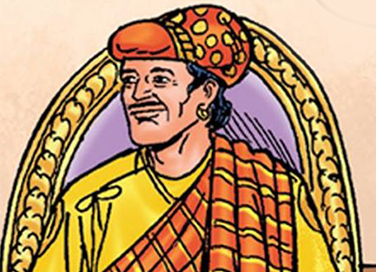 Delhi's Many Turns
- April 10, 2020
---
Have you read the story of how Birbal counted the number of turns made by the streets  of Delhi?
All the other ministers suggested sending out an army of surveyors to count each turn, but clever Birbal already knew the answer, without even stepping out of the palace!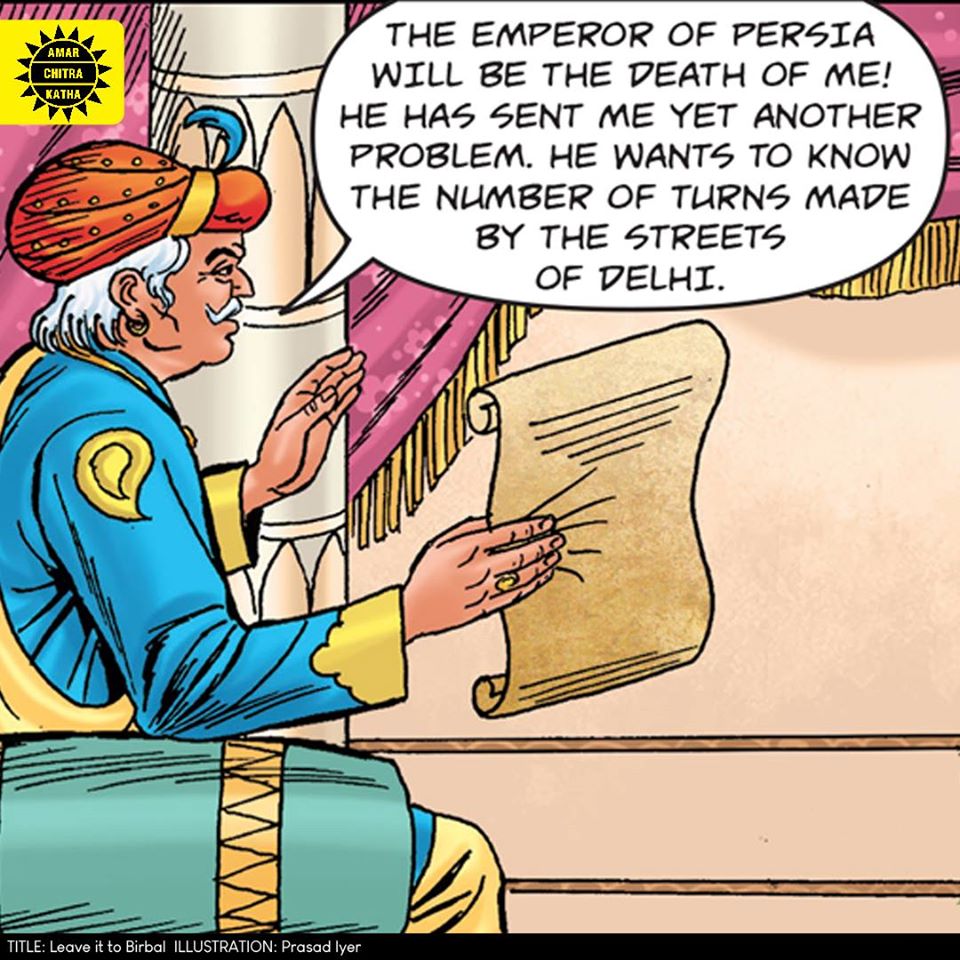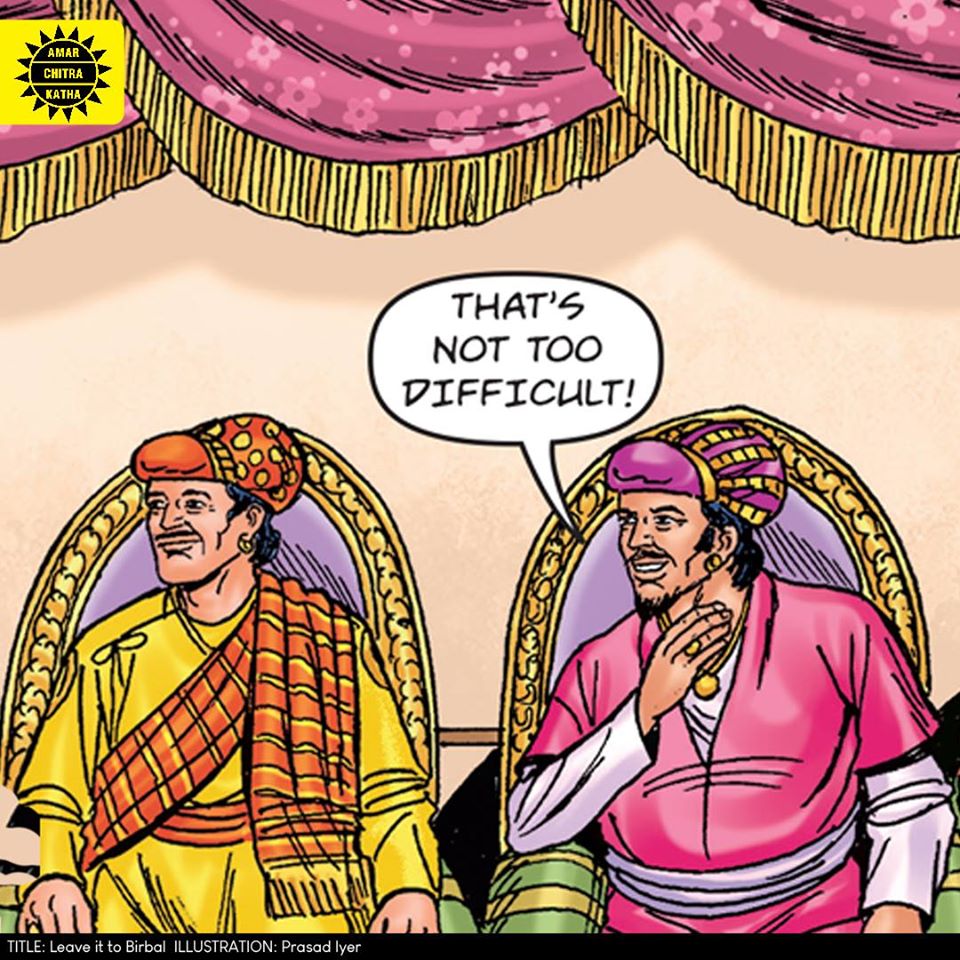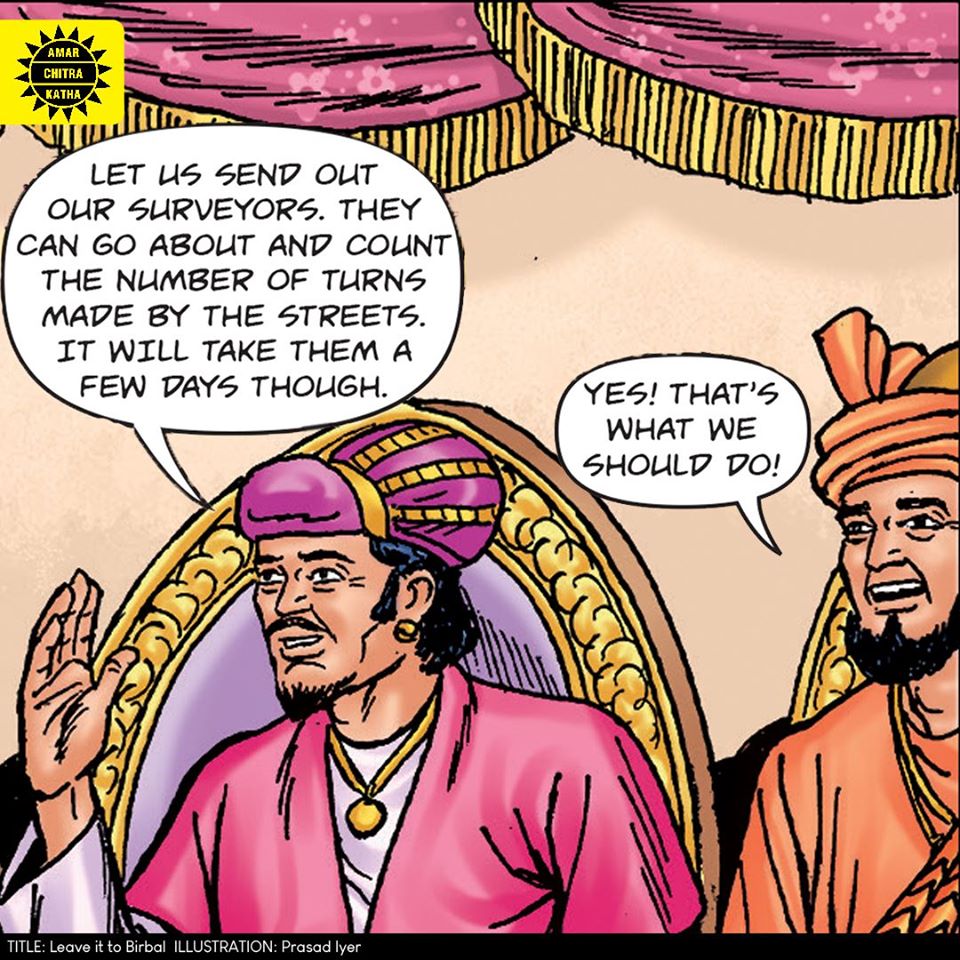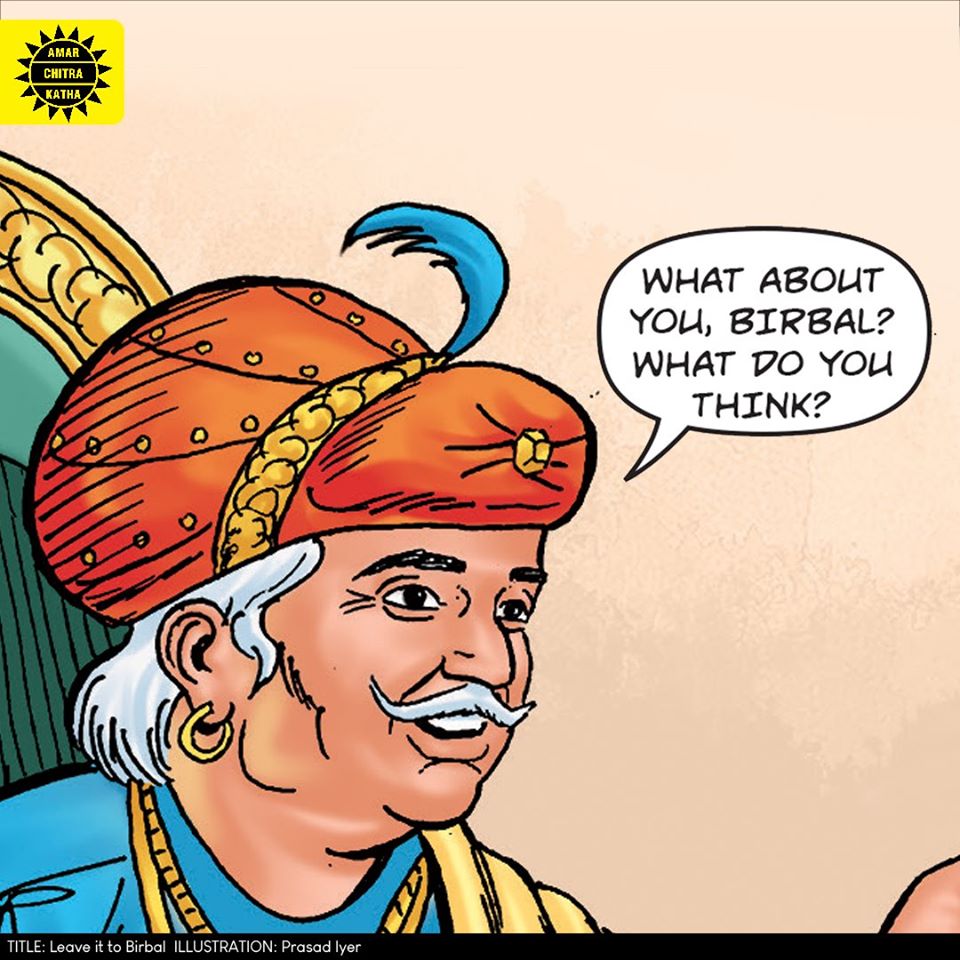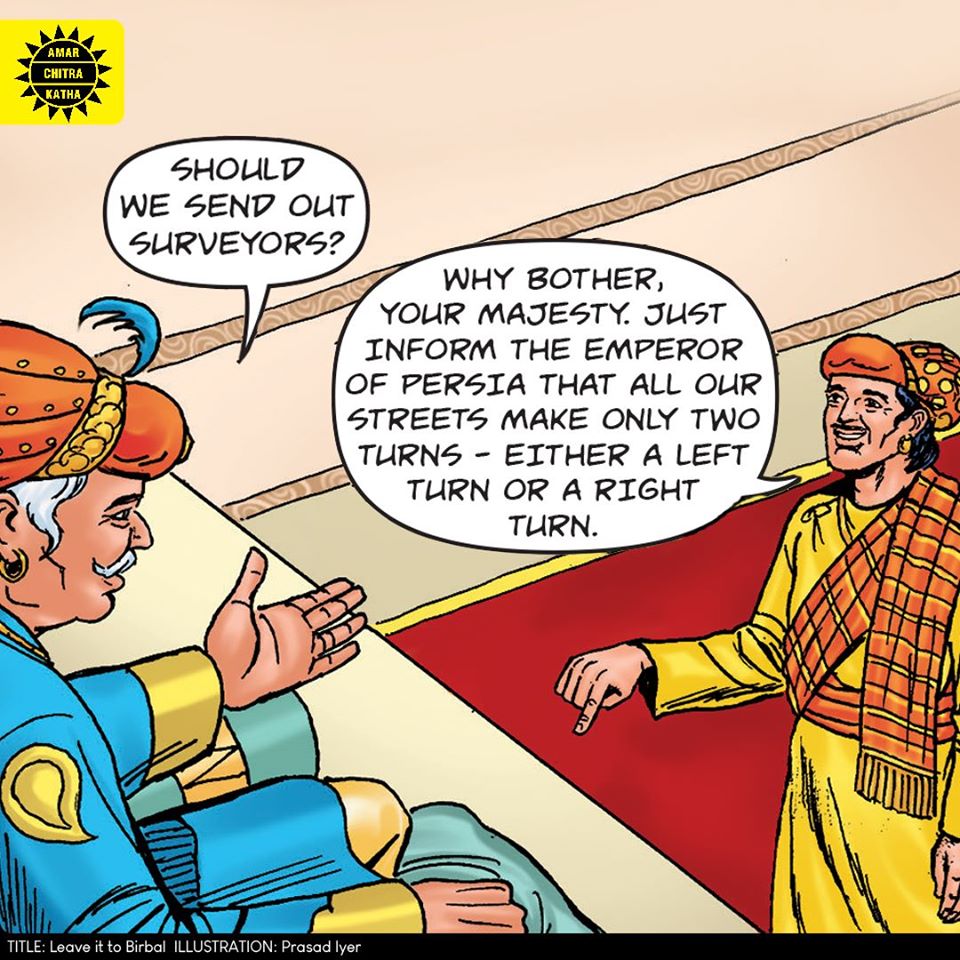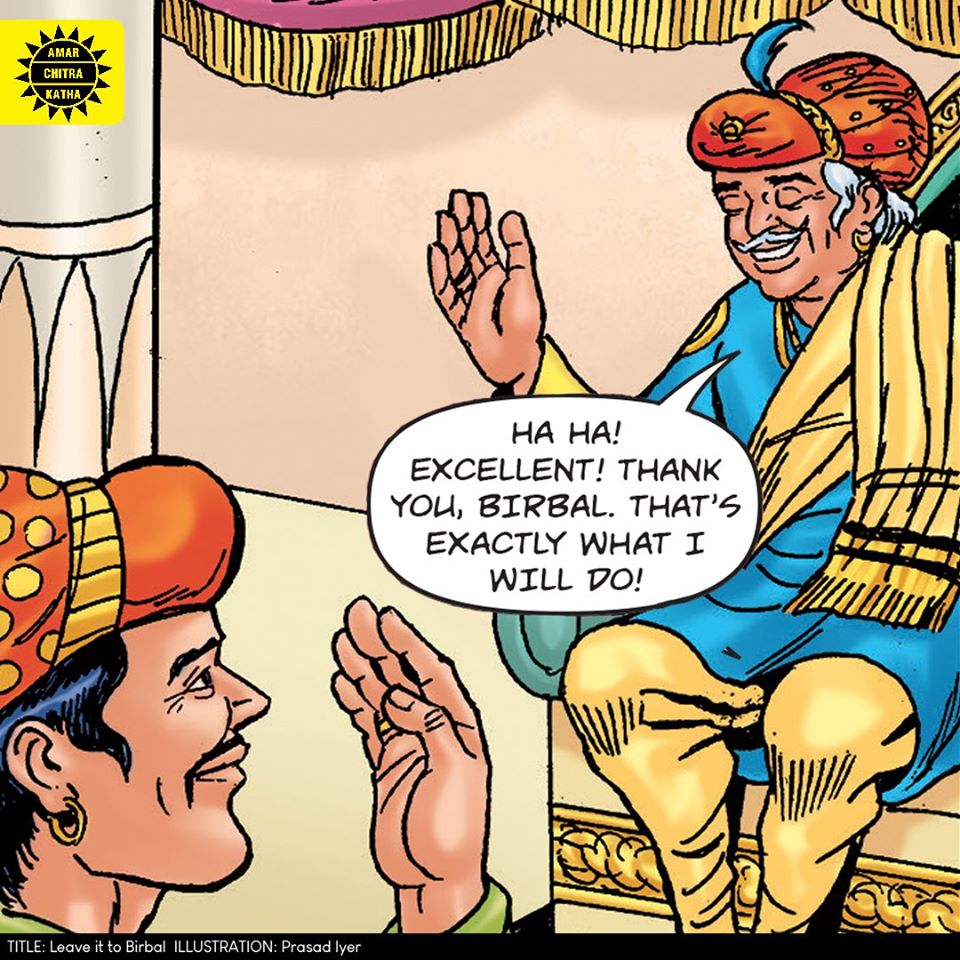 Read more of Birbal's adventures in Amar Chitra Katha "Leave it to Birbal", available on the Amar Chitra Katha app as well as Amazon, Flipkart and other major e-tailers.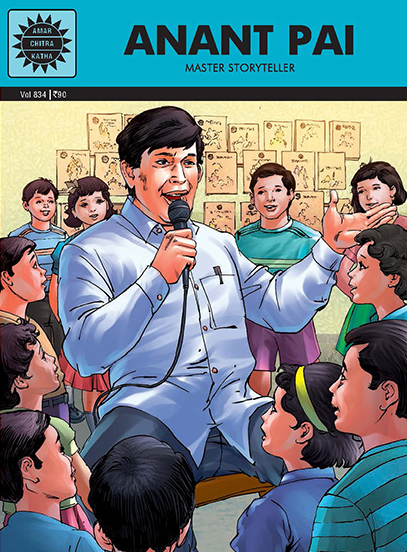 Comic of The Month
Anant Pai
Anant Pai strode the Indian comics industry like a colossus. Using the comics format he told stories from mythology, history and literature to generations of children. Uncle Pai, as he was known, wanted Indian children to be familiar with their heritage. A chemical engineer by profession, Anant Pai gave up his job to follow his dream, a dream that led to the creation of Amar Chitra Katha and Tinkle. Read the story of the man who left behind a legacy of learning and laughter.
20 Minute Read