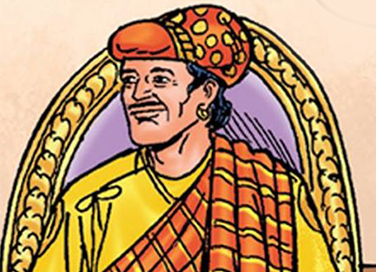 Delhi's Many Turns
- April 10, 2020
---
Have you read the story of how Birbal counted the number of turns made by the streets  of Delhi?
All the other ministers suggested sending out an army of surveyors to count each turn, but clever Birbal already knew the answer, without even stepping out of the palace!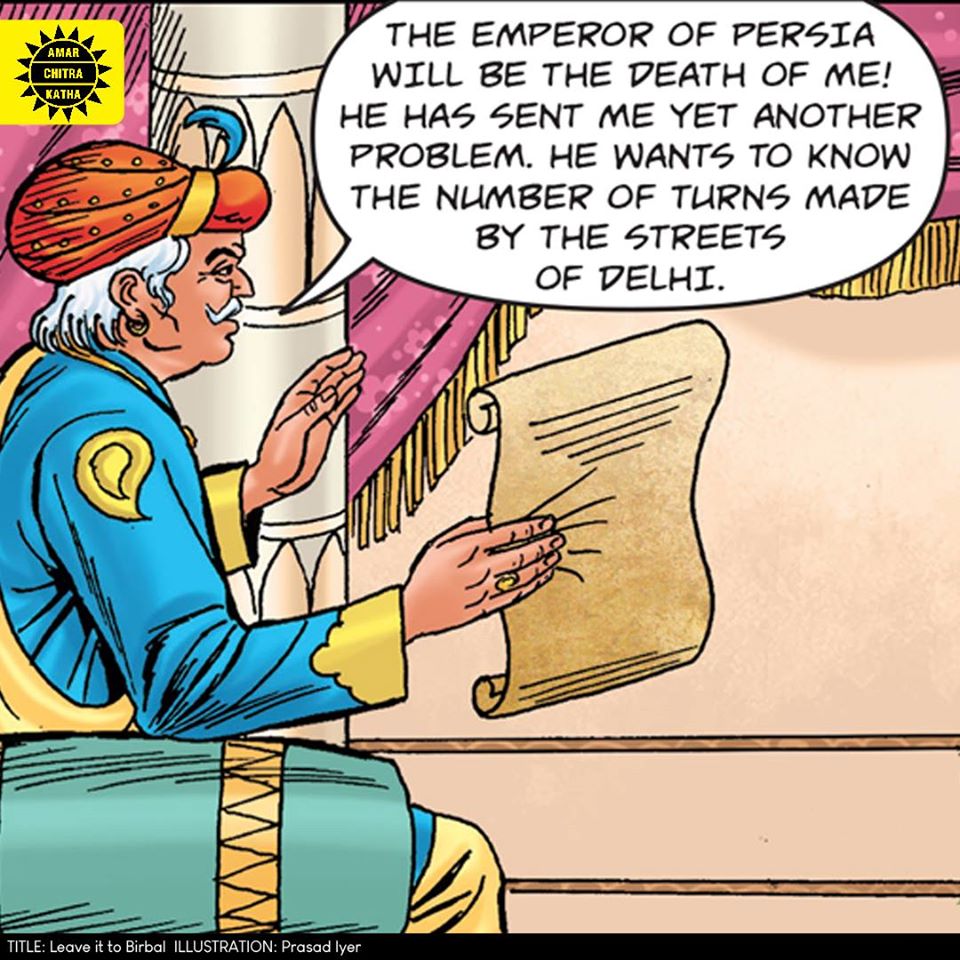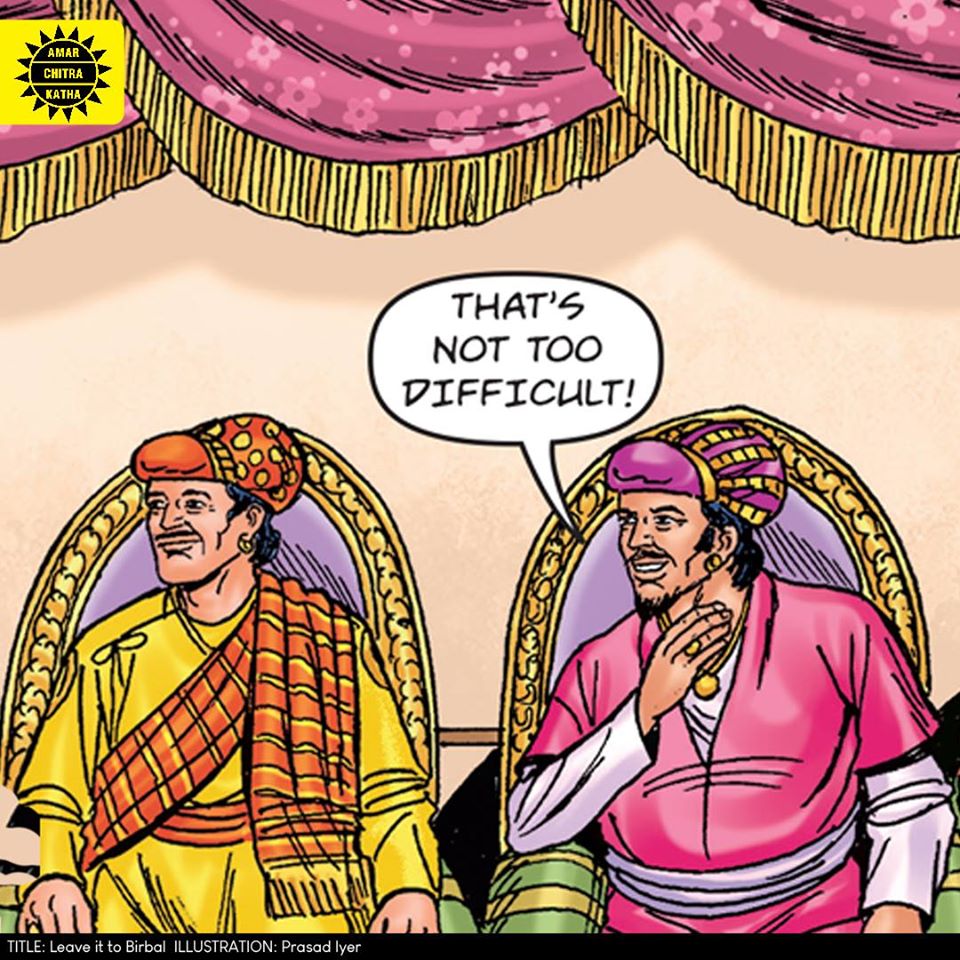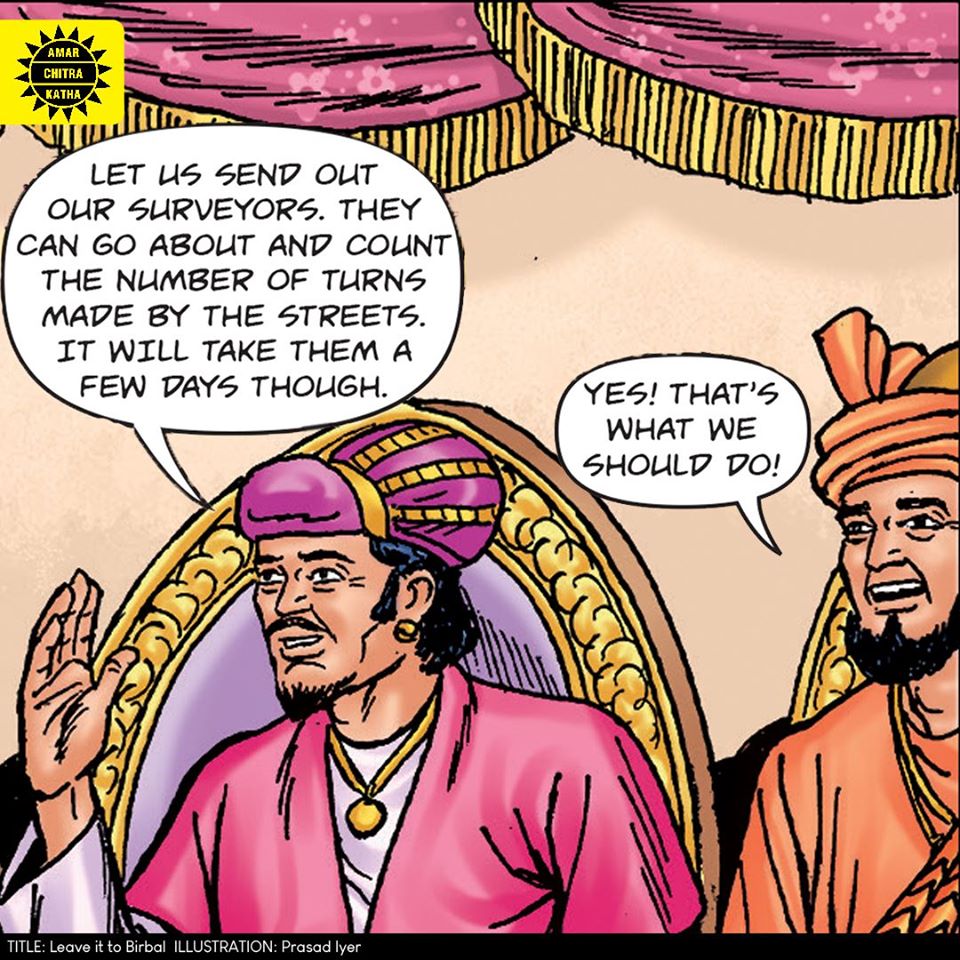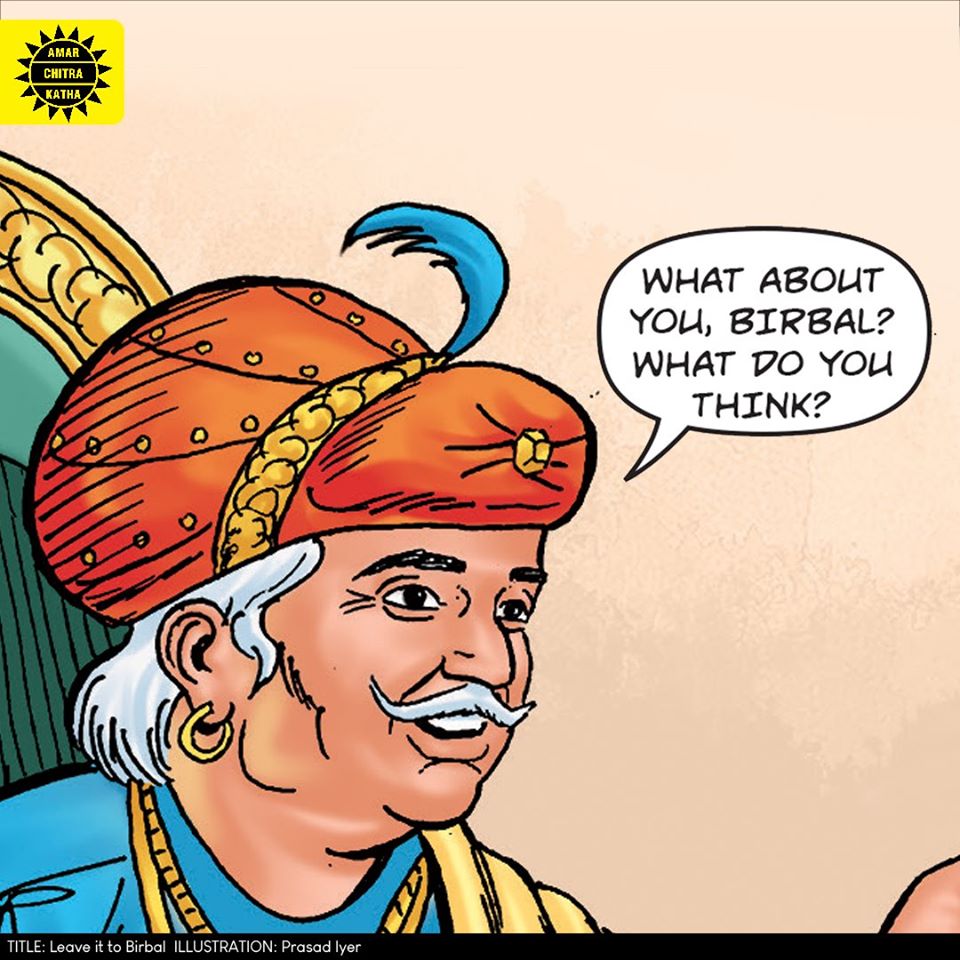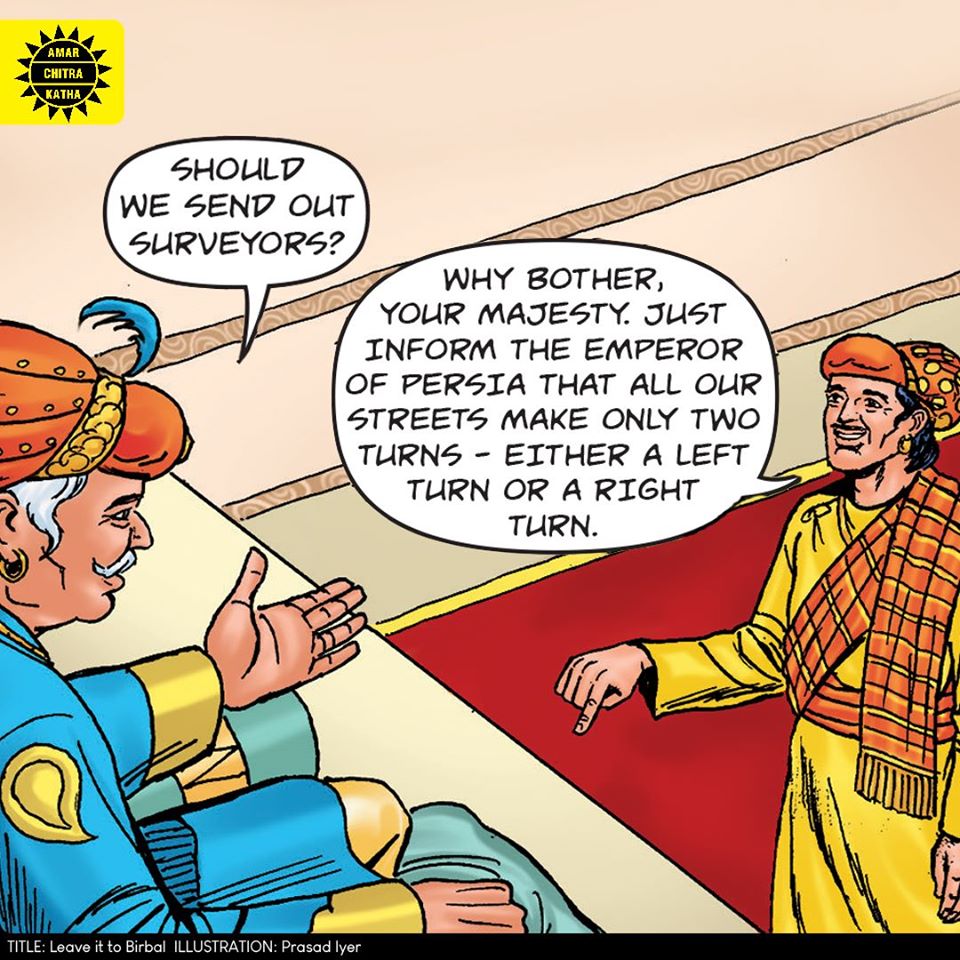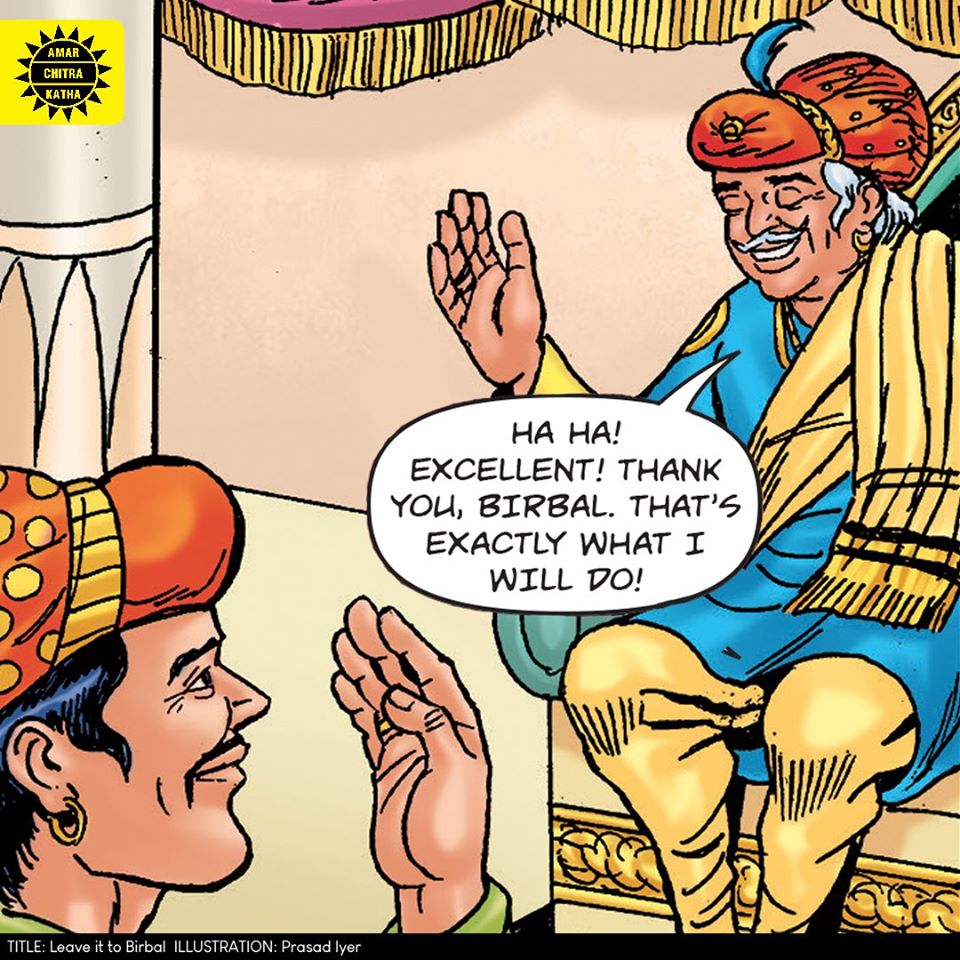 Read more of Birbal's adventures in Amar Chitra Katha "Leave it to Birbal", available on the Amar Chitra Katha app as well as Amazon, Flipkart and other major e-tailers.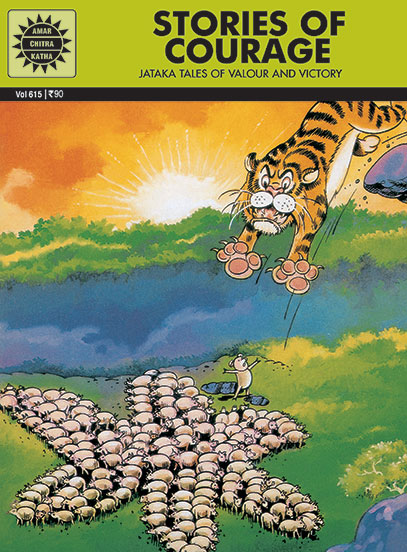 Comic of The Month
Stories Of Courage
There is strength in numbers, says a wise pig. Being honest and selfless can change your destiny, says a young fawn. A friend is your most precious possession, advises a gentle crab, while loyalty is a noble swan's prized virtue. But it is courage that really helps these exceptional creatures gain freedom and respect.
20 Minute Read