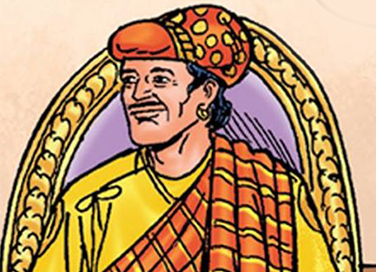 Delhi's Many Turns
- April 10, 2020
---
Have you read the story of how Birbal counted the number of turns made by the streets  of Delhi?
All the other ministers suggested sending out an army of surveyors to count each turn, but clever Birbal already knew the answer, without even stepping out of the palace!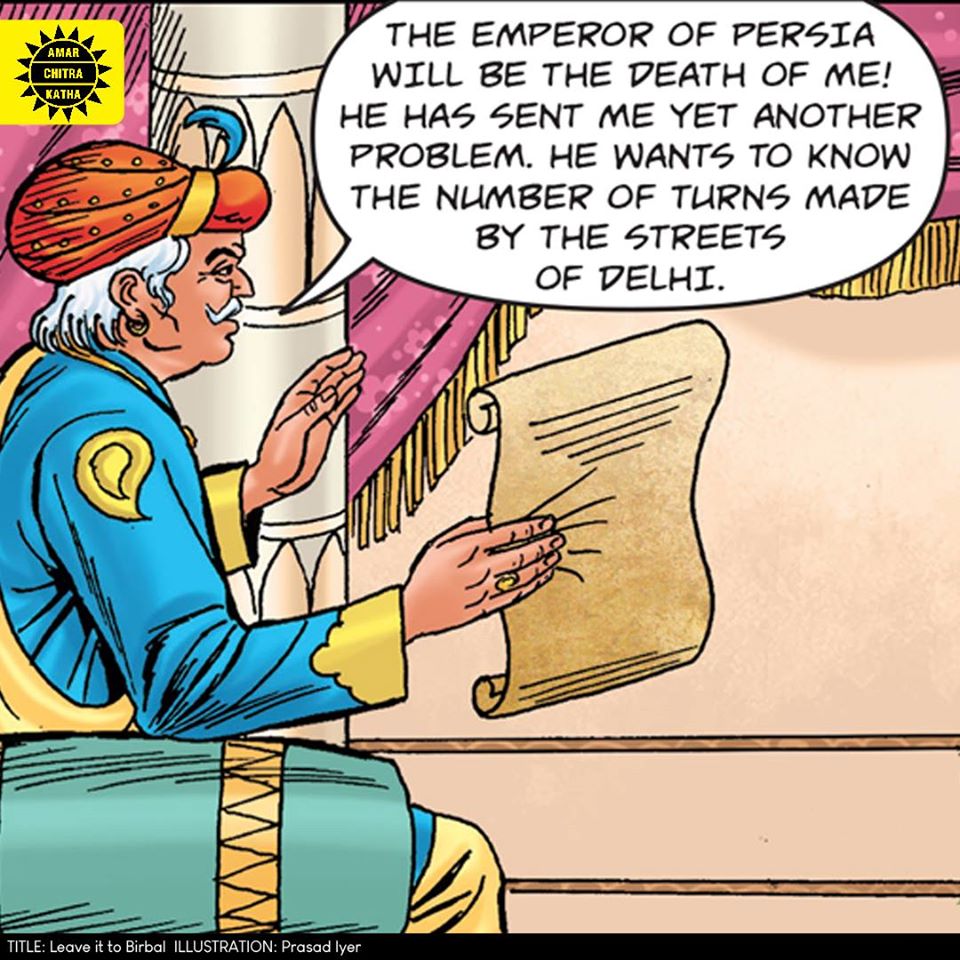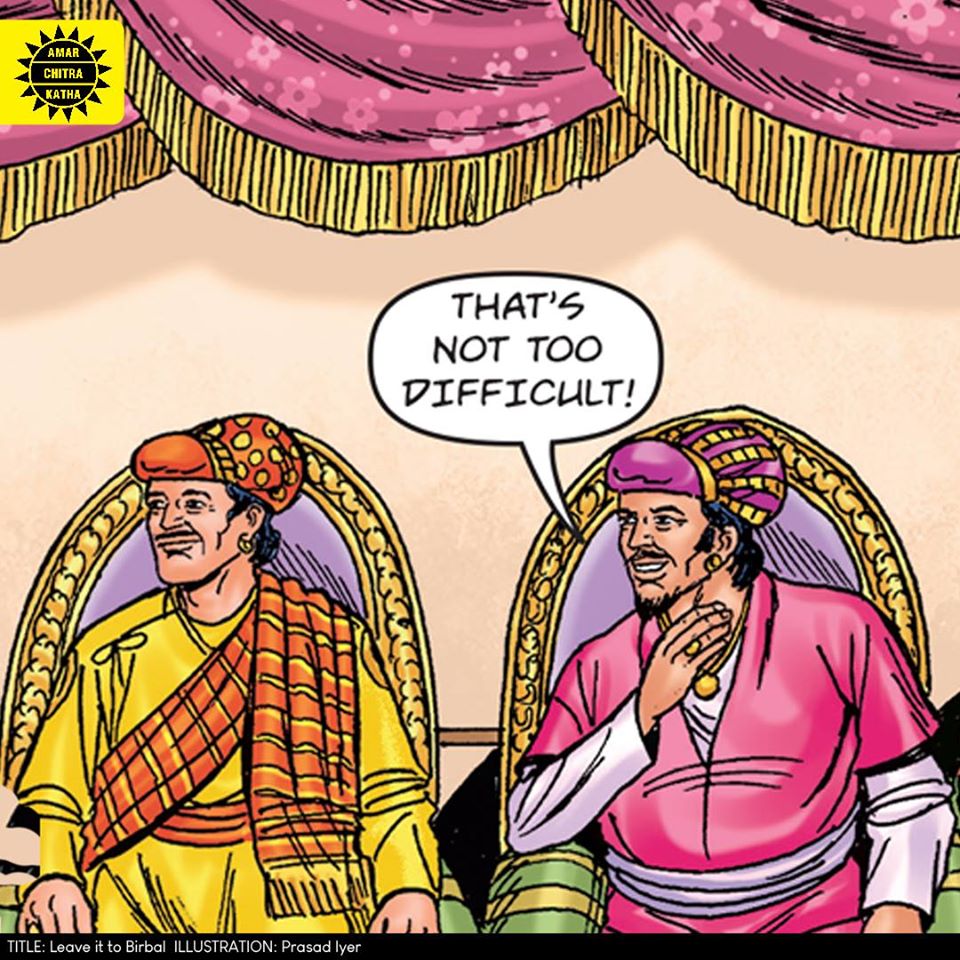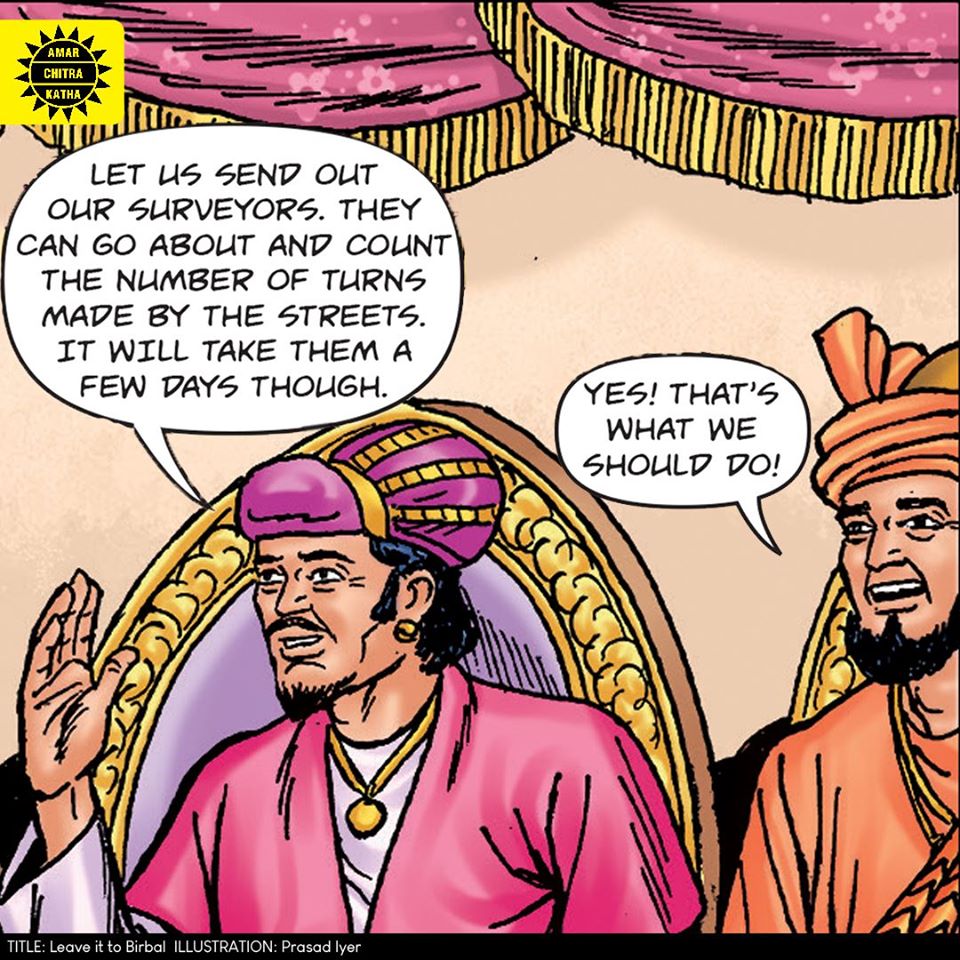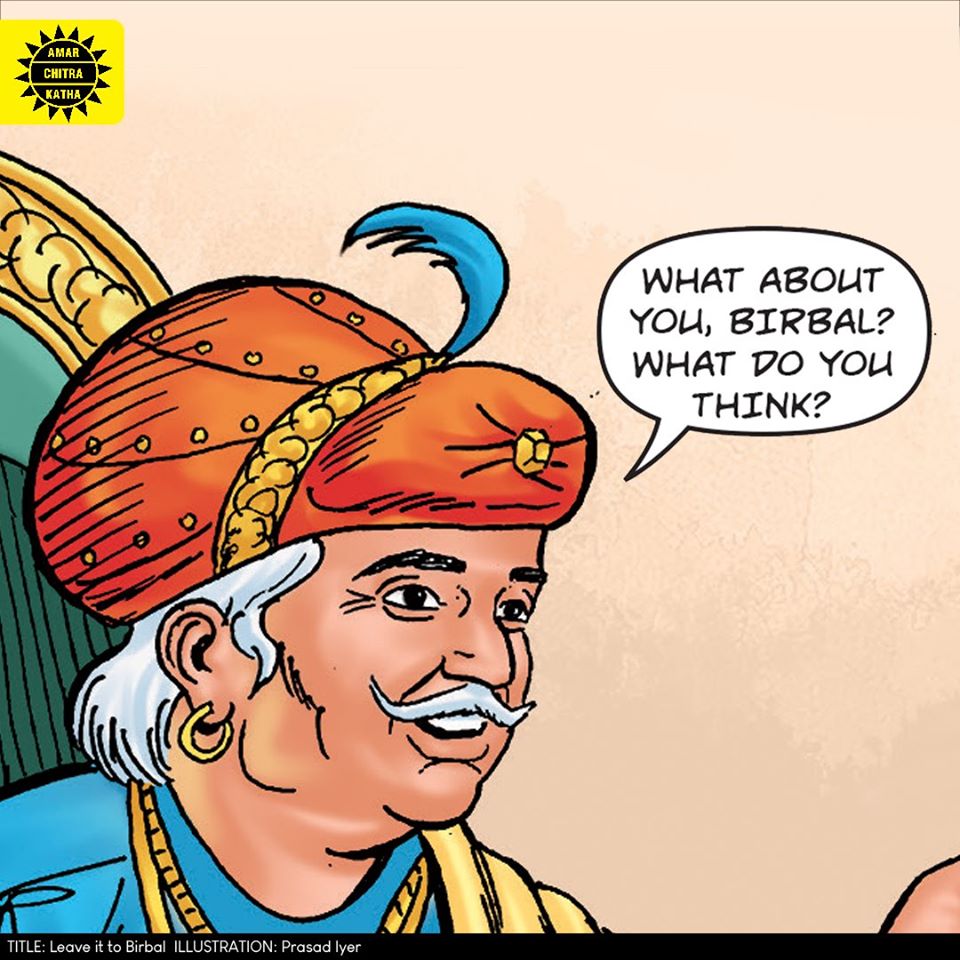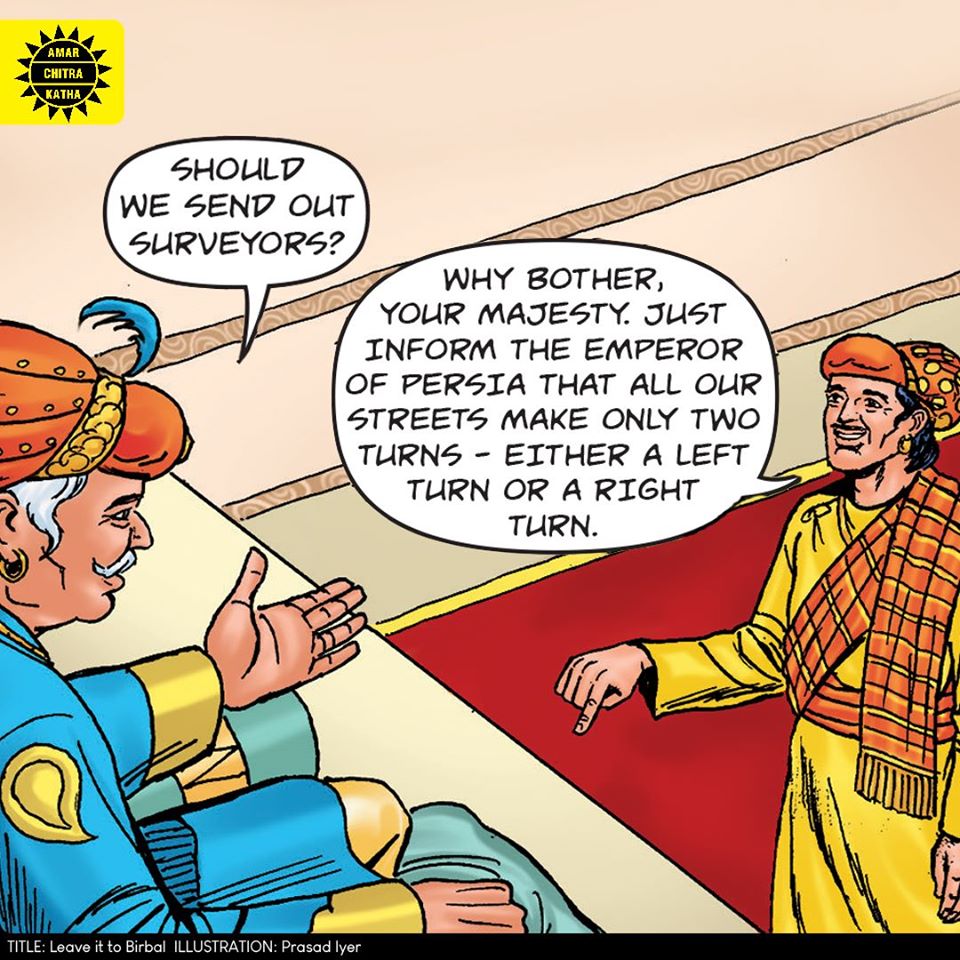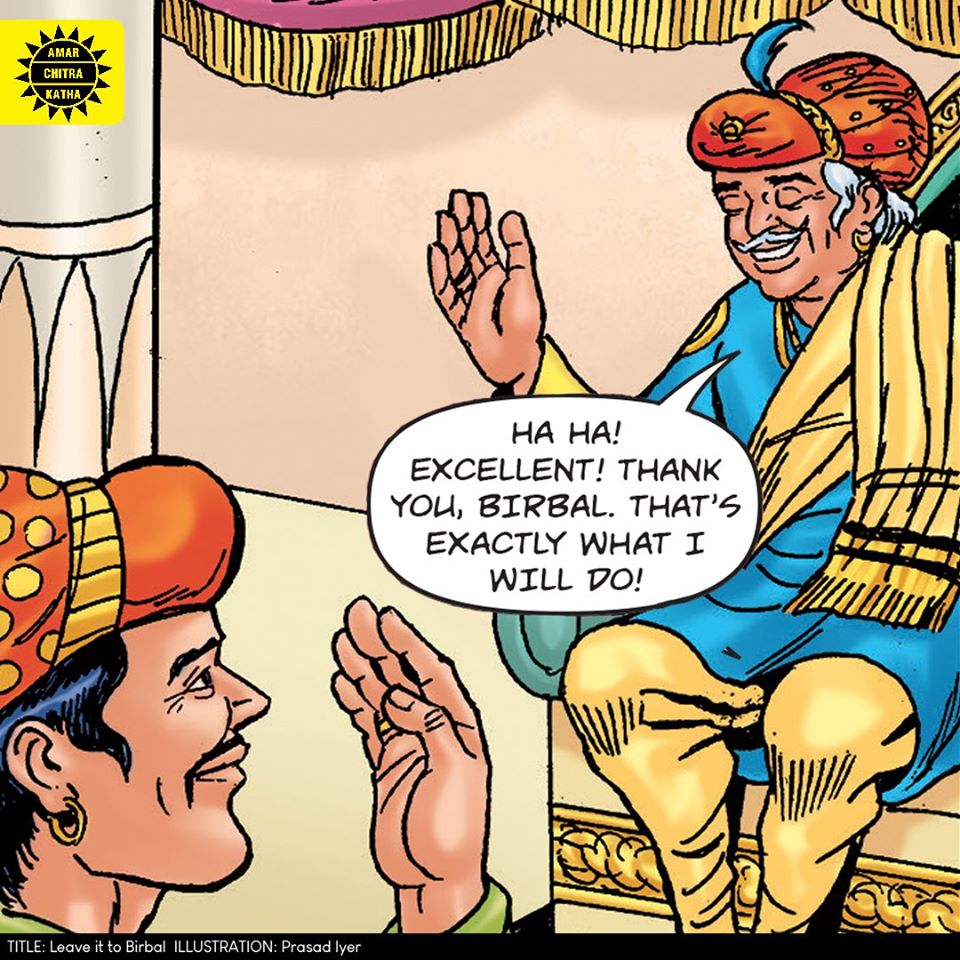 Read more of Birbal's adventures in Amar Chitra Katha "Leave it to Birbal", available on the Amar Chitra Katha app as well as Amazon, Flipkart and other major e-tailers.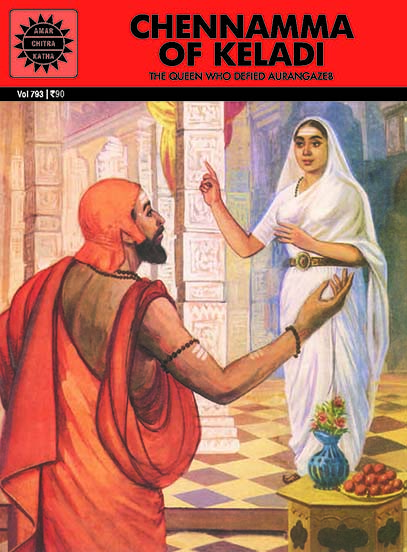 Comic of The Month
Chennamma of Keladi
There was great consternation in the court of Keladi, when the king married a commoner but Chennamma was born to be a queen. She challenged stereotypes, mastered archery and riding, took over as ruler after the death of the king, and even marched out at the head of her army to battle the invaders.
20 Minute Read