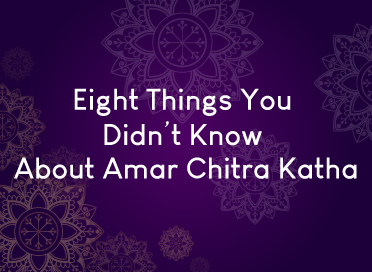 8 Things You Didn't Know About ACK
- July 16, 2020
---
Premium
Amar Chitra Katha has been India's beloved comic for more than five decades. Here are some interesting facts about Amar Chitra Katha you would be thrilled to hear. How many did you know?
#1 Amar Chitra Katha now has an app!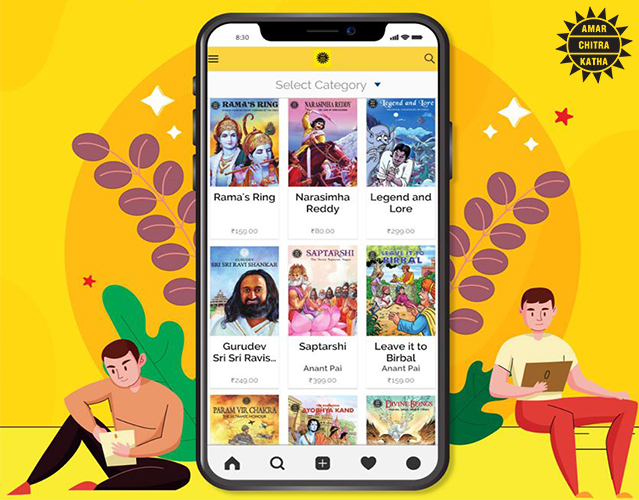 When Amar Chitra Katha started, the comics were put together by hand, from colouring to the text. 53 years later, Amar Chitra Katha has its own app, with 300+ titles and over half a million subscribers!
#2 Nobody fact-checks like Amar Chitra Katha!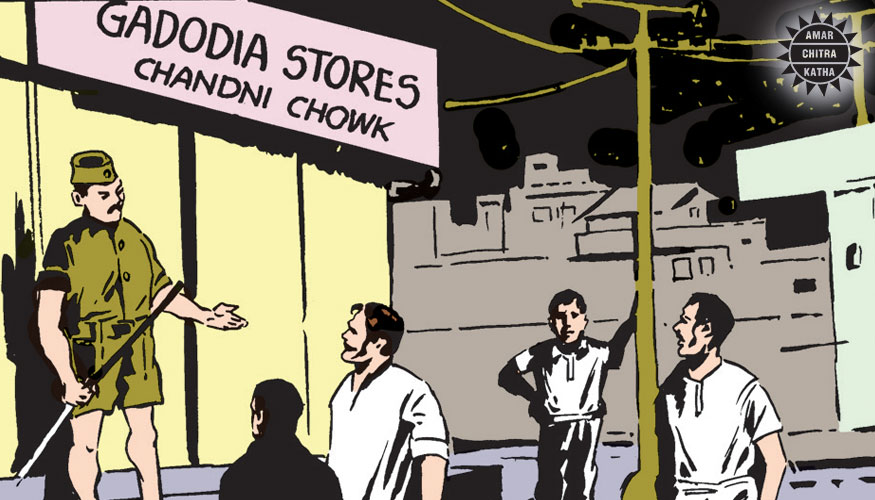 Did you know that Amar Chitra Katha's fact-checking is so good that in our Chandra Shekhar Azad comic, the writers at the time actually tracked down the actual name of a shop he once stopped at?
#3 Amar Chitra Katha is on Alexa!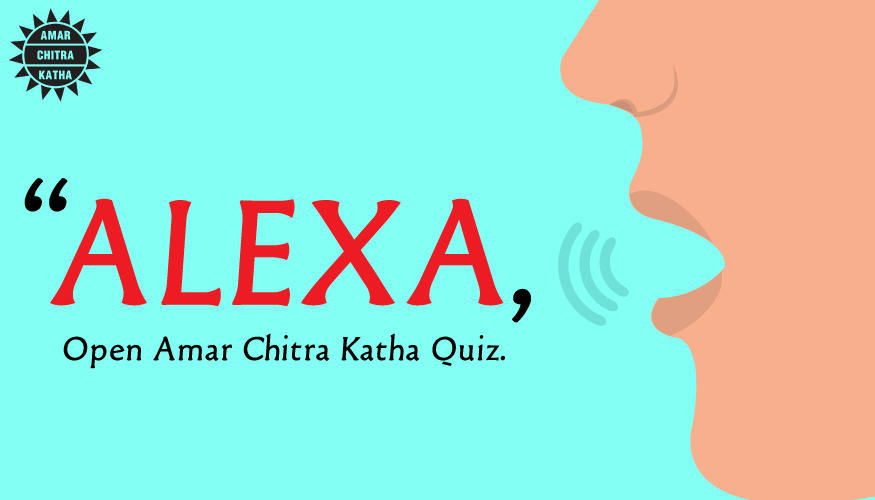 The ACK Quiz skill is one of the most played properties on Amazon's Alexa. Have you tried it yet? Psst, it works on your Amazon Fire Stick-enabled TV as well.
#4 Amar Chitra Katha's first title has been reprinted more times than you can count!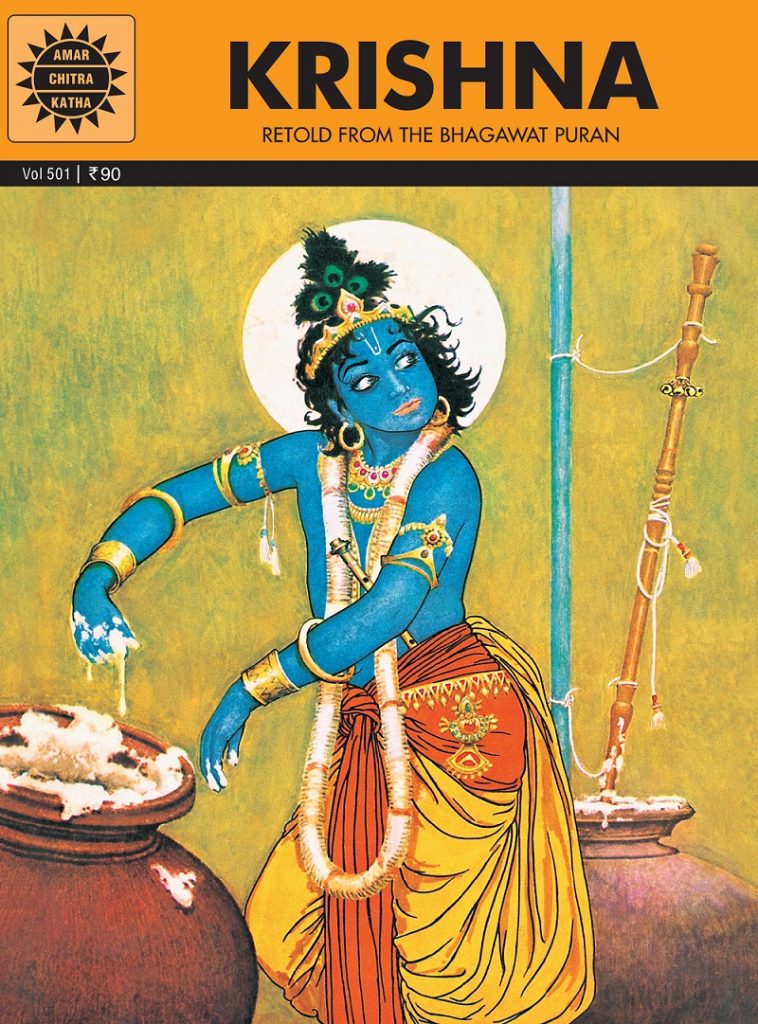 The first-ever title of Amar Chitra Katha, 'Krishna' has been reprinted over 200 times. That's a lot of reprints. The crazy thing is it's still as popular today as it was when it was first published.
#5 Amar Chitra Katha's Mahabharata series was illustrated by single artist!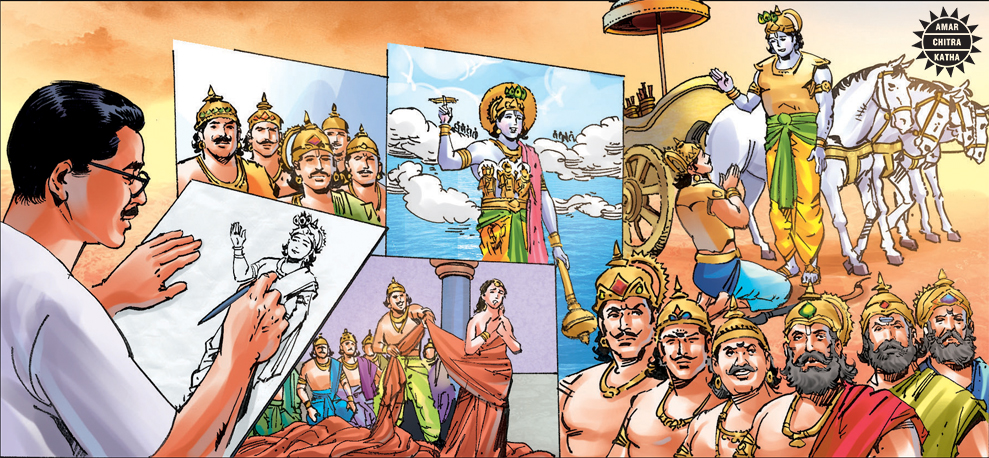 Did you know that the three-volume set of Mahabharata by Amar Chitra Katha is 1340 pages long? While its various chapters were written by many writers, it was entirely illustrated by the veteran artist Dilip Kadam single-handedly? That's what we call Maha-ART-ata!
#6 Amar Chitra Katha has been published in over 20 languages!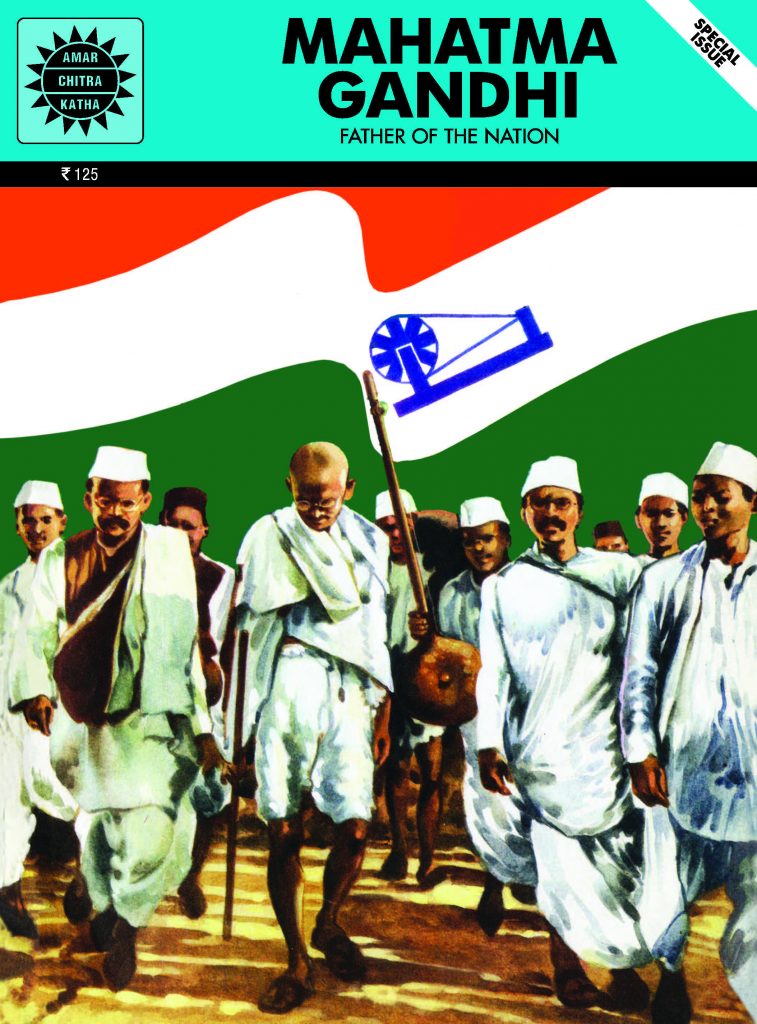 The Amar Chitra Katha title, Mahatma Gandhi, alone has been translated into over 20 Indian and international languages including Mandarin, French, Portuguese and Taiwanese.
#7 Amar Chitra Katha's art is all about the details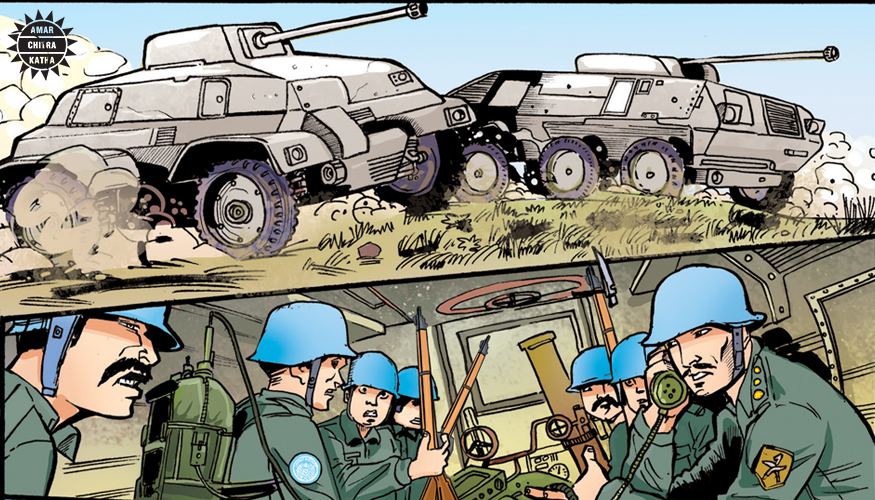 Even when it comes to art, Amar Chitra Katha's......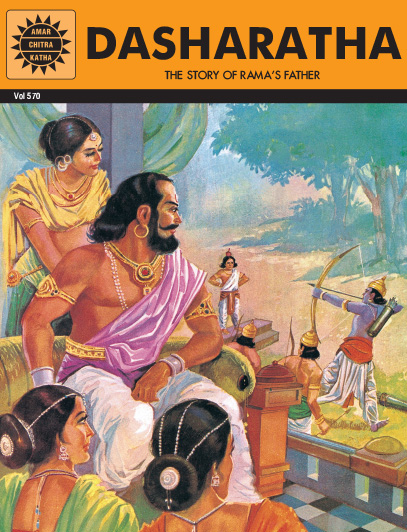 Comic of The Month
Dasharatha
Dasharatha, the prince of Ayodhya, was out hunting when he heard the sound of an elephant drinking water. Aiming his bow, the prince shot in the direction of the sound. Tragically, the arrow killed a youth who was filling water in a pitcher for his old and blind parents. The anguished father cursed Dasharatha that one day he would die grieving for his son. Dasharatha's son was the valiant and unparalleled, Rama.
20 Minute Read