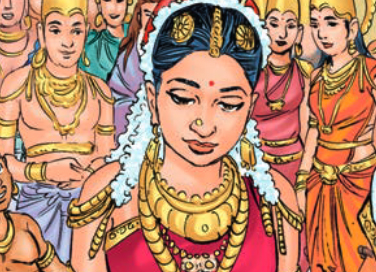 The Story of Meenakshi
- May 6, 2020
---
Premium
Meenakshi was an incarnation of the goddess Parvati, a form she took because of a boon she granted to her devotee, Vidyavati. Pleased with Vidyavati's penance, Parvati agreed to be born as her daughter in Vidyavati's next life.
And thus, Meenakshi came to be the daughter of Madurai's king  Malayadhwajan and queen Kanchanamala, who was Vidyavati reborn. The royal couple could not have children for years and finally, as a solution, they performed a special yajna. At the yajna, Meenakshi emerged from the sacred flames as a three year old girl.
Although the king had wanted a son, he accepted Meenakshi without hesitation, after hearing a voice that told him that to bring her up like a prince. She......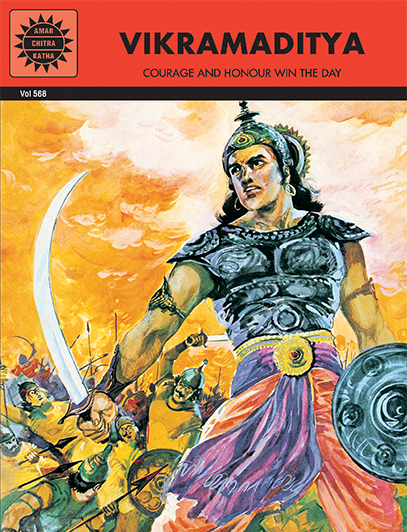 Comic of The Month
Vikramaditya
A jealous brother robbed him of his kingdom, his own courage won it back. Chandragupta Vikramaditya has a special place in history because he proved that the love of power is not all that is needed to create an empire. Also required is the love of a wise woman and good, old-fashioned honor.
20 Minute Read