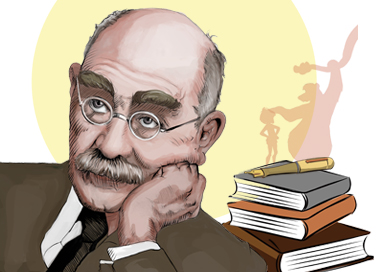 5 Must Reads By Rudyard Kipling
- November 23, 2020
---
Premium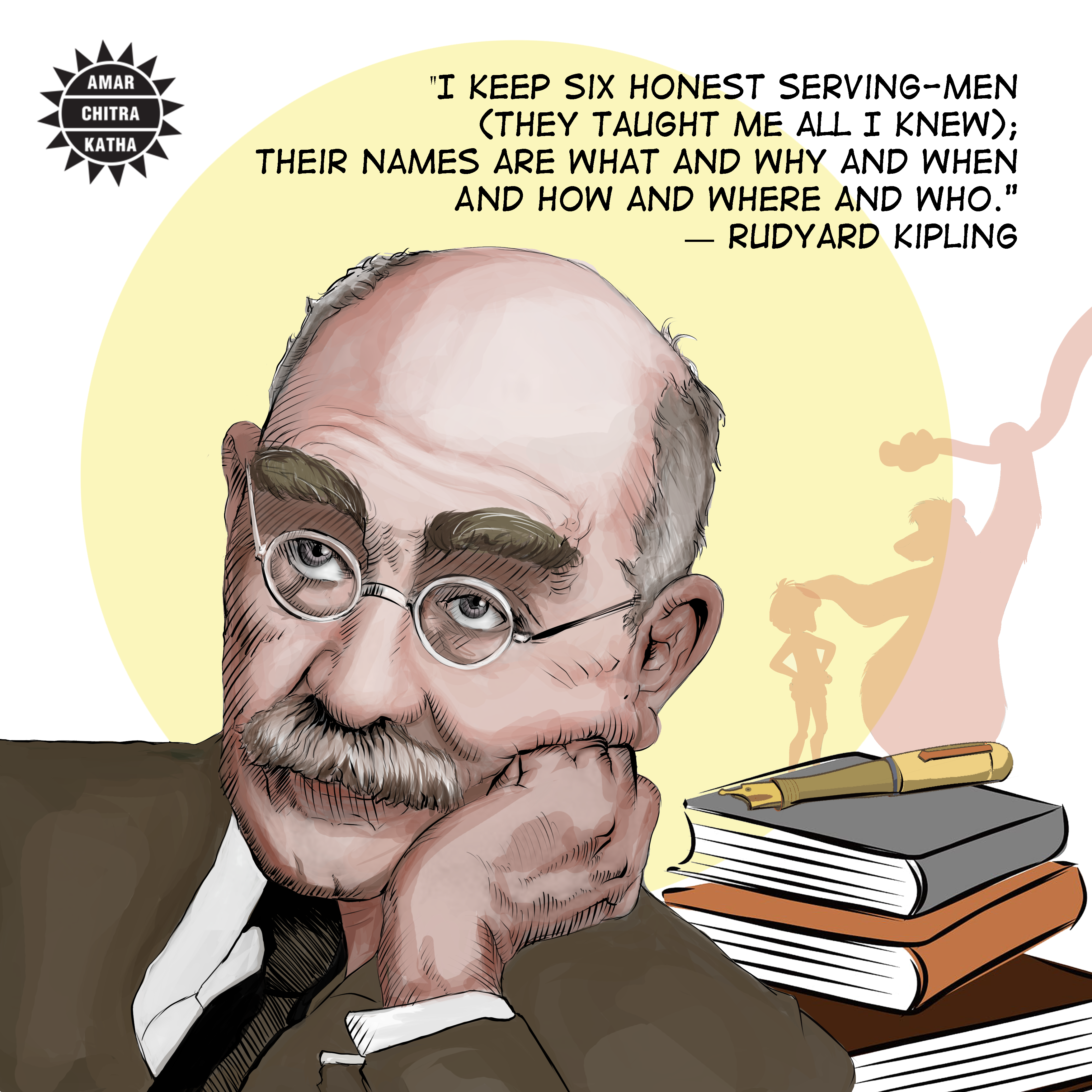 Joseph Rudyard Kipling was a poet, a journalist and a novelist. Born in India, the country's influence can be seen in several of his works. Kipling gained fame due to his iconic work, The Jungle Book. However, his body of work goes far beyond the tales of Mowgli, and comprise some of the most notable pieces of modern literature, such as Kim, If-, Rikki-Tikki-Tavi, The Elephant's Child, and many more.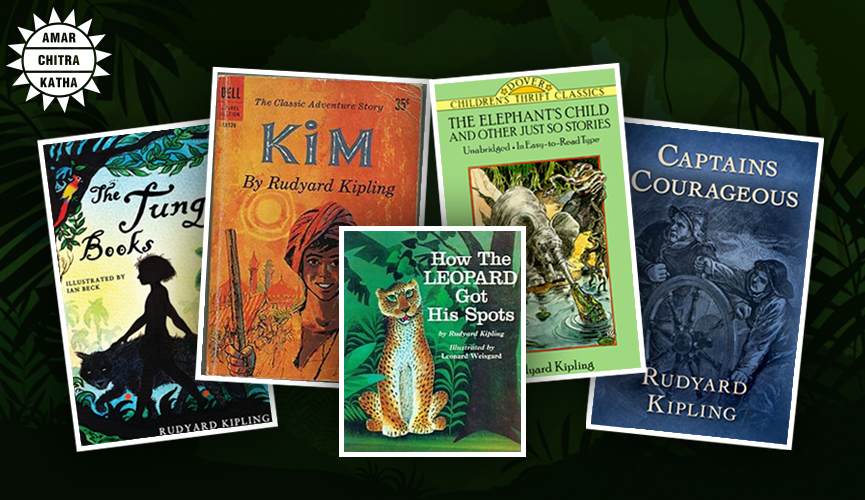 The Jungle Book
The Jungle Book is a collection of seven short stories written by Kipling at the end of the 19th century. Much of the book focuses on Mowgli, a boy who grows up in one of the India's many jungles where he is raised by a wolf called Raksha.
Mowgli becomes a member of the Seeonee Wolf Pack, much to the chagrin of Sher Khan, a cruel tiger who hates man. He plots against the boy,  eventually forcing Mowgli to go back to civilization when he grows up.
Mowgli briefly returns to the domain of man, but leaves after he learns that Sher Khan has been plotting against Akela. He defeats the tiger after a fierce battle, but realizes that the jungle will never truly be his home.
Captain Courageous
The story talks about Harvey Cheyne Jr, the spoilt 15 year old son of a millionaire railroad tycoon, who tumbles overboard from an ocean liner bound for Europe and is rescued by a group of a fisherman off the coast of  Newfoundland. He tries to buy his way out by promising that his father would pay for his trip back, but is forced to work with the......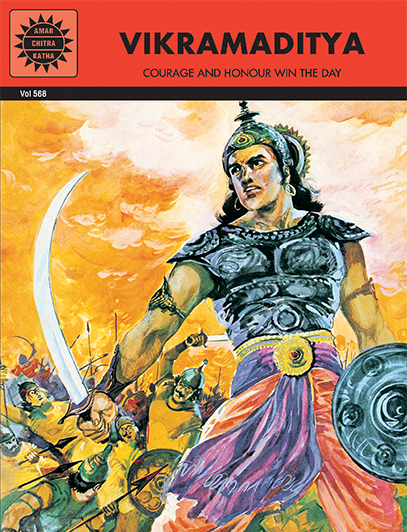 Comic of The Month
Vikramaditya
A jealous brother robbed him of his kingdom, his own courage won it back. Chandragupta Vikramaditya has a special place in history because he proved that the love of power is not all that is needed to create an empire. Also required is the love of a wise woman and good, old-fashioned honor.
20 Minute Read