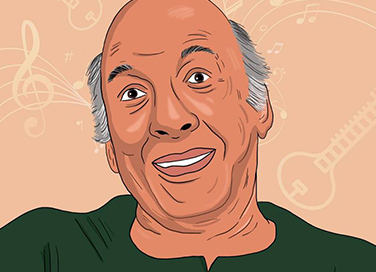 Ustad Vilayat Khan (1928-2004)
- March 13, 2020
---
 A luminary in the horizon of classical music, Ustad Vilayat Khan created magic with his instruments. He was conferred with special decorations of 'Bharat Sitar Samrat' and 'Aftab-e-Sitar' (Sun of the Sitar). 
In a career spanning over six decades, he released between 70 and 100 commercials, composed and conducted scores for three feature films, and was responsible for creating and developing gayaki ang sitar and surbahar. To play gayaki ang means to sing through the instruments with the versatility of human voice and Vilayat Khan was a master at this.
Ustad Vilayat Khan passed away on March 13, 2004, from lung cancer.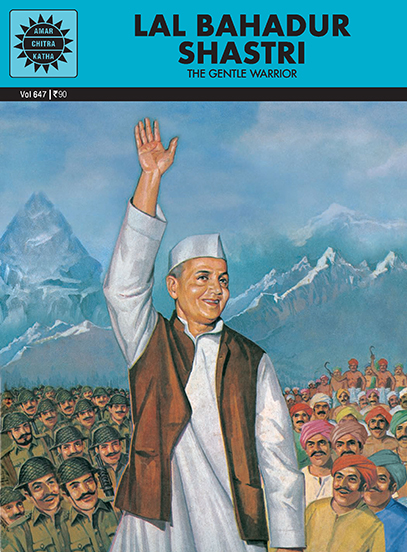 Comic of The Month
Lal Bahadur Shastri
October 2nd marks the birth anniversaries of two giants in Indian history; one is Mahatma Gandhi and the other is Lal Bahadur Shastri, India's second Prime Minister and champion of the the country's White and Green Revolutions. Read his full story in this month's free comic book.
20 Minute Read