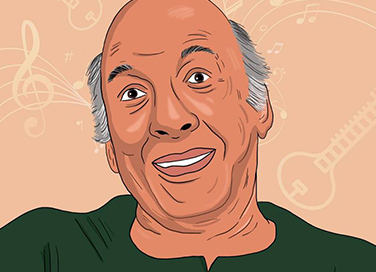 Ustad Vilayat Khan (1928-2004)
- March 13, 2020
---
 A luminary in the horizon of classical music, Ustad Vilayat Khan created magic with his instruments. He was conferred with special decorations of 'Bharat Sitar Samrat' and 'Aftab-e-Sitar' (Sun of the Sitar). 
In a career spanning over six decades, he released between 70 and 100 commercials, composed and conducted scores for three feature films, and was responsible for creating and developing gayaki ang sitar and surbahar. To play gayaki ang means to sing through the instruments with the versatility of human voice and Vilayat Khan was a master at this.
Ustad Vilayat Khan passed away on March 13, 2004, from lung cancer.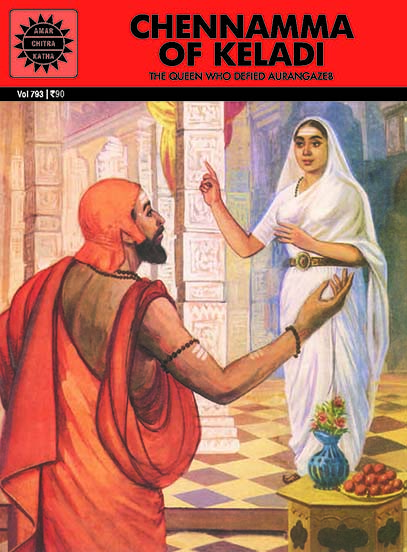 Comic of The Month
Chennamma of Keladi
There was great consternation in the court of Keladi, when the king married a commoner but Chennamma was born to be a queen. She challenged stereotypes, mastered archery and riding, took over as ruler after the death of the king, and even marched out at the head of her army to battle the invaders.
20 Minute Read