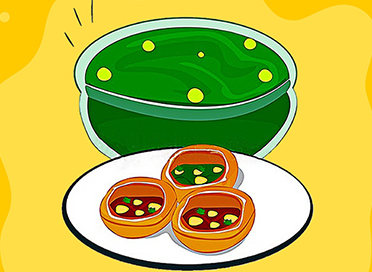 The Story of the Pani Puri
- July 16, 2020
---
Premium
By Komal Narwani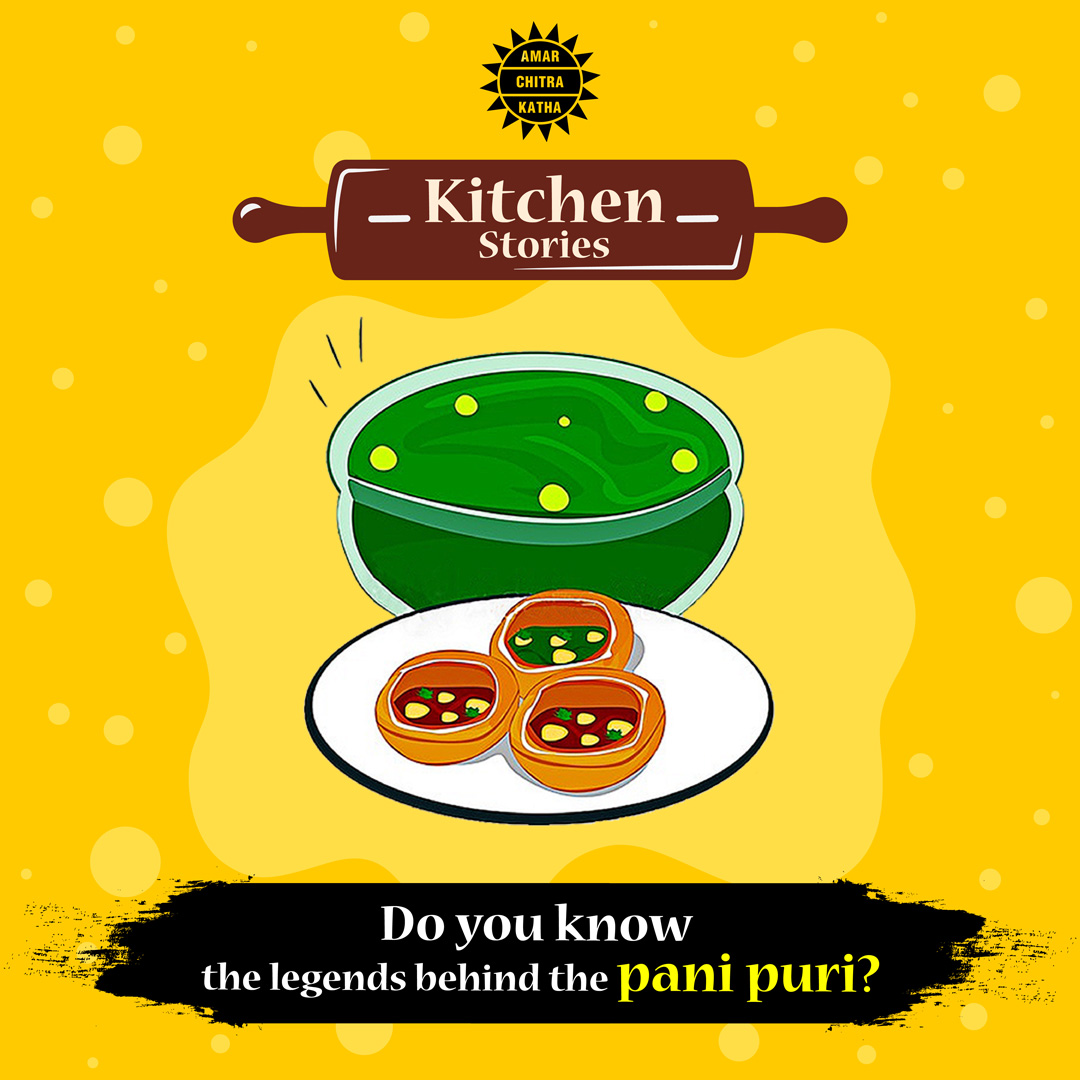 When it comes to street foods in India, pani puri will definitely find a spot at the top for many. The thin and crisp circular crust, hollowed out for a large pinch of mashed potato and topped with spicy, tangy tamarind water, tingles our taste buds like no other snack. But do you know the various stories surrounding its origins?
Historically speaking, pani puris are considered to be the evolutionary byproduct of the phulki, that originated in the ancient Kingdom of Magadha (now a part of Bihar) in India. It was during the same time when we saw an explosion of different types of salty snacks or farsan. Unfortunately, there is no written......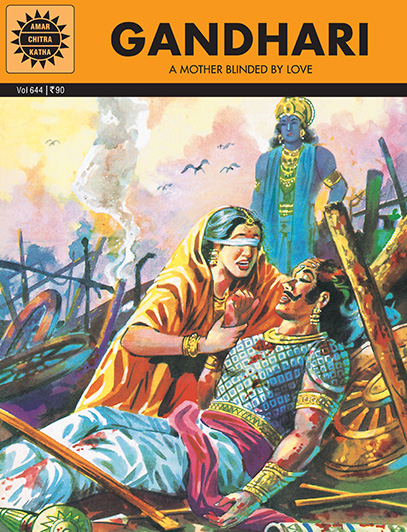 Comic of The Month
Gandhari
A hundred sons, the sages say, are a hundred blessings. Gandhari's hundred Kaurava sons, however, were more of a curse. Did they become evil by some divine plan or was it because she was proudly blind to their faults? Helpless as they heaped dishonour on the family, she was furious with Lord Krishna for abetting in her son's eventual slaughter. Unfortunately, her grief was overpowering, and threatened to wreak further havoc.
20 Minute Read