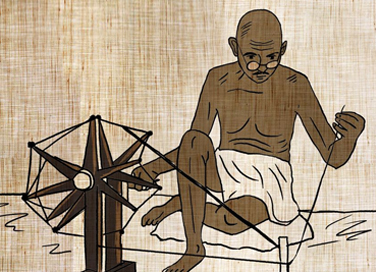 The Khadi Movement
- September 25, 2020
---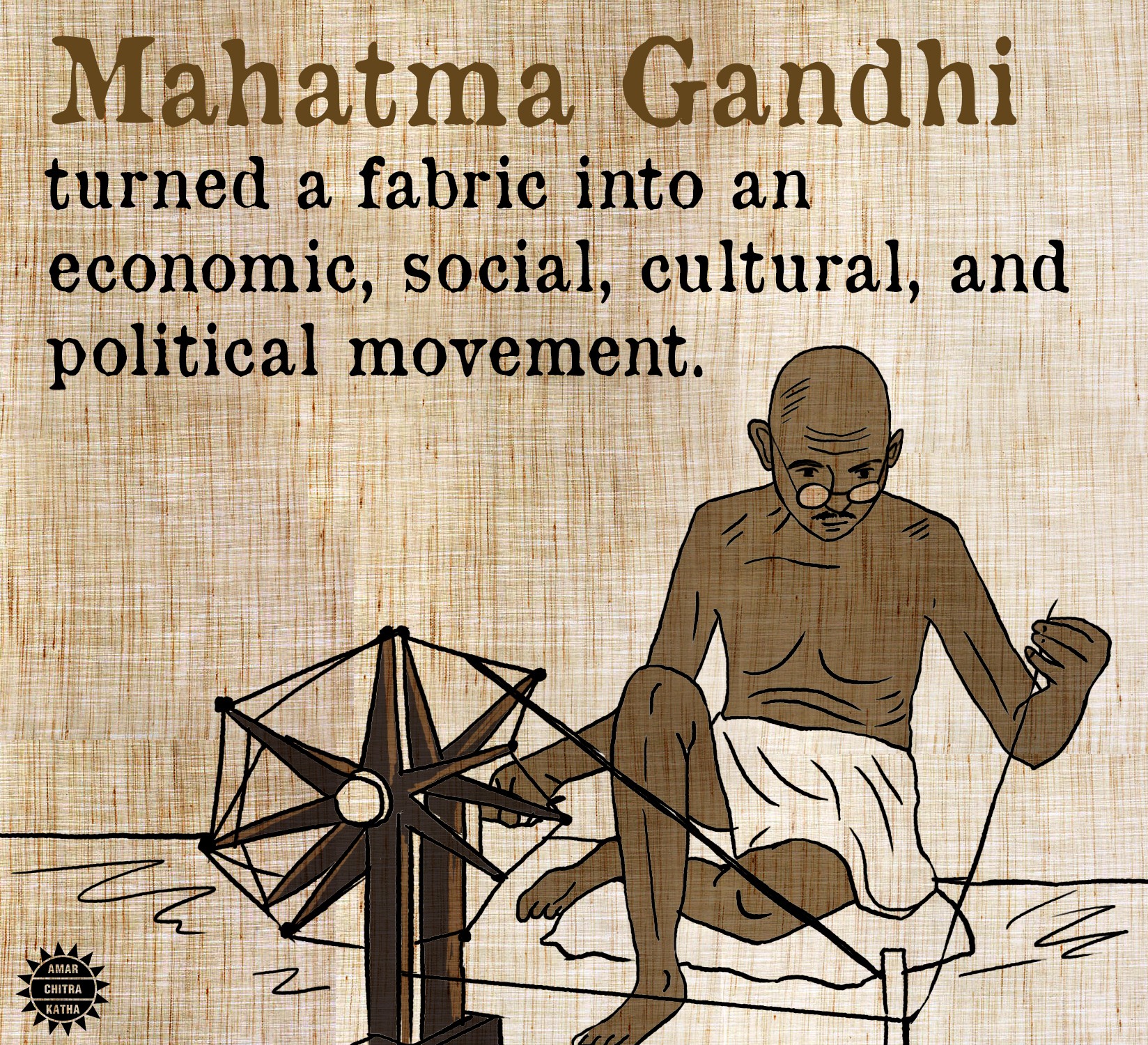 Khadi is a type of cloth which originated in the Indian subcontinent. It used to be handspun and handwoven using a charkha (spinning wheel). The material is unique and versatile, as it keeps you warm in winter and cool in summer.
For Mahatma Gandhi, khadi was more than just cloth. He saw in khadi an ideology, a movement, a unifying force for the Indian people.
The British used to......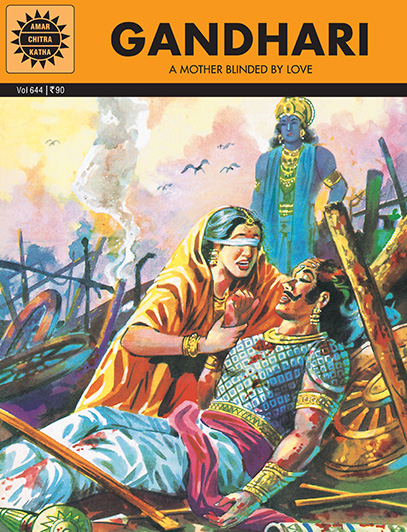 Comic of The Month
Gandhari
A hundred sons, the sages say, are a hundred blessings. Gandhari's hundred Kaurava sons, however, were more of a curse. Did they become evil by some divine plan or was it because she was proudly blind to their faults? Helpless as they heaped dishonour on the family, she was furious with Lord Krishna for abetting in her son's eventual slaughter. Unfortunately, her grief was overpowering, and threatened to wreak further havoc.
20 Minute Read