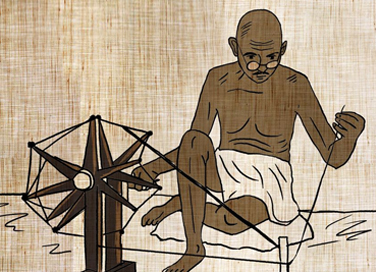 The Khadi Movement
- September 25, 2020
---
Khadi is a type of cloth which originated in the Indian subcontinent. It used to be handspun and handwoven using a charkha (spinning wheel). The material is unique and versatile, as it keeps you warm in winter and cool in summer.
For Mahatma Gandhi, khadi was more than just cloth. He saw in khadi an ideology, a movement, a unifying force for the Indian people.
The British used to export raw materials from India to England, only to sell them back as finished products at a heftier price. Gandhiji realised that India needed to become self-reliant in order to escape the grip of foreign dependence. He encouraged both the rich and the poor to spin khadi for at least an hour a day as a duty towards their country. Apart from enabling Indians to become more economically self-sufficient, he also meant for this practice to alleviate the stigma against manual labour and bridge gaps between the people.
Khadi became so central to the Indian identity that the charkha was featured on our national flag for 26 years, from 1921 to 1947.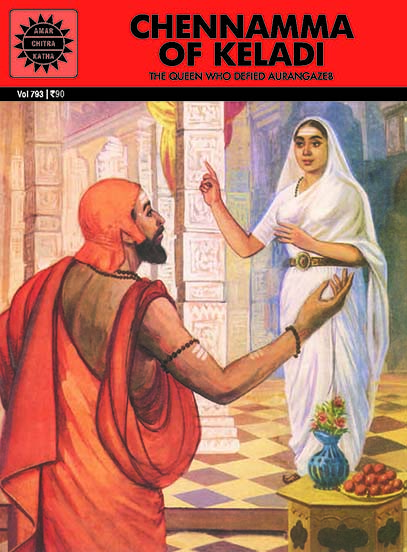 Comic of The Month
Chennamma of Keladi
There was great consternation in the court of Keladi, when the king married a commoner but Chennamma was born to be a queen. She challenged stereotypes, mastered archery and riding, took over as ruler after the death of the king, and even marched out at the head of her army to battle the invaders.
20 Minute Read