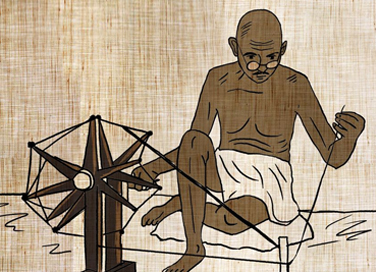 The Khadi Movement
- September 25, 2020
---
Khadi is a type of cloth which originated in the Indian subcontinent. It used to be handspun and handwoven using a charkha (spinning wheel). The material is unique and versatile, as it keeps you warm in winter and cool in summer.
For Mahatma Gandhi, khadi was more than just cloth. He saw in khadi an ideology, a movement, a unifying force for the Indian people.
The British used to export raw materials from India to England, only to sell them back as finished products at a heftier price. Gandhiji realised that India needed to become self-reliant in order to escape the grip of foreign dependence. He encouraged both the rich and the poor to spin khadi for at least an hour a day as a duty towards their country. Apart from enabling Indians to become more economically self-sufficient, he also meant for this practice to alleviate the stigma against manual labour and bridge gaps between the people.
Khadi became so central to the Indian identity that the charkha was featured on our national flag for 26 years, from 1921 to 1947.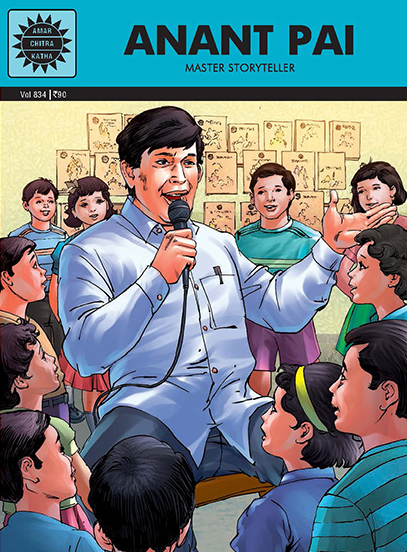 Comic of The Month
Anant Pai
Anant Pai strode the Indian comics industry like a colossus. Using the comics format he told stories from mythology, history and literature to generations of children. Uncle Pai, as he was known, wanted Indian children to be familiar with their heritage. A chemical engineer by profession, Anant Pai gave up his job to follow his dream, a dream that led to the creation of Amar Chitra Katha and Tinkle. Read the story of the man who left behind a legacy of learning and laughter.
20 Minute Read