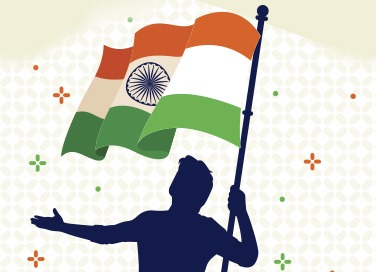 A Brief History Of The Indian Flag
- August 4, 2020
---
From the first unofficial flag to the tricolour we unfurl today, here is as an interesting timeline tracing the evolution of the Indian flag.
This unofficial flag of India was first hoisted at Parsee Bagan Square, in Calcutta, on August 7, 1906. It was also unfurled by Bhikaji Cama at the International Socialist Conference in Stuttgart, Germany.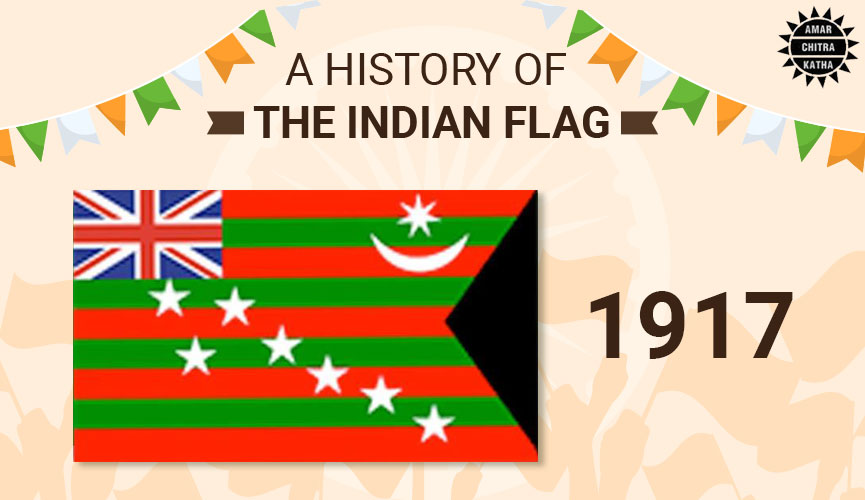 Dr Annie Besant and Lokmanya Tilak hoisted this flag in 1917, during the Home Rule Movement. The flag had seven stars that denoted the Saptarshi.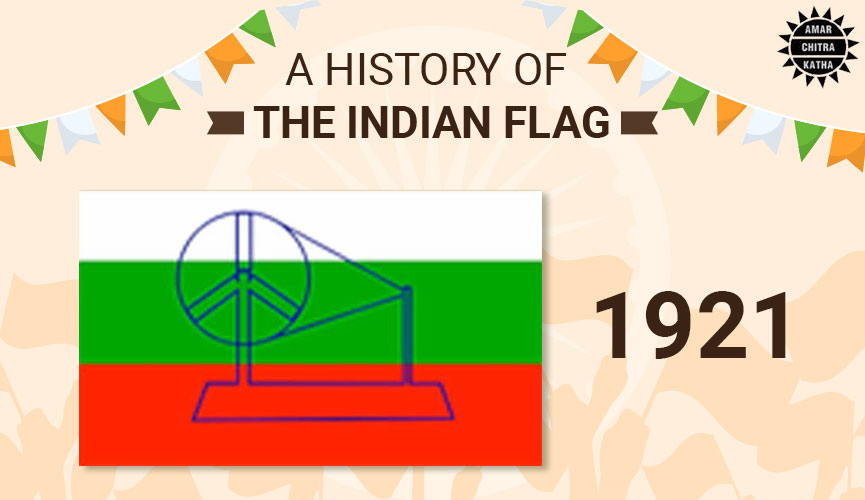 This flag was unofficially adopted in 1921. Originally in two colours, the third colour, white, was added on Gandhiji's suggestion. The spinning wheel signified a progressing nation.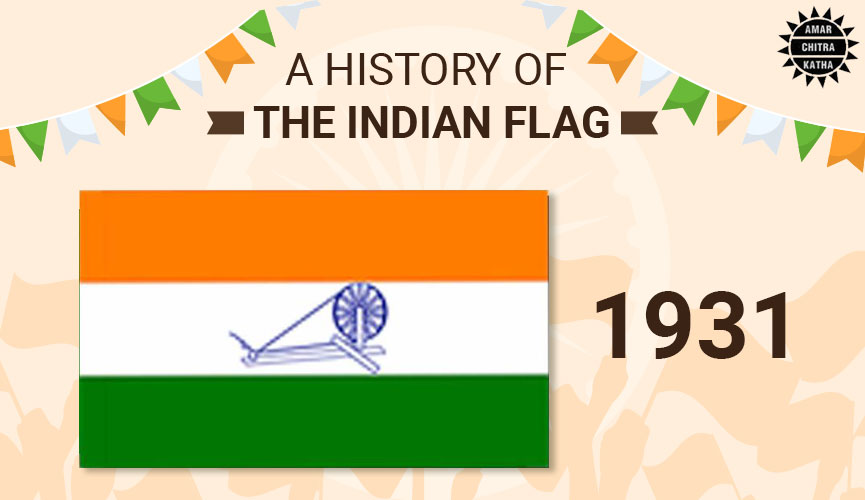 In 1931, the tricolour was adopted as our national flag with Mahatma Gandhi's charkha in the middle.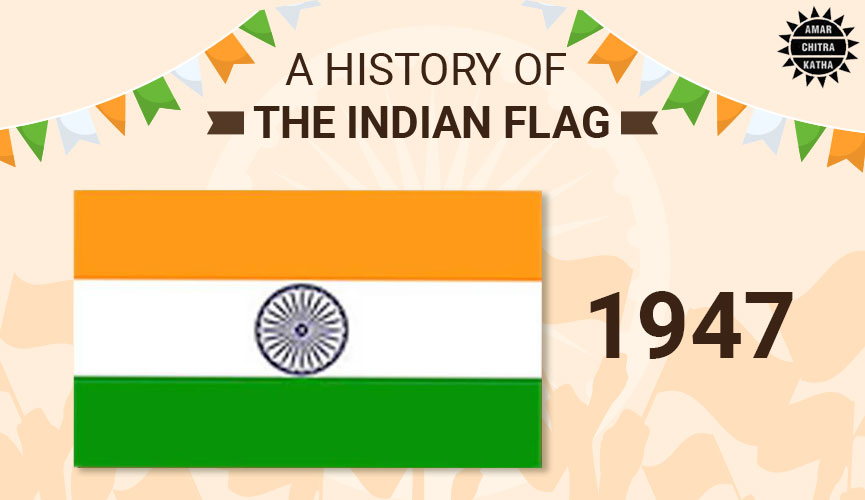 The Constituent Assembly accepted the tricolour as the national flag on July 22, 947. After independence, the charkha was replaced with the Ashoka Chakra.
Did you know?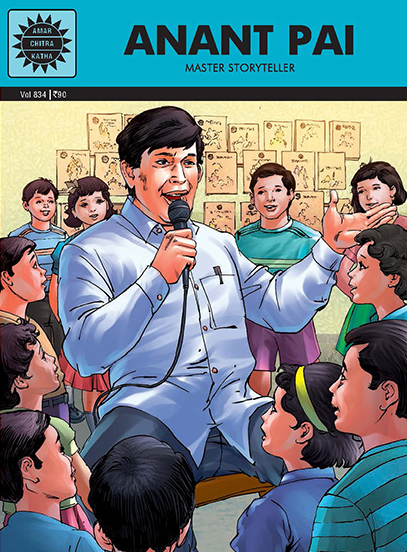 Comic of The Month
Anant Pai
Anant Pai strode the Indian comics industry like a colossus. Using the comics format he told stories from mythology, history and literature to generations of children. Uncle Pai, as he was known, wanted Indian children to be familiar with their heritage. A chemical engineer by profession, Anant Pai gave up his job to follow his dream, a dream that led to the creation of Amar Chitra Katha and Tinkle. Read the story of the man who left behind a legacy of learning and laughter.
20 Minute Read