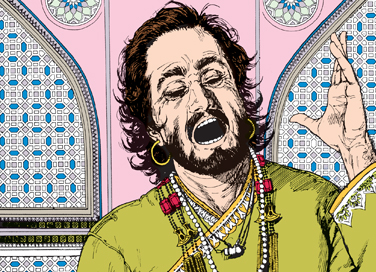 Tansen – The Muscial Gem
- April 14, 2021
---
Premium
By Srinidhi Murthy
Tansen is one of the greatest musicians India has produced. Under the patronage of first, Raja Ramchandra Singh of Rewa and later, Akbar, the Mughal emperor, Tansen's contribution to Hindustani classical music remains matchless even to date.
Early life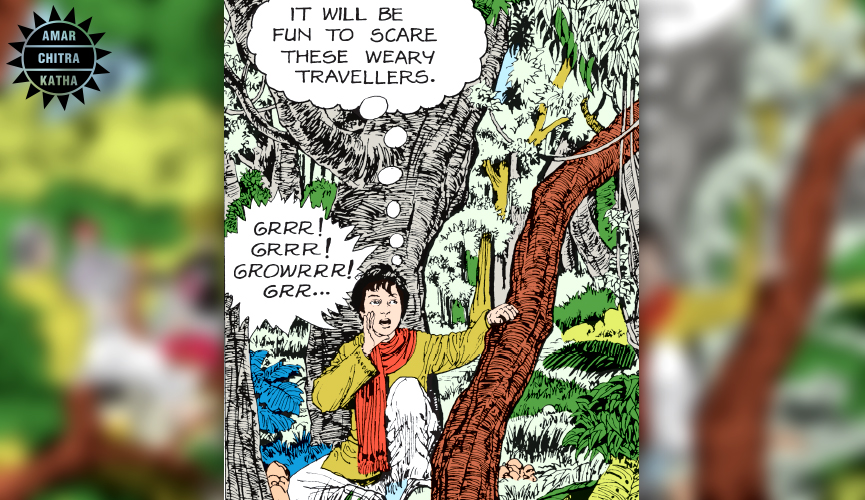 Tansen was born to Mukundram Mishra, also known as Makarand Pandey, a wealthy and popular poet and singer in Gwalior. As a child, Tansen loved going for walks in the forest with the cows. He listened to the animals there and started mimicking their voices. One day, a famous singer, Swami Haridas was passing through the forest with his disciples. Tansen imitated the roar of a  lion to scare them but he was soon caught. Swami Haridas was impressed by the young Tansen's talent. With the permission of Mukundram Mishra, Tansen became Swami's disciple.
Training under Swami Haridas and Mohammad Gaus
Tansen dedicated the next eleven years of his life learning music from Swami Haridas in Vrindavan. Later, at the request of his dying father, he took leave of Swami Haridas and joined Mohammad Gaus, a Sufi saint and continued his musical journey.
The friendship with Rani Mrigananini
Mohammad Gaus introduced Tansen to Rani Mriganaini of Gwalior who was a gifted singer herself. After the death of Mohammad Gaus, his house and money got passed on to Tansen. 
Tansen changed his religion and became......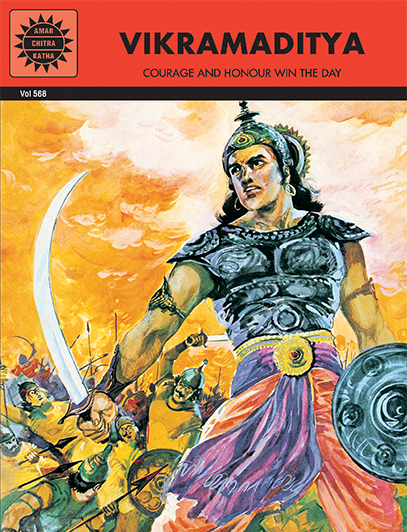 Comic of The Month
Vikramaditya
A jealous brother robbed him of his kingdom, his own courage won it back. Chandragupta Vikramaditya has a special place in history because he proved that the love of power is not all that is needed to create an empire. Also required is the love of a wise woman and good, old-fashioned honor.
20 Minute Read