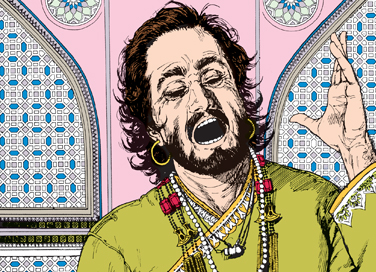 Tansen – The Muscial Gem
- April 14, 2021
---
Premium
By Srinidhi Murthy
Tansen is one of the greatest musicians India has produced. Under the patronage of first, Raja Ramchandra Singh of Rewa and later, Akbar, the Mughal emperor, Tansen's contribution to Hindustani classical music remains matchless even to date.
Early life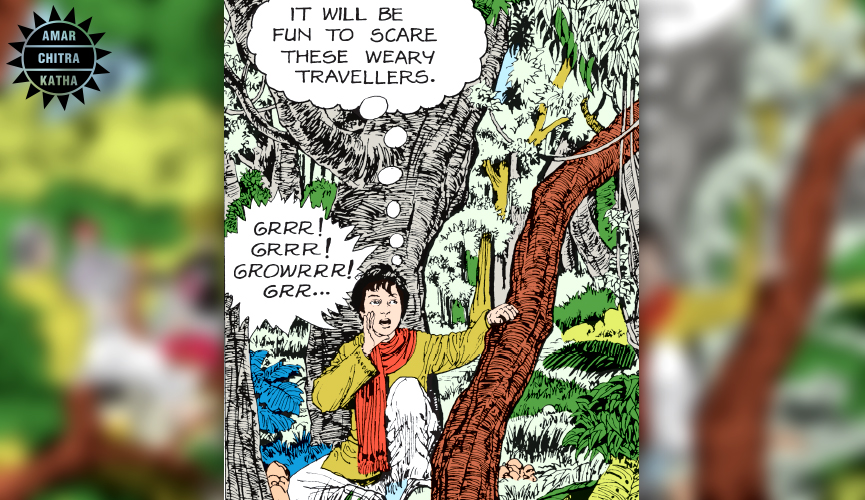 Tansen was born to Mukundram Mishra, also known as Makarand Pandey, a wealthy and popular poet and singer in Gwalior. As a child, Tansen loved going for walks in the forest with the cows. He listened to the animals there and started mimicking their voices. One day, a famous singer, Swami Haridas was passing through the forest with his disciples. Tansen imitated the roar of a  lion to scare them but he was soon caught. Swami Haridas was impressed by the young Tansen's talent. With the permission of Mukundram Mishra, Tansen became Swami's disciple.
Training under Swami Haridas and Mohammad Gaus
Tansen dedicated the next eleven years of his life learning music from Swami Haridas in Vrindavan. Later, at the request of his dying father, he took leave of Swami Haridas and joined Mohammad Gaus, a Sufi saint and continued his musical journey.
The friendship with Rani Mrigananini
Mohammad Gaus introduced Tansen to Rani Mriganaini of Gwalior who was a gifted singer herself. After the death of Mohammad Gaus, his house and money got passed on to Tansen. 
Tansen changed his religion and became......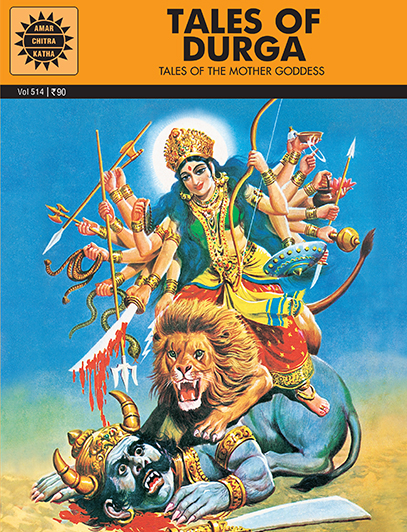 Comic of The Month
Tales of Durga
Goddess Durga is as widely worshipped as Vishnu and Shiva. She is the fierce form of Devi who, as Shakti, is considered the personification of universal energy. According to the Devi Bhagavata the Universe is but Her manifestation - and even Brahma, Vishnu and Shiva worship Her. Durga is worshipped in sixty-four forms as Ambika, Kali, Chamundi, Devi, Uma, etc. The worship of Durga is supposed to be more than 4,000 years old in India. The names of Uma and Parvati occur in the Taittiriya Aranyaka and the Kena Upanishad. Some Indologists are of the opinion that the figure seated on a lion in the coins of Azes I, the Shaka ruler (c. 5 B.C. to A.D. 30), represents Ambika or Durga. Durga is worshipped in one form or another in almost every Indian village. This Amar Chitra Katha is based on the Durga-Saptashati of the Markandeya Purana.
20 Minute Read