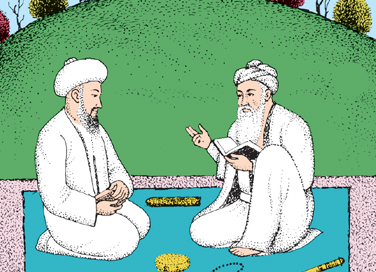 Sufi Saints of India
- December 8, 2020
---
By Swarn Khandpur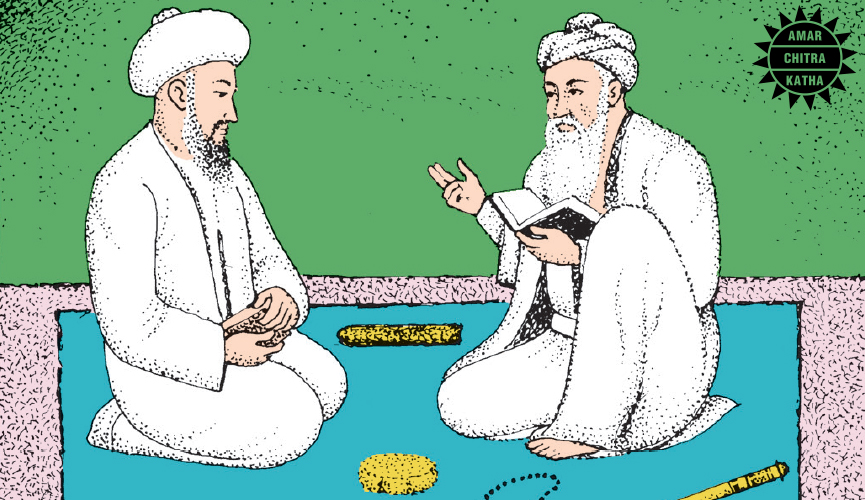 The Sufis were saints or mystics of Persia who formed themselves into several orders and spread out to distant lands. Some of them lived as householders.
Khwaja Muinnudin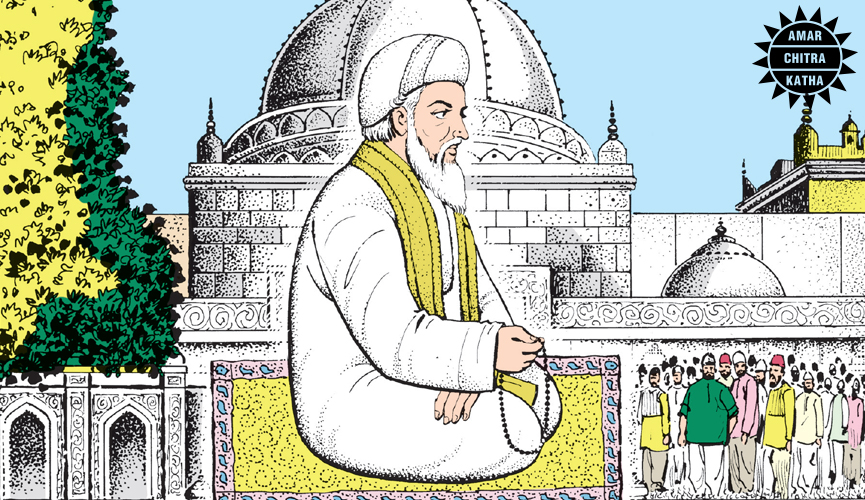 Khwaja Muinnudin of the Chishti order came to India in the 12th century and settled down at Ajmer. His piety and humility endeared him to Hindus and Muslims alike. They affectionately called him Garib Nawaz, one who cherishes the humble. His tomb has become a place of pilgrimage for his following all over the world.
Baba Farid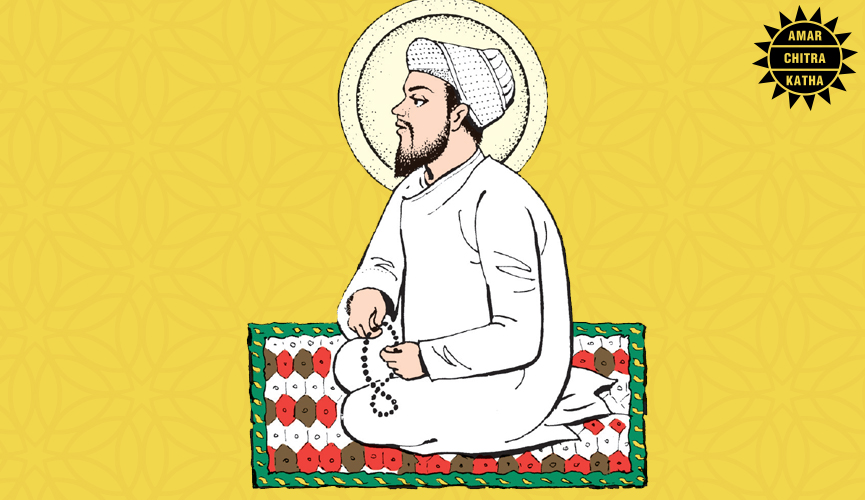 After his raid on Delhi in 1398, Taimur was returning home to Samarkand, laden with gold and riches. Suddenly, at a place in Punjab, the caravan stopped. The horse refused to move. Taimur became furious. When told that the place was sanctified, Taimur demanded to know by whom. A voice answered:
"Baba Farid, the king of kings."
Taimur, the story goes, bowed to the memory of the saint and spent the night at the Dargah (or tomb) of Baba Farid.
Baba Farid was popularly known as Ganj-Shakkar or the treasurer of sweetness. It is said that, as a child, he would get some sugar from his mother after every prayer. One day, she forgot to put it under the......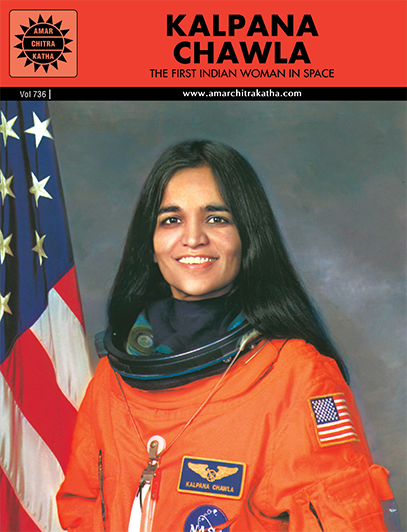 Comic of The Month
Kalpana Chawla
Unconventional clothes and bobbed hair were not the only indications of Kalpana's zest for life - this spirited young girl from Karnal wanted to fly! Her intelligence was multi-faceted, her talents varied and her interests inspiring. The path she charted from her traditional home in Haryana to NASA's elite band of astronauts is the stuff of legends.
20 Minute Read