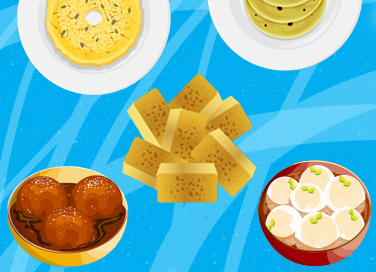 Stories of Sweets of India
- June 11, 2021
---
Premium
By Srinidhi Murthy  
In India, sweets are a vital part of social, religious and cultural gatherings as well as celebrations. Some of the sweets have some interesting origin stories associated with them. Here is a list of some popular Indian sweets and legends behind them.
Mysore Pak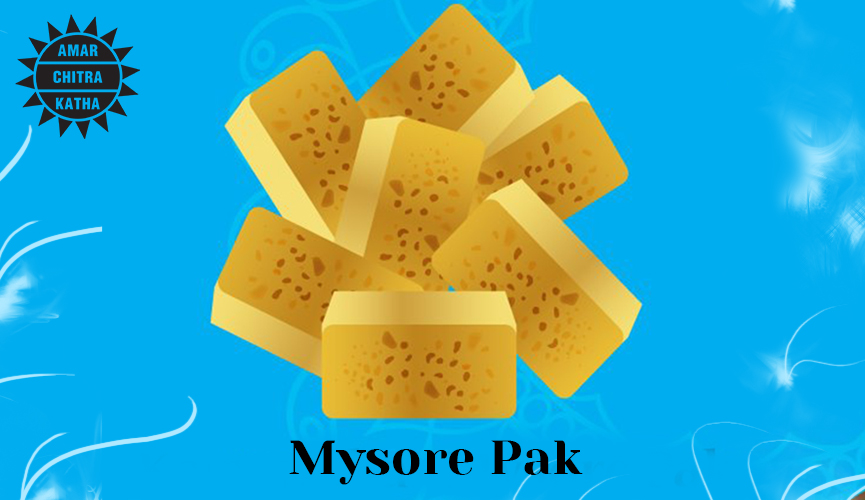 As the name suggests, this Indian sweet originated in the city of Mysore, Karnataka. The story of the invention of this dish occurred during the reign of Mysore King Krishnaraja Wodeyar. One day, the royal chef Kakasura Madappa realized that he had not made any sweets for the king and the time was running out since the king would arrive at any moment to have his lunch. The desperate chef made a sweet by adding gram flour, ghee and sugar. The king loved the sweet and enquired about the name of the sweet. Kakasura named it Mysore Pak as Paka means concoction.
Rasgulla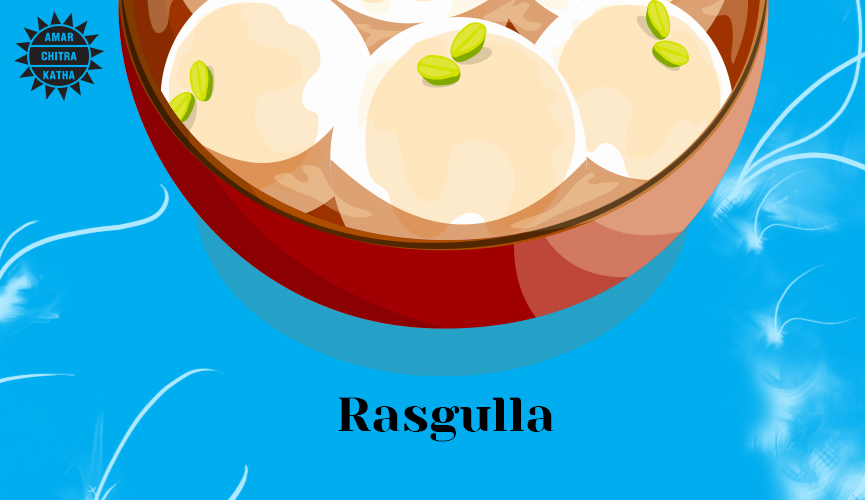 The legend goes like this: When Lord Jagannath was going for Rath Yatra, Lakshmi was upset that he didn't ask her to accompany him. Lord Jagannath offered her Rasgulla to pacify her. Hence on the ninth day of Rath Yatra, Rasgulla is offered to Goddess Lakshmi as tradition. After she savoured this desert, the three deities Jagannath, Balaram, Subhadra entered the temple.
Shahi Tukda
Shahi Tukda is a dessert that is said to have its origin during the Mughal period. It is said to be inspired by an Egyptian dessert named Um Ali. As per a legend, a king and his troupe went for a hunt and stopped at the Nile river to have some refreshments. The villagers were excited about hearing this and decided to arrange a chef to cook a delicious meal for the king. As they lacked resources, the village cook took some stale bread, dipped them in a rich gravy, and made a dessert using nuts, sugar, cream, and milk. Here, it came......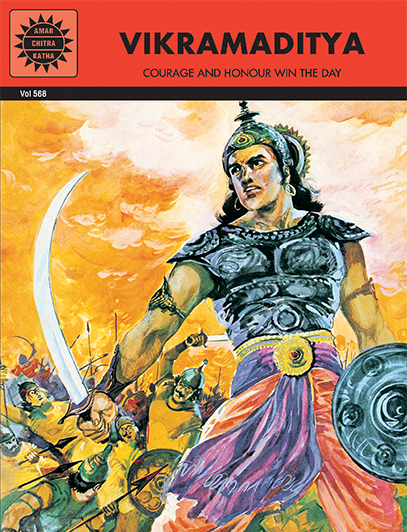 Comic of The Month
Vikramaditya
A jealous brother robbed him of his kingdom, his own courage won it back. Chandragupta Vikramaditya has a special place in history because he proved that the love of power is not all that is needed to create an empire. Also required is the love of a wise woman and good, old-fashioned honor.
20 Minute Read