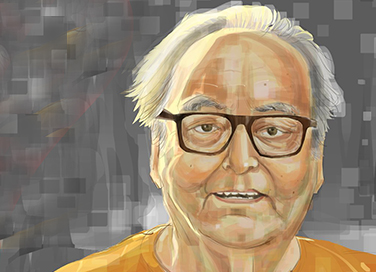 Soumitra Chatterjee (1935 – 2020)
- November 23, 2020
---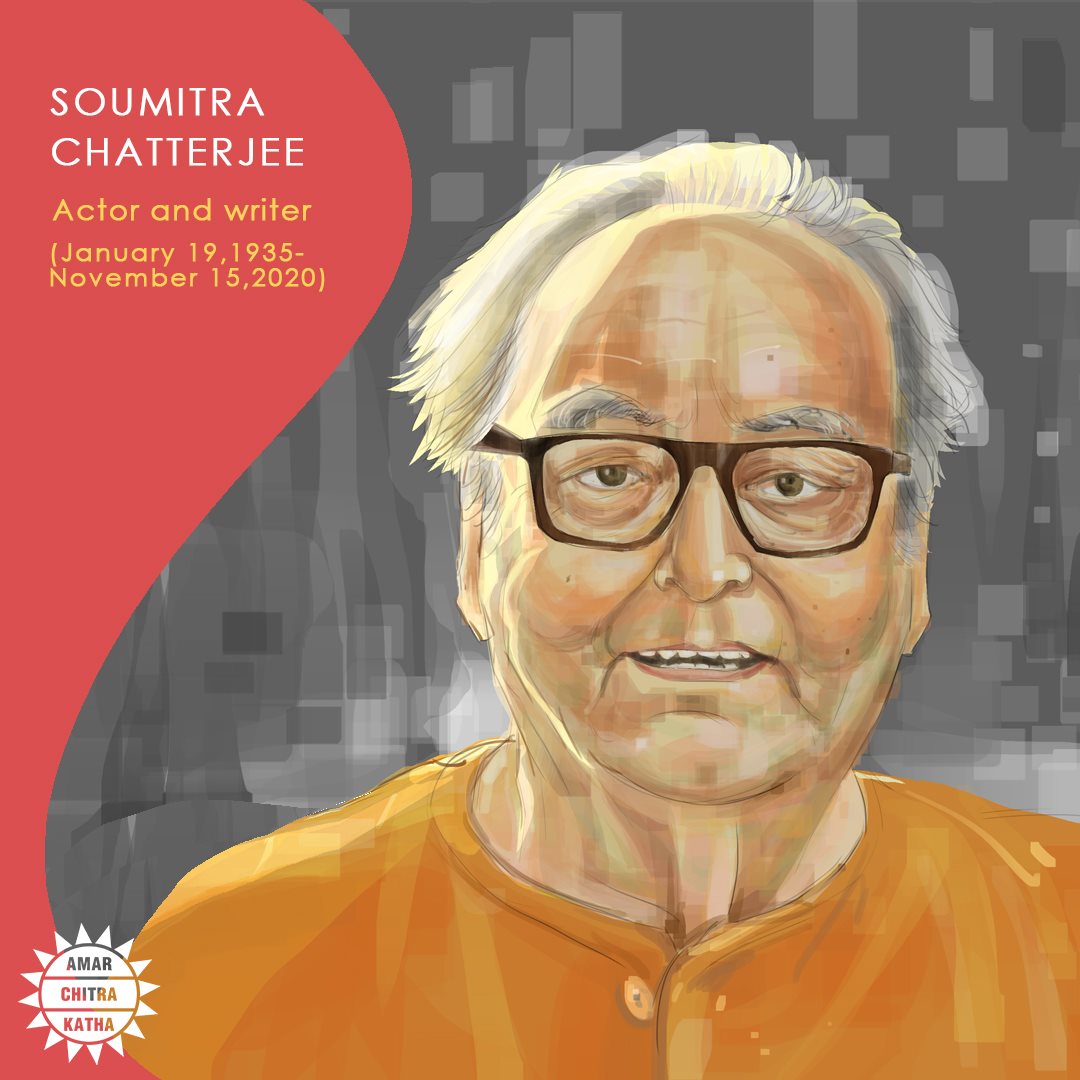 Veteran actor Soumitra Chatterjee passed away on November 15th, 2020. He was a proficient director, playwright, and poet too. Chatterjee performed in more than 300 movies and was a frequent collaborator with legendary Oscar-winning director, Satyajit Ray, transforming the face of Indian cinema with their phenomenal work. Chatterjee had starred in 14 of Ray's films, with many receiving critical acclaim and awards.
After Ray's demise in 1992, Chatterjee was beside himself as......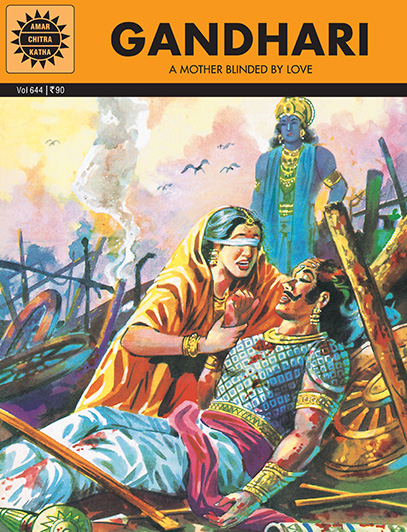 Comic of The Month
Gandhari
A hundred sons, the sages say, are a hundred blessings. Gandhari's hundred Kaurava sons, however, were more of a curse. Did they become evil by some divine plan or was it because she was proudly blind to their faults? Helpless as they heaped dishonour on the family, she was furious with Lord Krishna for abetting in her son's eventual slaughter. Unfortunately, her grief was overpowering, and threatened to wreak further havoc.
20 Minute Read