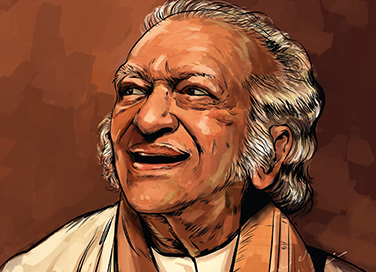 Pandit Ravi Shankar (1920 – 2012)
- April 21, 2021
---
By Srinidhi Murthy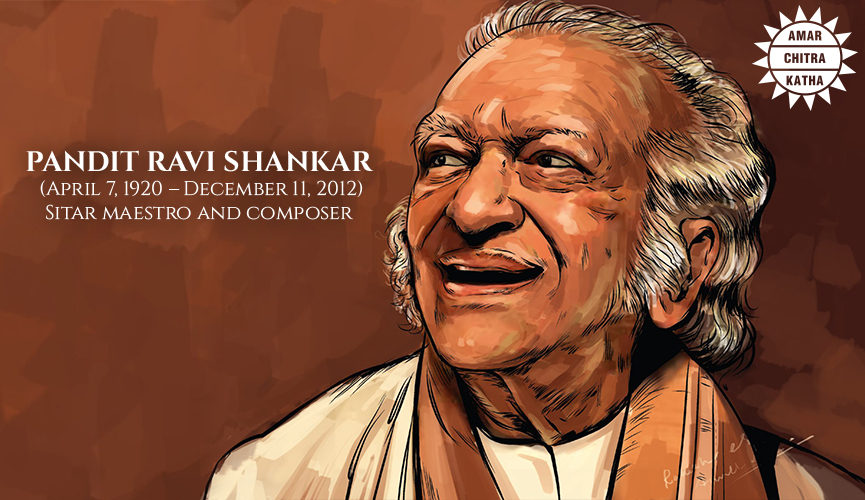 George Harrison, the lead guitarist of The Beatles, described Pandit Ravi Shankar as the godfather of world music. He has influenced many musicians all over the world through his music and was remembered as the popular Sitar virtuoso of the late twentieth century. Here are some of the interesting facts about Pandit Ravi Shankar, who was honoured with the prestigious Bharat Ratna for his extraordinary contribution to music.
His family 
Born as Ravindra Shankar Chowdhury, Ravi Shankar was the seventh son of Shyam Shankar Chowdhury and Hemagini Devi. He was the youngest of seven brothers in the family and spent ten years of his childhood in Banaras. His family fondly referred to him as Ravi.
Ravi Shankar's interest in arts
When he was 10, Ravi Shankar went to Paris with his brother Uday Shankar's dance group. At the age of 13, he joined the group and had the opportunity to travel to various countries on tour. Ravi Shankar learned to......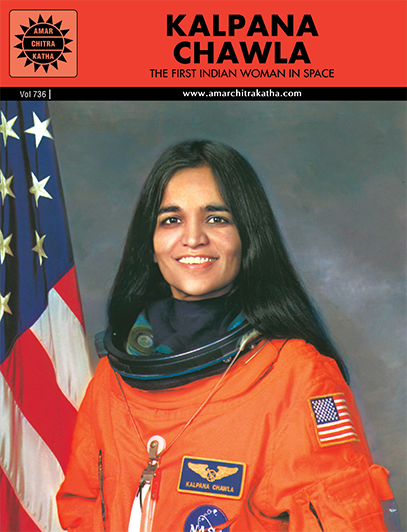 Comic of The Month
Kalpana Chawla
Unconventional clothes and bobbed hair were not the only indications of Kalpana's zest for life - this spirited young girl from Karnal wanted to fly! Her intelligence was multi-faceted, her talents varied and her interests inspiring. The path she charted from her traditional home in Haryana to NASA's elite band of astronauts is the stuff of legends.
20 Minute Read