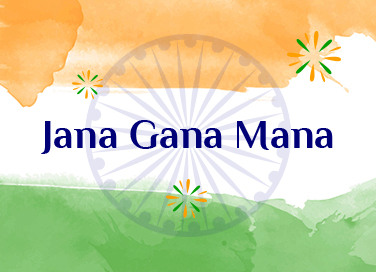 Interesting facts about Jana Gana Mana
- January 25, 2021
---
By Srinidhi Murthy
The national anthem of India was written by Rabindranath Tagore. Majority of us are aware of this but here are some of the lesser-known facts about 'Jana Gana Mana' that you should know.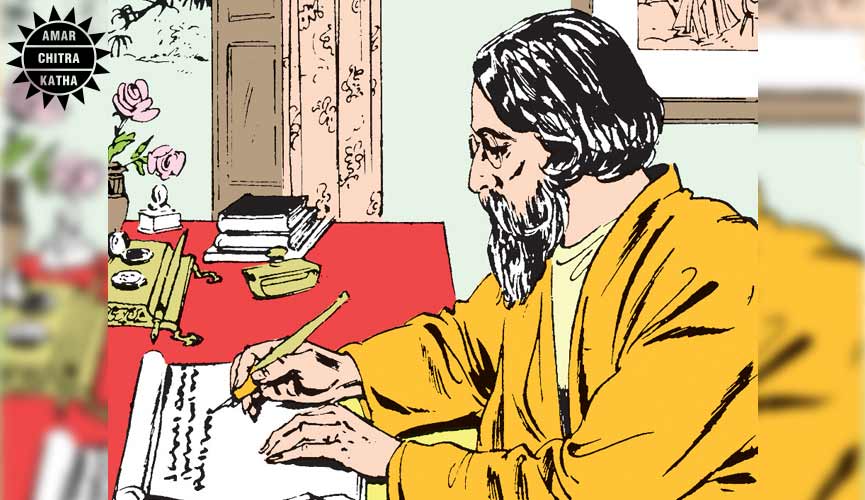 Did you know that the complete national anthem is just one of the five stanzas of the original hymn?
In 1911, Tagore wrote a five-stanza Bengali hymn, Bharata Bhagyo Bidhata, which was published in a journal named Tatwabodhini Patrika. The first stanza of this hymn was adopted as the national anthem of India in 1950.
It was rumoured to be written to honour the British king.
The song was written a day before the coronation of King George V. Many quickly concluded that this was written by Tagore to honour the British king. Tagore was distressed by this rumour. He penned his feelings in a letter which stated that he had written the song to pronounce the victory and greatness of India and it was never meant to praise any British king.
It was first sung by a group of school students at the annual Indian National Conference.
The Jana Gana Mana, originally written in Bengali, was translated in Hindi by an Indian army officer, Captain Abid Hasan Safrani, and the translated version was titled Subh Sukh Chain.
The English translation was done by Tagore.
The English translation was done by Tagore in an impromptu when he was visiting a college in Madanapalle. It was titled 'The Morning Song of India'. The original translation can still be found framed in the library of Besant Theosophical College in Madanapalle.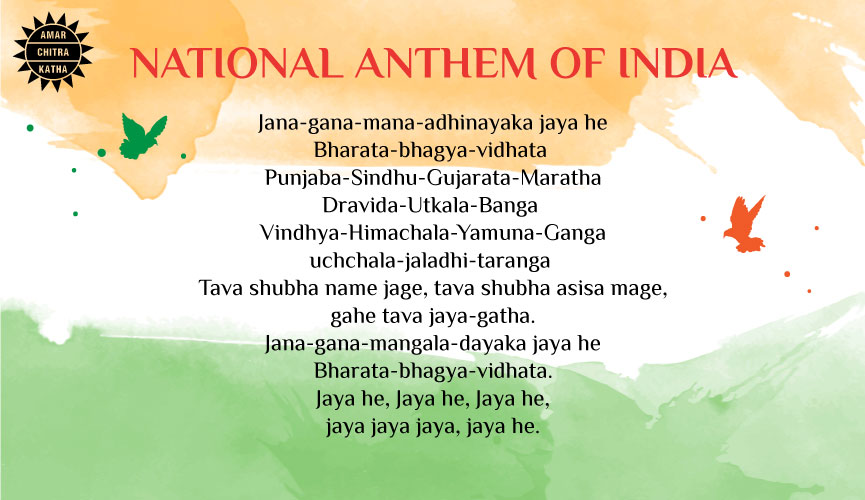 The song was first selected by Subhas Chandra Bose as the national anthem.
On September 1942, at the inauguration of the German-Indian Society in Hamburg, Subhas Chandra Bose declared that the song Jana Gana Mana will be the national anthem of free India. However, it received its official status only in 1950.
Featured in the 1945 film, Hamrahi.
Before it was officially adopted, Jana Gana Mana was featured in a 1945 Hindi movie, Hamrahi. It was featured as a chorus song, and the music for the movie was composed by Raichand Boral.
As a norm, the anthem is not played for the prime minister
The full version of the national anthem is played to indicate the arrival of the president at formal state functions and it is played again to indicate his departure too. As a norm, the national anthem is not be played for the arrival or departure of the prime minister at state functions, though some exceptions are made on special occasions.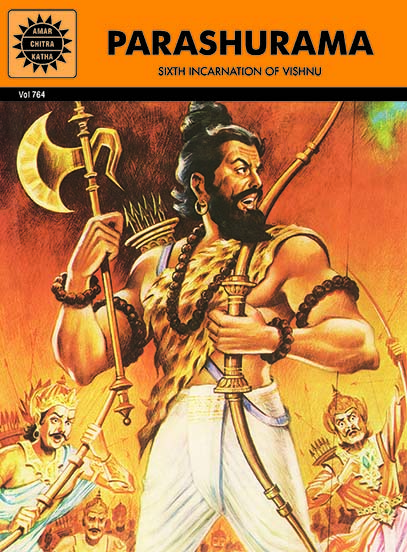 Comic of The Month
PARASHURAMA
It was a time when the earth was ravaged with violence and bloodshed. The Kshatriya kings had forgotten their duty to rule with compassion. Instead, they subdued the people by unleashing a reign of brutal terror. At such a time the sixth incarnation of Vishnu was born. Parashurama, axe-wielding warrior-saint, strode across the age to destroy evil and liberate good.
20 Minute Read