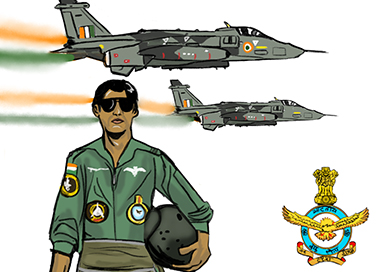 15 Things You Should Know About The IAF
- October 6, 2020
---
Premium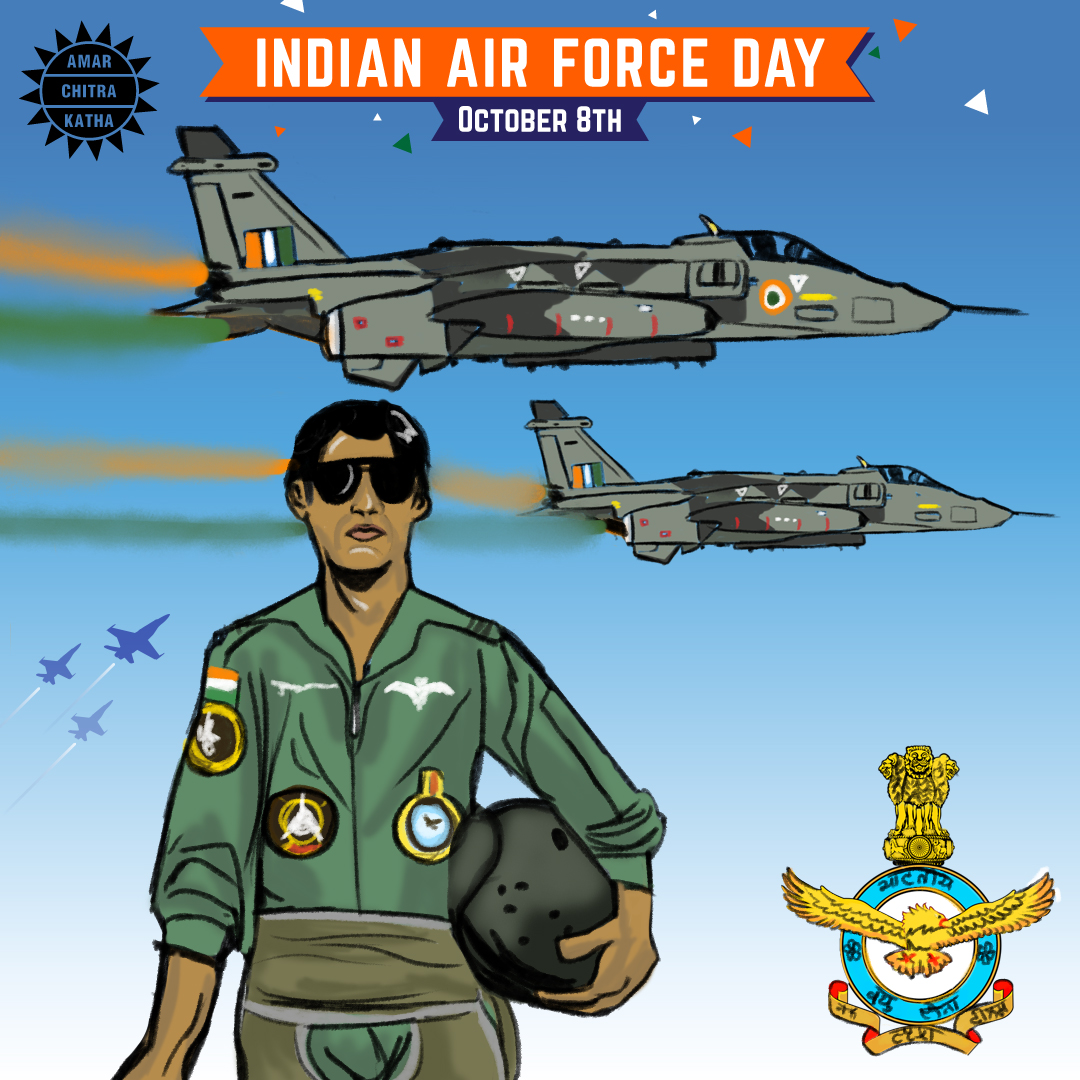 By Samyukhtha Sunil
The Indian Air Force was officially established on October 8th, 1932, by the British Empire. Post-Independence, it was renamed as the Royal Indian Air Force and the Royal prefix was removed after India became a republic in 1950. Air Force Day is celebrated every year on October 8th to commemorate the warriors who put their lives and safety on the line every single day to protect the people of this nation. A spectacular aerial show is conducted at the Hindon Airbase, which starts with flag-bearing skydivers appearing out of the clouds sporting colourful canopies. As we celebrate India's 88th Air Force Day this year, here are some interesting facts about our guardians in the sky.
Following the U.S., Russia and China, the Indian Airforce is the fourth-largest and seventh-most powerful in the world in......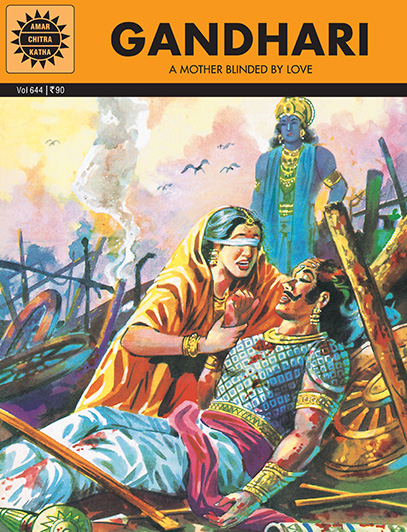 Comic of The Month
Gandhari
A hundred sons, the sages say, are a hundred blessings. Gandhari's hundred Kaurava sons, however, were more of a curse. Did they become evil by some divine plan or was it because she was proudly blind to their faults? Helpless as they heaped dishonour on the family, she was furious with Lord Krishna for abetting in her son's eventual slaughter. Unfortunately, her grief was overpowering, and threatened to wreak further havoc.
20 Minute Read