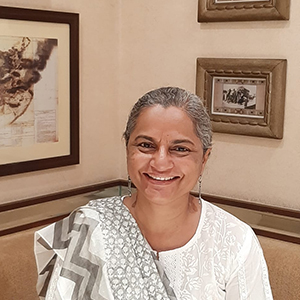 Reena Puri is the Executive Editor of Amar Chitra Katha, and has been writing and editing comics for the last 29 years. While creating new books, she has always kept in mind Anant Pai's vision of bringing untold stories of India to the children of India, and acquainting them with their heritage.
---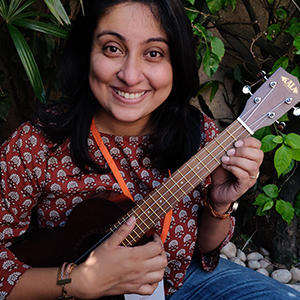 Sanjana Kapur is the Deputy Editor at Amar Chitra Katha and never tires of telling people that she writes comics for a living! She enjoys interacting with children, having conducted various workshops and story-telling sessions in different schools and institutions across India, and is always on the lookout for new stories to tell.
---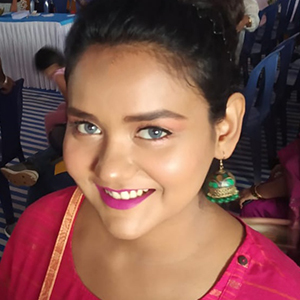 Ritoparna Hazra works as a Senior Designer at Amar Chitra Katha. She is in charge of design and illustrations and has contributed to several books for Amar Chitra Katha. She has done her graduation in Communication Design from Symbiosis and her masters from MSU Baroda in Visual Art. In her spare time, Ritoparna loves painting and making short films.
---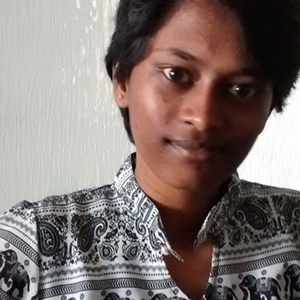 Aditi Pasumarthy currently works as a Writer/Researcher on the editorial team at Amar Chitra Katha. She also helps with editing, and conducting workshops for kids, among other things. Aditi graduated from FLAME University, Pune, in 2019, with a major in applied mathematics and a minor in literary and cultural studies. She is also pursuing other projects in coding.
---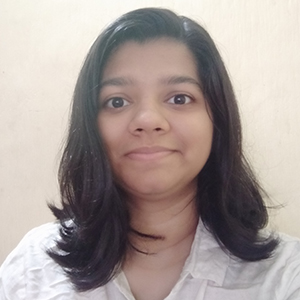 Krithika Nair is a Junior Sub-editor at Amar Chitra Katha, where she writes and edits stories and comics. She is a former student of literature, communication and psychology. In her spare time, she likes to rewrite the fates of her favourite fictional characters.
---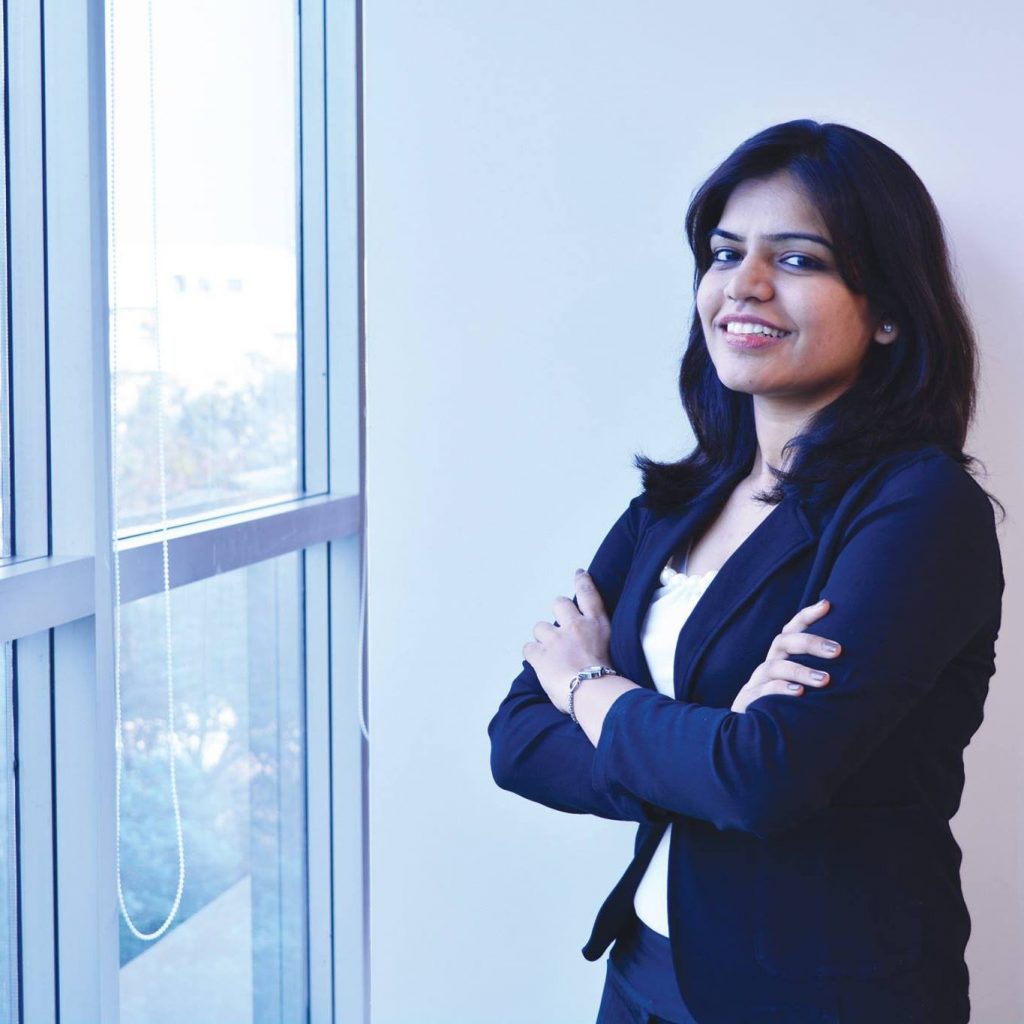 Komal Narwani is a Content Strategist for Amar Chitra Katha, handling a lot of the online content work for the brand across the website as well as social media channels. When she isn't pestering Reena and Sanajana for approvals on social media posts and website articles, she can be found curled up with a good book.