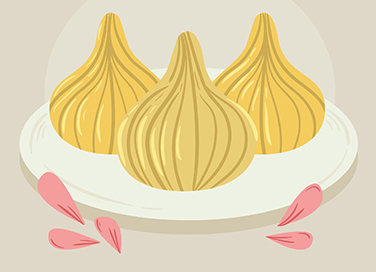 Why does Ganesha love Modak?
- September 13, 2021
---
By Kayva Gokhale Ganesh Chaturthi celebrations aren't complete without an offering of twenty-one Modaks to Lord Ganesha. This jaggery stuffed sweet is an integral part of who Ganesh is, even resulting in the nickname 'Modakpriya', meaning the one who loves Modaks. Hindu mythology has various stories on the creation of Modaks and their importance to Ganesha, but we'll focus on two. Design: ACK Design Team The first folktale starts with Lord Ganesha's maternal grandmother, Queen Menavati. In her love for her grandson, Queen Menavati would tirelessly make laddoos to feed Ganesh's growing appetite. This was unsustainable, and as he grew older and bigger, the Queen realised it was impossible to prepare laddoos as quickly as Ganpati c...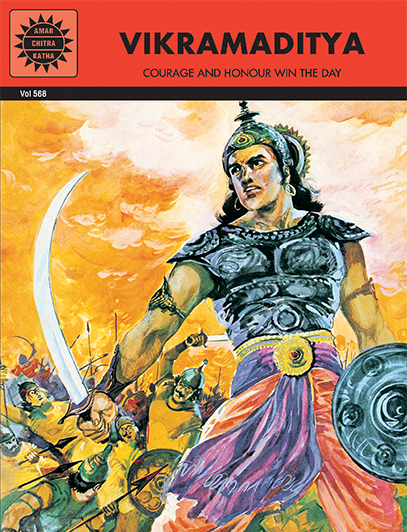 Comic of The Month
Vikramaditya
A jealous brother robbed him of his kingdom, his own courage won it back. Chandragupta Vikramaditya has a special place in history because he proved that the love of power is not all that is needed to create an empire. Also required is the love of a wise woman and good, old-fashioned honor.
20 Minute Read