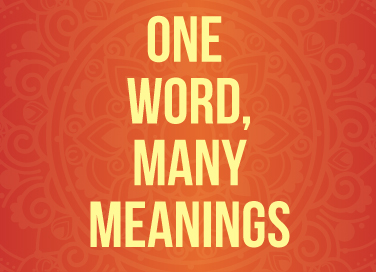 Vigraha
- December 17, 2021
---
The word 'Vigraha' had many meanings in Puranic texts. Here are some of them:
Kartikeya was presented with two attendants – Vigraha and Sangraha, by the ocean.

The idols and images consecrated in places of worship are called vigrahas.

Vigraha is one of the six qualities a king should possess. It is the quality of fighting in a war to ensure the welfare and safety of his kingdom.
Comic of The Month
Krishna and Narakasura
Indra was at his wit's end – the impertinent demon Narakasura had stolen his mother's earrings! Lord Krishna, always helpful, agreed to confront the enemy. But seated on Garuda, his trusty eagle, and accompanied by the gentle Satyabhama, would Krishna be able to overcome Narakasura's formidable defences? Would his gleaming discus ever find its mark? This is the story of why the first of four days of Diwali - the Festival of Lights is named after Naraka!
20 Minute Read