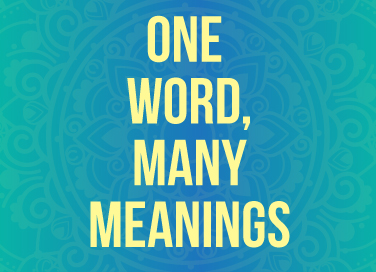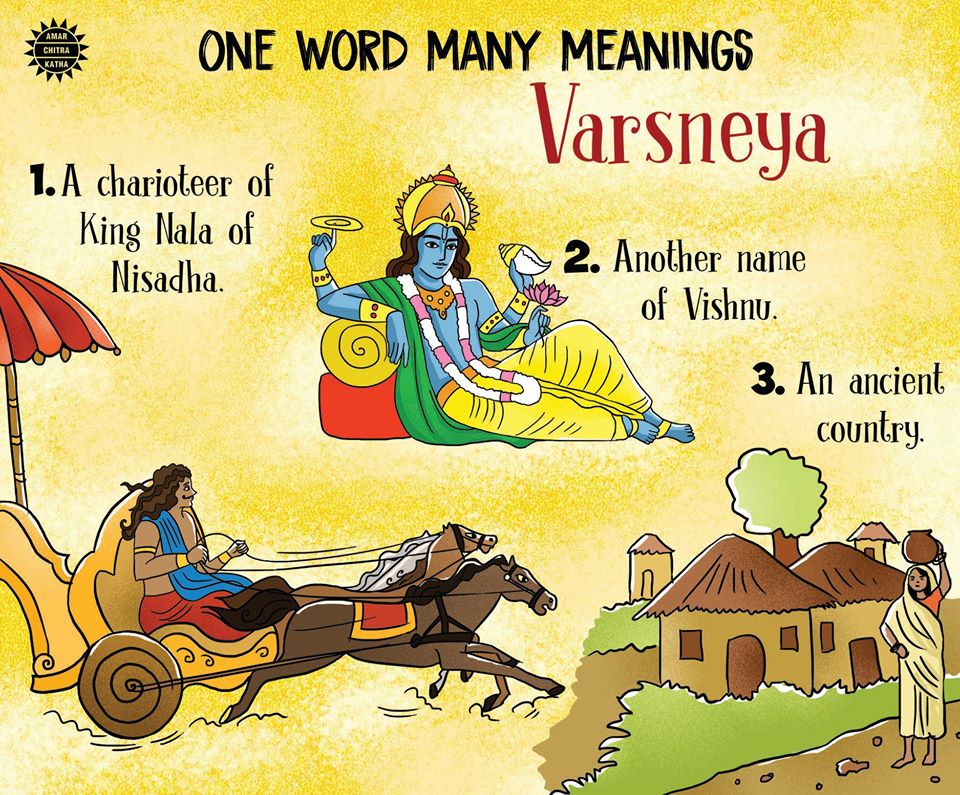 The word 'Varsneya' had many references in Puranic scripts. Here are some of them.
Varsneya was a charioteer of the king of Nisadha of Nala. He later became the charioteer of King Rituparna in Ayodhya.
Varsneya is another name for Vishnu.
Varsneya is also the name of an ancient country. The King of Varsneya was among those that brought presents to Yudishthira's Rajasuya Yagya.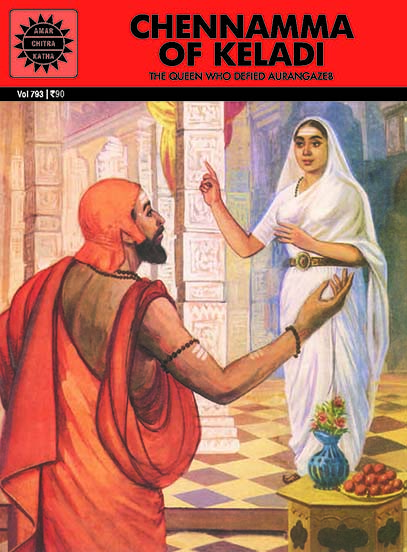 Comic of The Month
Chennamma of Keladi
There was great consternation in the court of Keladi, when the king married a commoner but Chennamma was born to be a queen. She challenged stereotypes, mastered archery and riding, took over as ruler after the death of the king, and even marched out at the head of her army to battle the invaders.
20 Minute Read