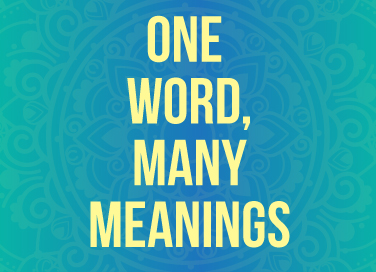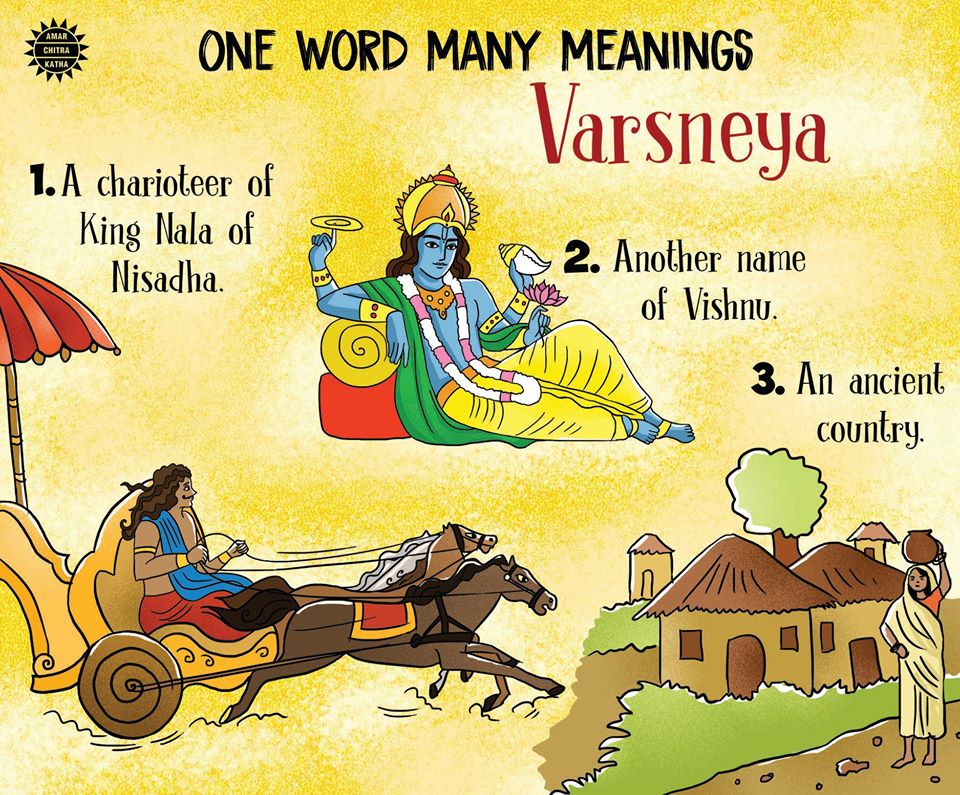 The word 'Varsneya' had many references in Puranic scripts. Here are some of them.
Varsneya was a charioteer of the king of Nisadha of Nala. He later became the charioteer of King Rituparna in Ayodhya.
Varsneya is another name for Vishnu.
Varsneya is also the name of an ancient country. The King of Varsneya was among those that brought presents to Yudishthira's Rajasuya Yagya.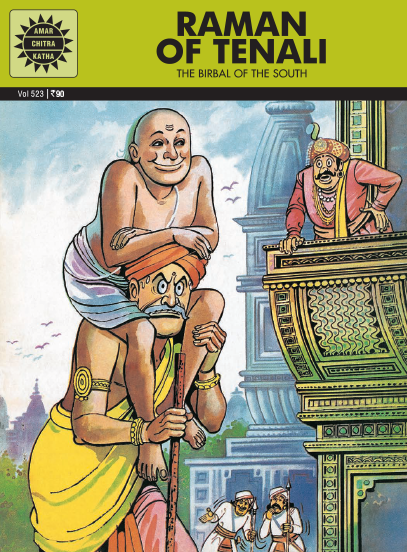 Comic of The Month
Raman of Tenali
Called the Birbal of the South, Tenali Raman was one of the brightest minds at the court of the Vijayanagara king, Krishnadeva Raya. This amazing read tells us how the emperor and the quickwitted Raman first met, and how Tenali came to hold one of the highest offices in the kingdom.
20 Minute Read