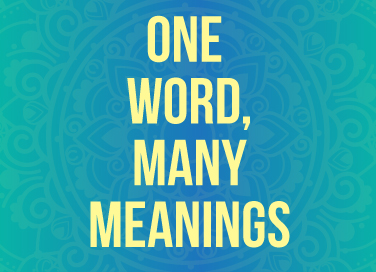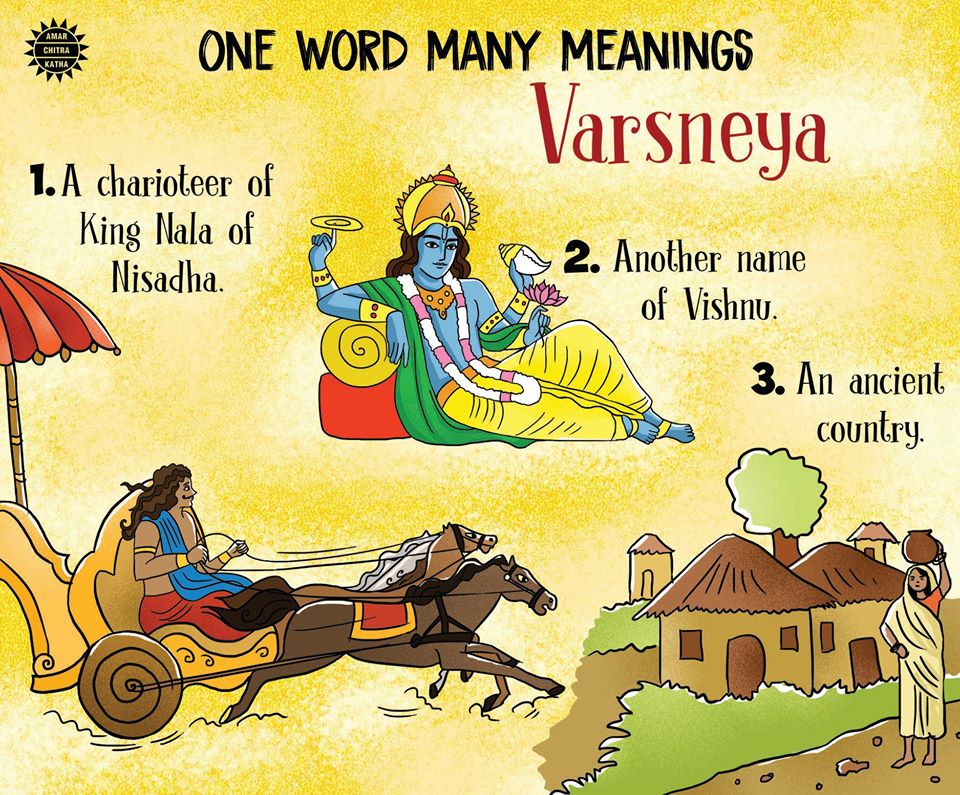 The word 'Varsneya' had many references in Puranic scripts. Here are some of them.
Varsneya was a charioteer of the king of Nisadha of Nala. He later became the charioteer of King Rituparna in Ayodhya.
Varsneya is another name for Vishnu.
Varsneya is also the name of an ancient country. The King of Varsneya was among those that brought presents to Yudishthira's Rajasuya Yagya.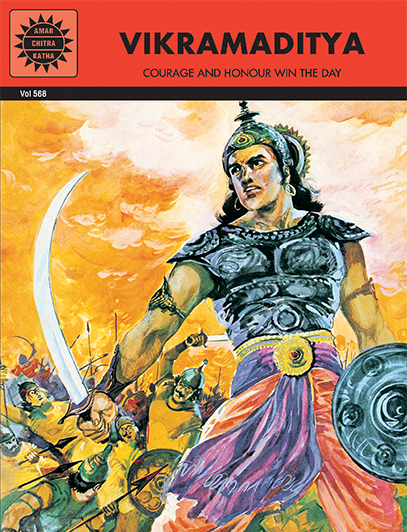 Comic of The Month
Vikramaditya
A jealous brother robbed him of his kingdom, his own courage won it back. Chandragupta Vikramaditya has a special place in history because he proved that the love of power is not all that is needed to create an empire. Also required is the love of a wise woman and good, old-fashioned honor.
20 Minute Read