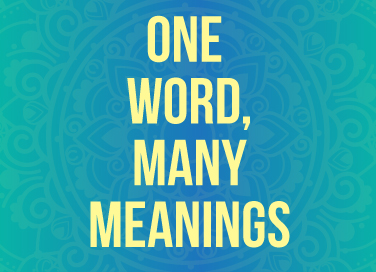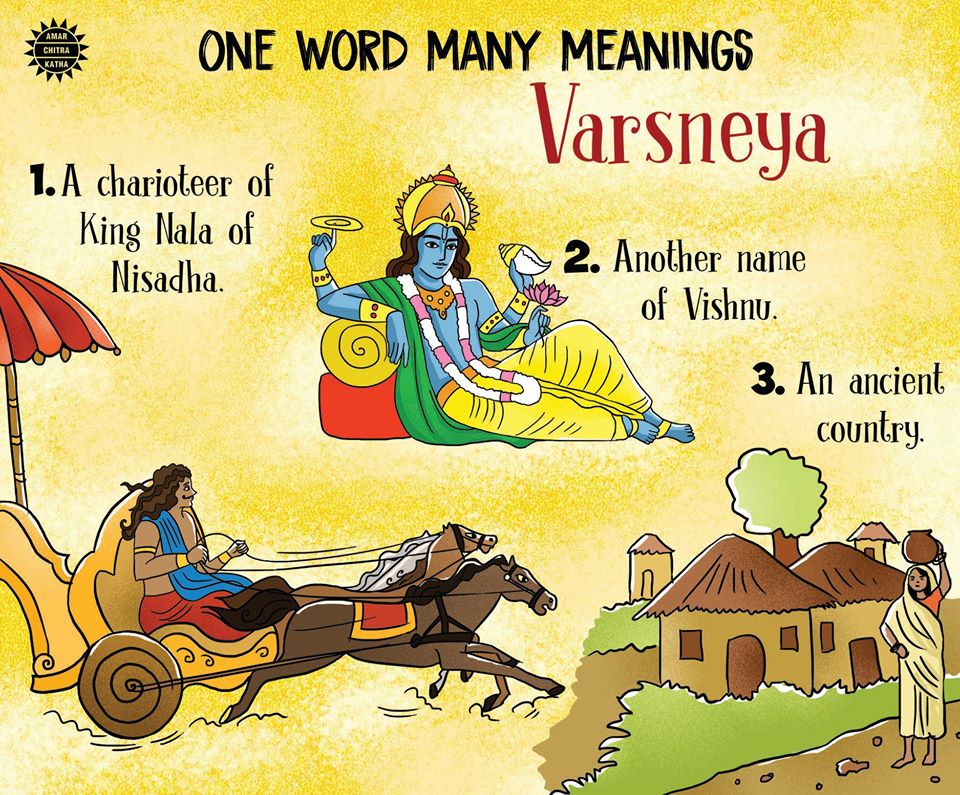 The word 'Varsneya' had many references in Puranic scripts. Here are some of them.
Varsneya was a charioteer of the king of Nisadha of Nala. He later became the charioteer of King Rituparna in Ayodhya.
Varsneya is another name for Vishnu.
Varsneya is also the name of an ancient country. The King of Varsneya was among those that brought presents to Yudishthira's Rajasuya Yagya.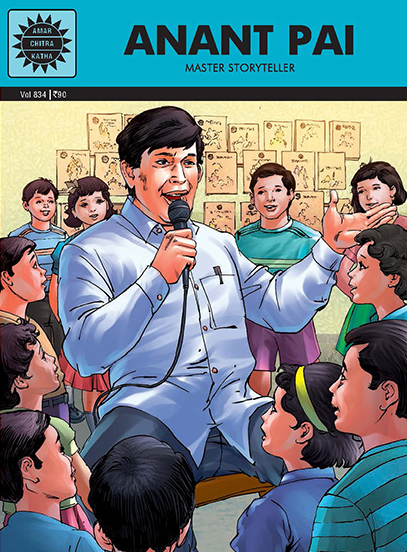 Comic of The Month
Anant Pai
Anant Pai strode the Indian comics industry like a colossus. Using the comics format he told stories from mythology, history and literature to generations of children. Uncle Pai, as he was known, wanted Indian children to be familiar with their heritage. A chemical engineer by profession, Anant Pai gave up his job to follow his dream, a dream that led to the creation of Amar Chitra Katha and Tinkle. Read the story of the man who left behind a legacy of learning and laughter.
20 Minute Read