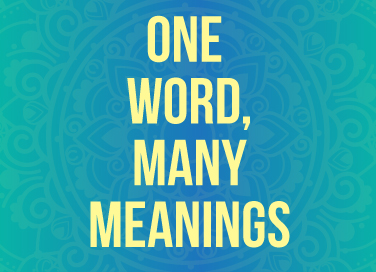 Vaijayanta
- August 31, 2020
---
The word 'Vaijayanta' has multiple references in the Puranas. Here are some of them.
Vaijayanta was the capital city of the asura king, Sambara, who fought a legendary battle against Rama's father, Dasharatha.
The name of Indra's flag is Vaijayanta, which means 'the bestower of victory'.
Vaijayanta is the name of the mountain that stands in the middle of the ocean of milk. Brahma comes here every day to meditate.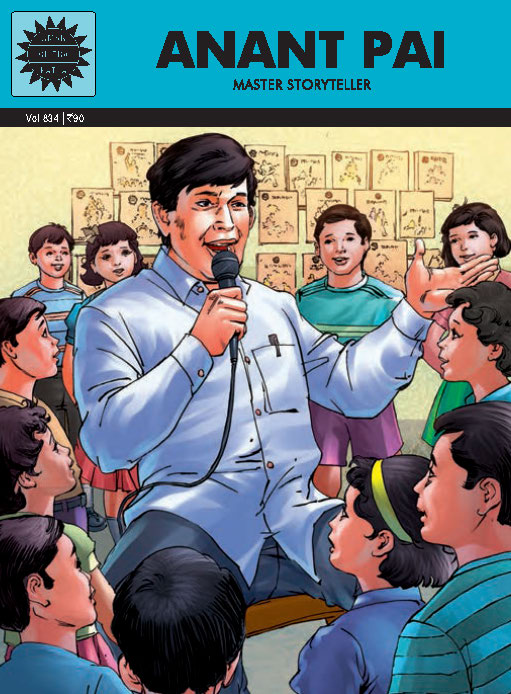 Comic of The Month
Anant Pai
On September 17, we celebrate #UnclePaiDay, honouring the legend behind both Amar Chitra Katha and Tinkle. Read Uncle Pai's life story in this special issue that traces his journey from his early childhood to becoming the Father of Indian Comics.
20 Minute Read