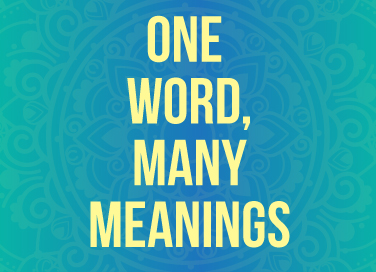 Vaijayanta
- August 31, 2020
---
The word 'Vaijayanta' has multiple references in the Puranas. Here are some of them.
Vaijayanta was the capital city of the asura king, Sambara, who fought a legendary battle against Rama's father, Dasharatha.
The name of Indra's flag is Vaijayanta, which means 'the bestower of victory'.
Vaijayanta is the name of the mountain that stands in the middle of the ocean of milk. Brahma comes here every day to meditate.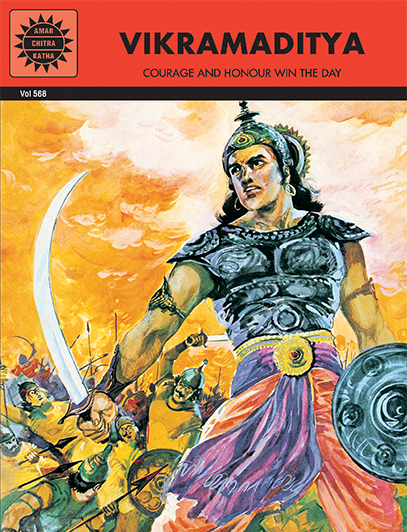 Comic of The Month
Vikramaditya
A jealous brother robbed him of his kingdom, his own courage won it back. Chandragupta Vikramaditya has a special place in history because he proved that the love of power is not all that is needed to create an empire. Also required is the love of a wise woman and good, old-fashioned honor.
20 Minute Read