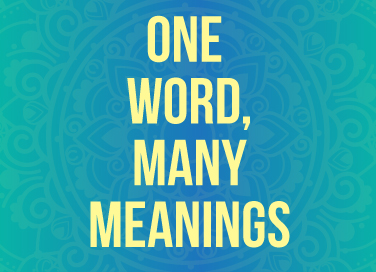 Vaijayanta
- August 31, 2020
---
The word 'Vaijayanta' has multiple references in the Puranas. Here are some of them.
Vaijayanta was the capital city of the asura king, Sambara, who fought a legendary battle against Rama's father, Dasharatha.
The name of Indra's flag is Vaijayanta, which means 'the bestower of victory'.
Vaijayanta is the name of the mountain that stands in the middle of the ocean of milk. Brahma comes here every day to meditate.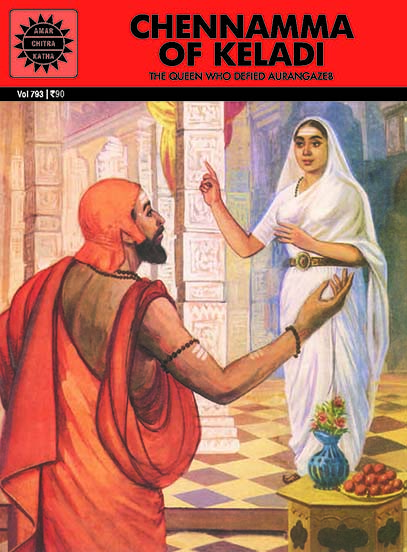 Comic of The Month
Chennamma of Keladi
There was great consternation in the court of Keladi, when the king married a commoner but Chennamma was born to be a queen. She challenged stereotypes, mastered archery and riding, took over as ruler after the death of the king, and even marched out at the head of her army to battle the invaders.
20 Minute Read