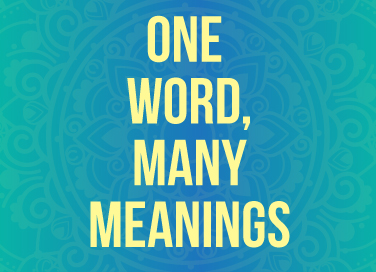 Vaijayanta
- August 31, 2020
---
The word 'Vaijayanta' has multiple references in the Puranas. Here are some of them.
Vaijayanta was the capital city of the asura king, Sambara, who fought a legendary battle against Rama's father, Dasharatha.
The name of Indra's flag is Vaijayanta, which means 'the bestower of victory'.
Vaijayanta is the name of the mountain that stands in the middle of the ocean of milk. Brahma comes here every day to meditate.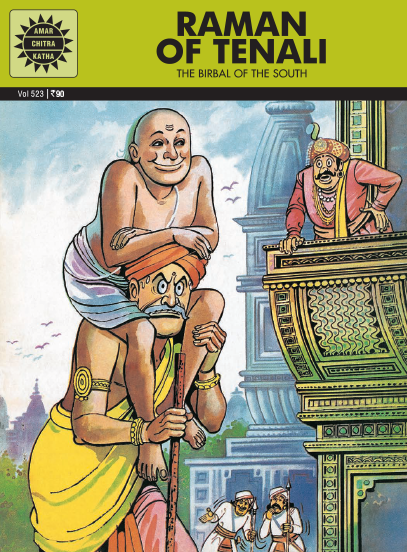 Comic of The Month
Raman of Tenali
Called the Birbal of the South, Tenali Raman was one of the brightest minds at the court of the Vijayanagara king, Krishnadeva Raya. This amazing read tells us how the emperor and the quickwitted Raman first met, and how Tenali came to hold one of the highest offices in the kingdom.
20 Minute Read