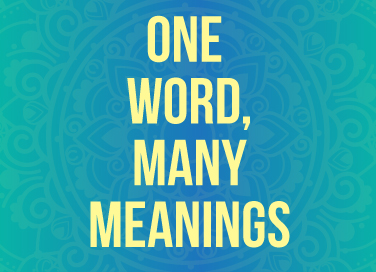 Vaijayanta
- August 31, 2020
---
The word 'Vaijayanta' has multiple references in the Puranas. Here are some of them.
Vaijayanta was the capital city of the asura king, Sambara, who fought a legendary battle against Rama's father, Dasharatha.
The name of Indra's flag is Vaijayanta, which means 'the bestower of victory'.
Vaijayanta is the name of the mountain that stands in the middle of the ocean of milk. Brahma comes here every day to meditate.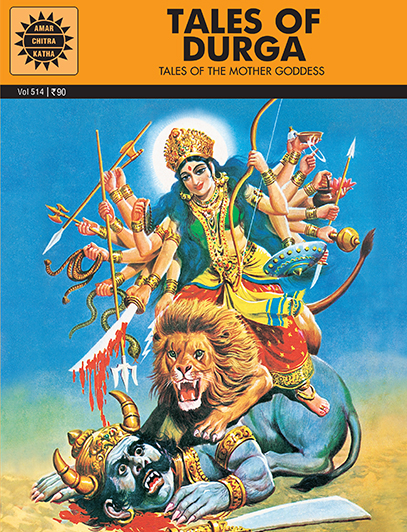 Comic of The Month
Tales of Durga
Goddess Durga is as widely worshipped as Vishnu and Shiva. She is the fierce form of Devi who, as Shakti, is considered the personification of universal energy. According to the Devi Bhagavata the Universe is but Her manifestation - and even Brahma, Vishnu and Shiva worship Her. Durga is worshipped in sixty-four forms as Ambika, Kali, Chamundi, Devi, Uma, etc. The worship of Durga is supposed to be more than 4,000 years old in India. The names of Uma and Parvati occur in the Taittiriya Aranyaka and the Kena Upanishad. Some Indologists are of the opinion that the figure seated on a lion in the coins of Azes I, the Shaka ruler (c. 5 B.C. to A.D. 30), represents Ambika or Durga. Durga is worshipped in one form or another in almost every Indian village. This Amar Chitra Katha is based on the Durga-Saptashati of the Markandeya Purana.
20 Minute Read