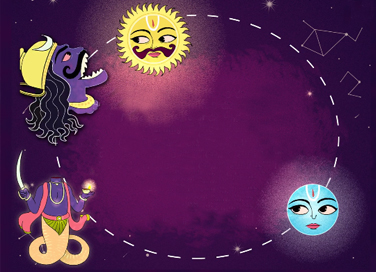 The Legend Behind Eclipses
- September 26, 2020
---
Why do we witness the solar and lunar eclipses?
Here is a story from the Kampa Ramayana and the Bhagavata Ashtama Skandha that explains the reason behind the eclipses.
Illustration and animation: Sanjhiya Mayekar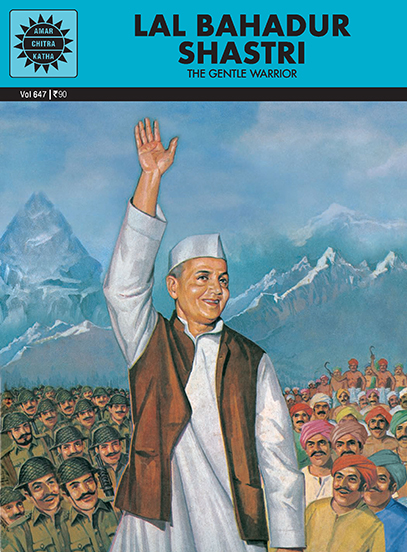 Comic of The Month
Lal Bahadur Shastri
October 2nd marks the birth anniversaries of two giants in Indian history; one is Mahatma Gandhi and the other is Lal Bahadur Shastri, India's second Prime Minister and champion of the the country's White and Green Revolutions. Read his full story in this month's free comic book.
20 Minute Read