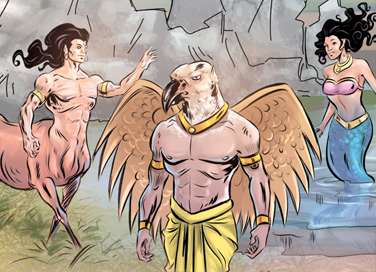 Supernatural Beings
- December 28, 2020
---
Supernatural beings are celestial souls that may possess magical powers and unique physical forms. Our epics and mythology mention several supernatural beings. Some of the commonly mentioned are described below.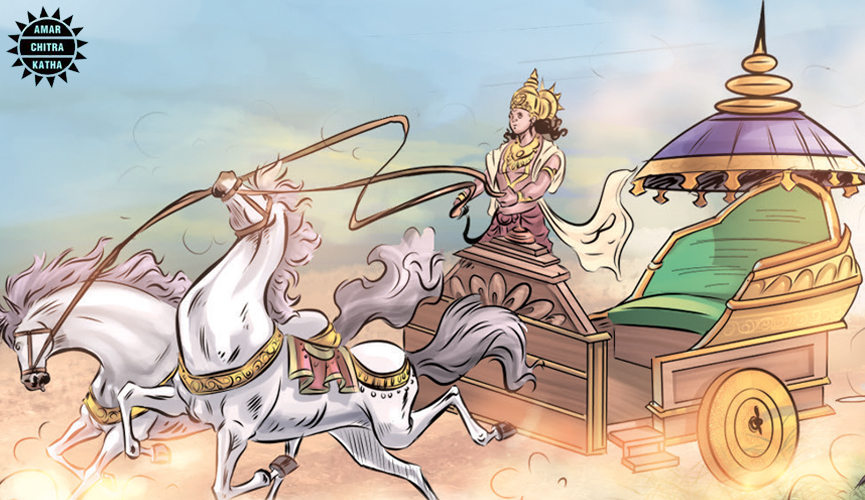 Devas are gods, each with special powers and qualities. They look regal and handsome.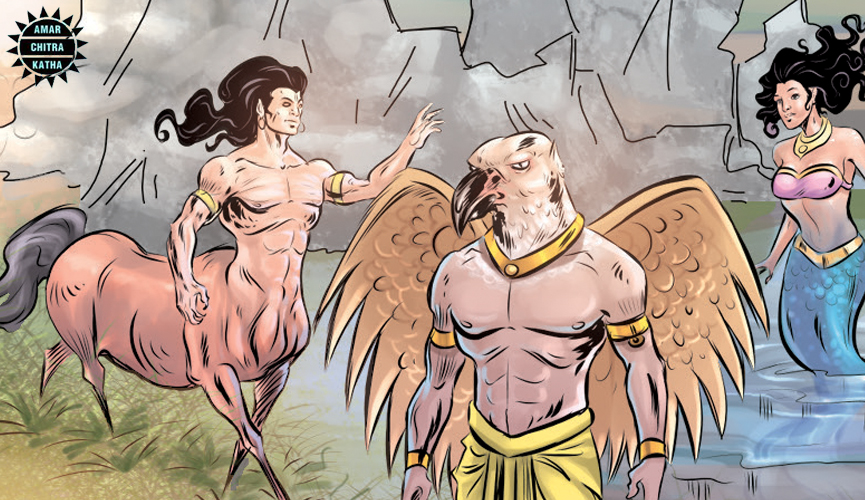 Gandharvas and Kinnaras are the musicians of the gods. They may have the head or body of a horse or some other animal or bird. Gandharvas are also good healers.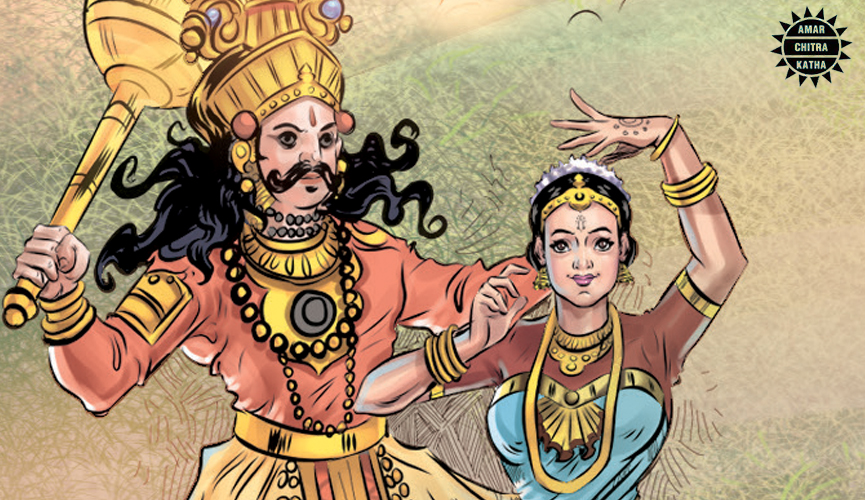 Yakshas are nature spirits, who can be good or evil. Kubera is the king of the Yakshas.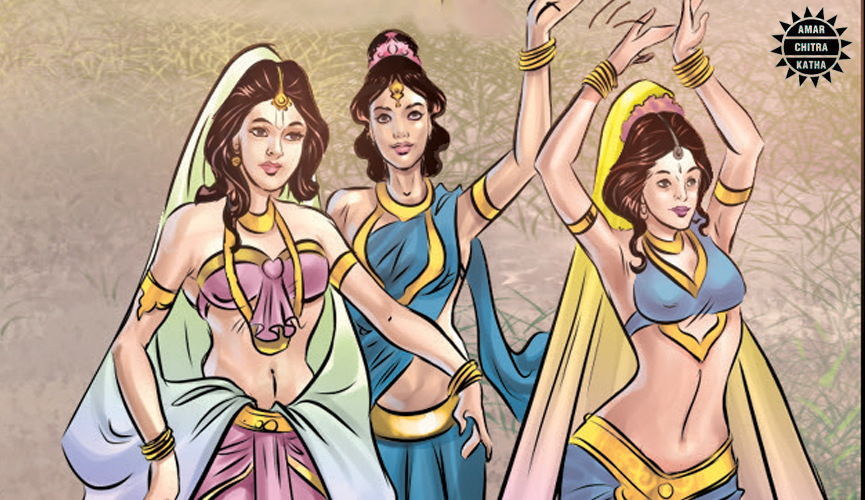 Apsaras are celestial dancers. They are very beautiful and talented.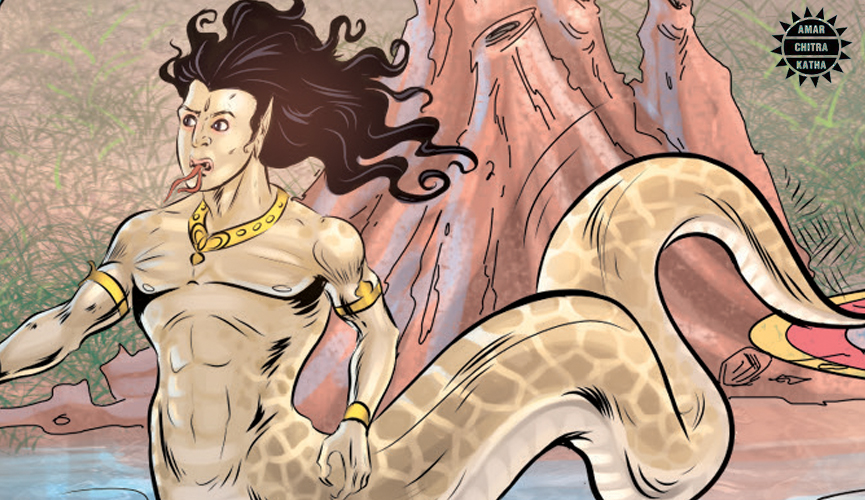 Nagas are part-human and part-snake. They are strong and handsome, and can be good or evil.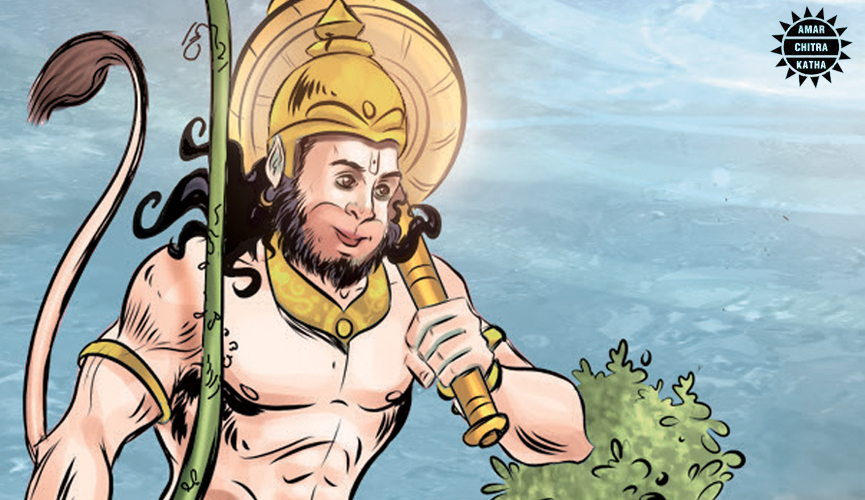 Vanaras are children of the devas. They look like apes and are strong and intelligent, though they have poor memories.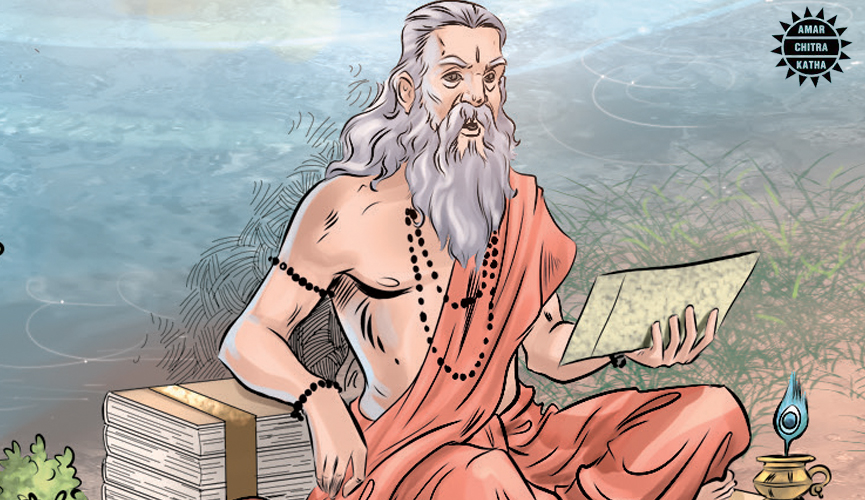 Sidhas and Charanas are enlightened souls and demigods.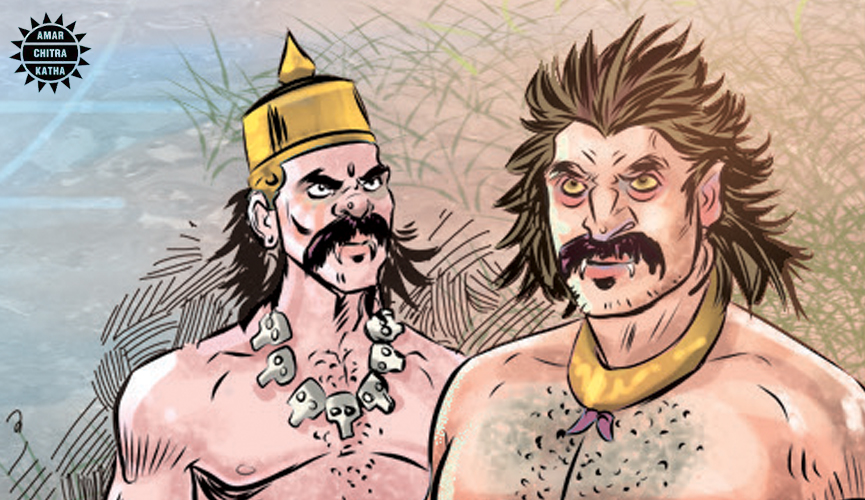 Rakshasas and Asuras are huge, powerful and enemies of the gods, though there are exceptions like Vibhishana and Ghatotkacha.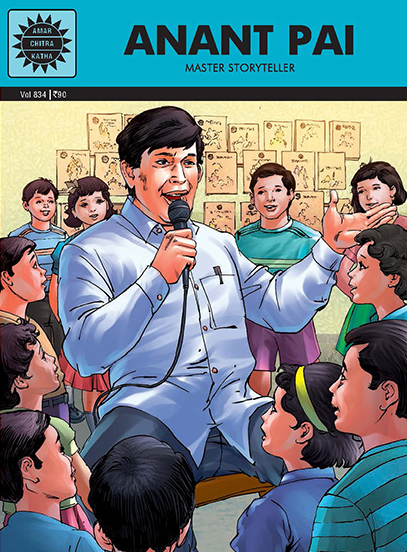 Comic of The Month
Anant Pai
Anant Pai strode the Indian comics industry like a colossus. Using the comics format he told stories from mythology, history and literature to generations of children. Uncle Pai, as he was known, wanted Indian children to be familiar with their heritage. A chemical engineer by profession, Anant Pai gave up his job to follow his dream, a dream that led to the creation of Amar Chitra Katha and Tinkle. Read the story of the man who left behind a legacy of learning and laughter.
20 Minute Read