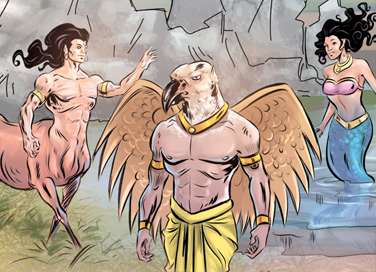 Supernatural Beings
- December 28, 2020
---
Supernatural beings are celestial souls that may possess magical powers and unique physical forms. Our epics and mythology mention several supernatural beings. Some of the commonly mentioned are described below.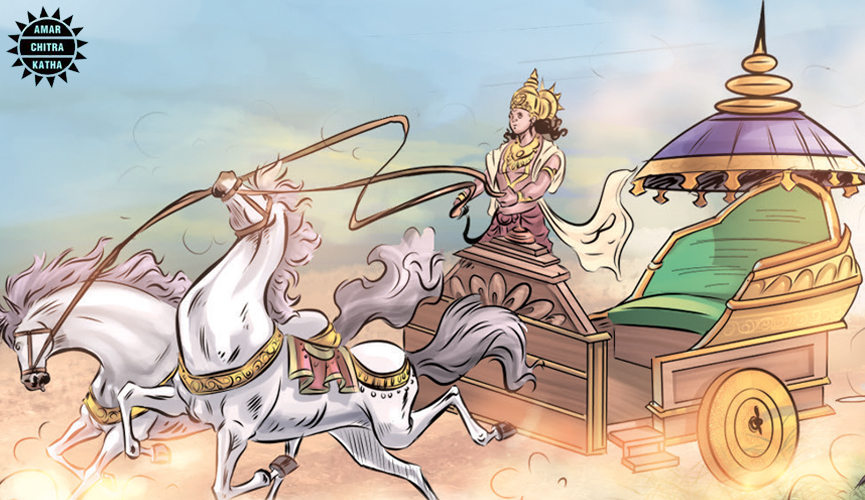 Devas are gods, each with special powers and qualities. They look regal and handsome.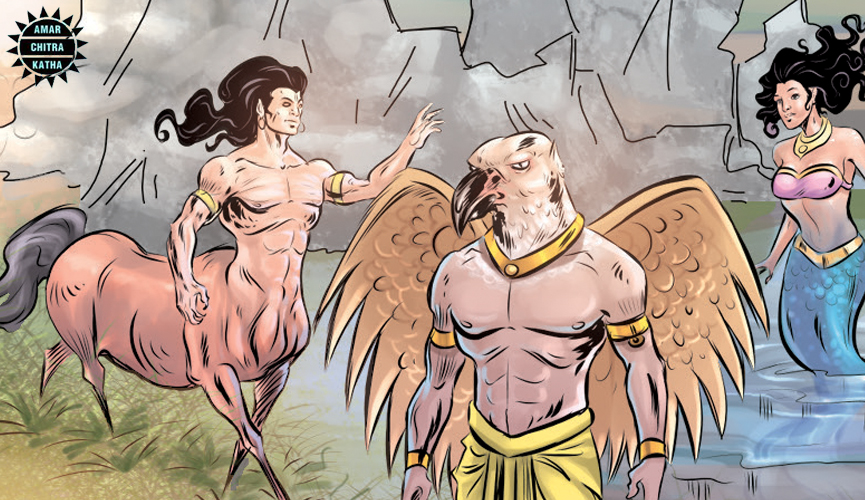 Gandharvas and Kinnaras are the musicians of the gods. They may have the head or body of a horse or some other animal or bird. Gandharvas are also good healers.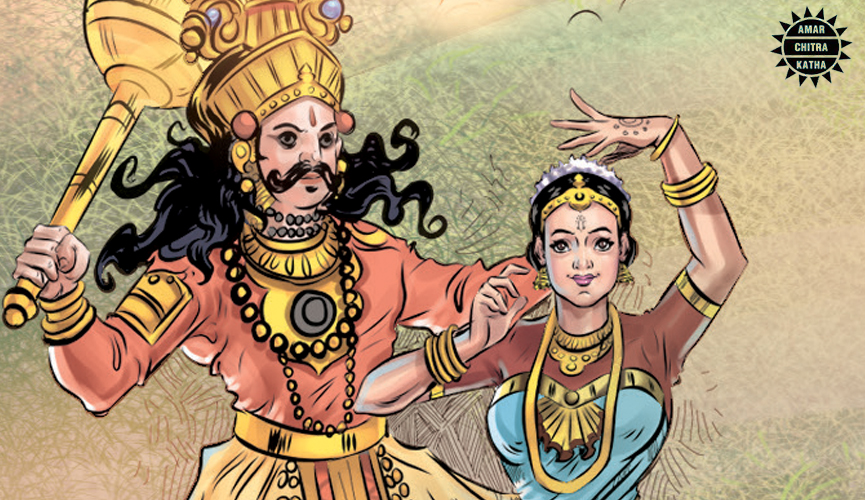 Yakshas are nature spirits, who can be good or evil. Kubera is the king of the Yakshas.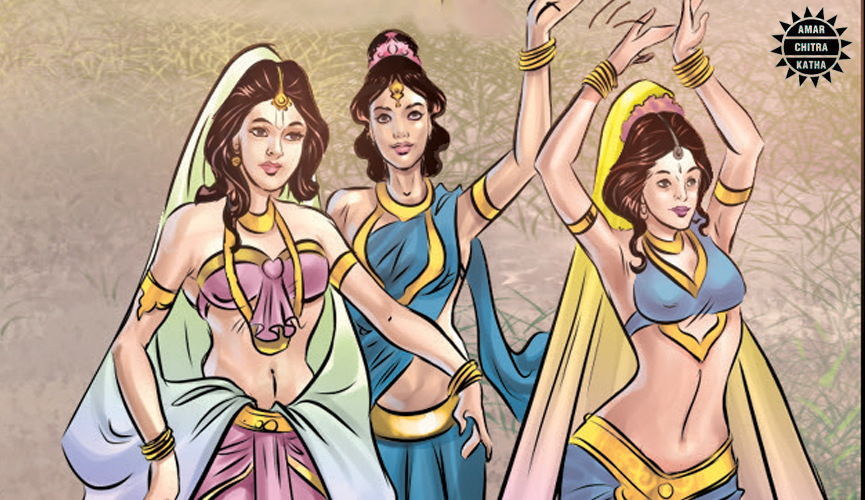 Apsaras are celestial dancers. They are very beautiful and talented.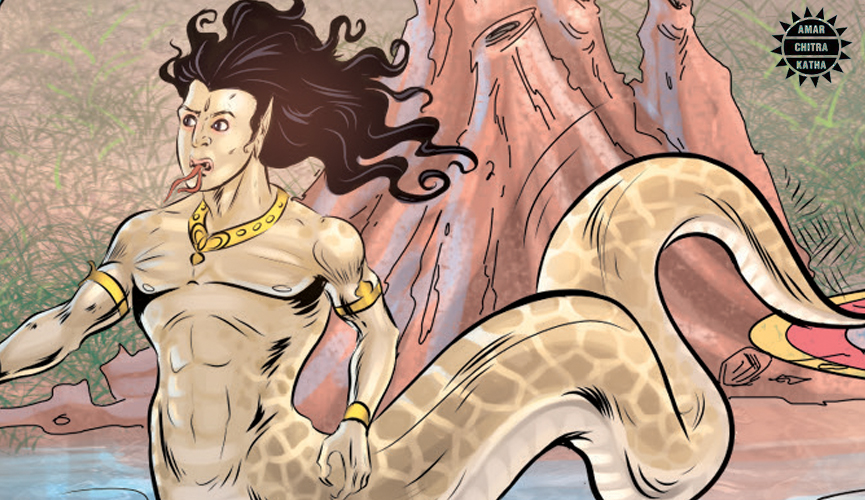 Nagas are part-human and part-snake. They are strong and handsome, and can be good or evil.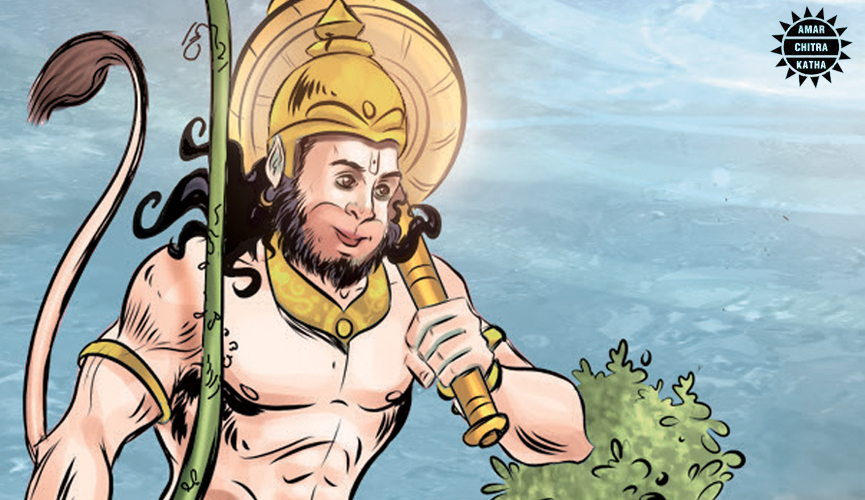 Vanaras are children of the devas. They look like apes and are strong and intelligent, though they have poor memories.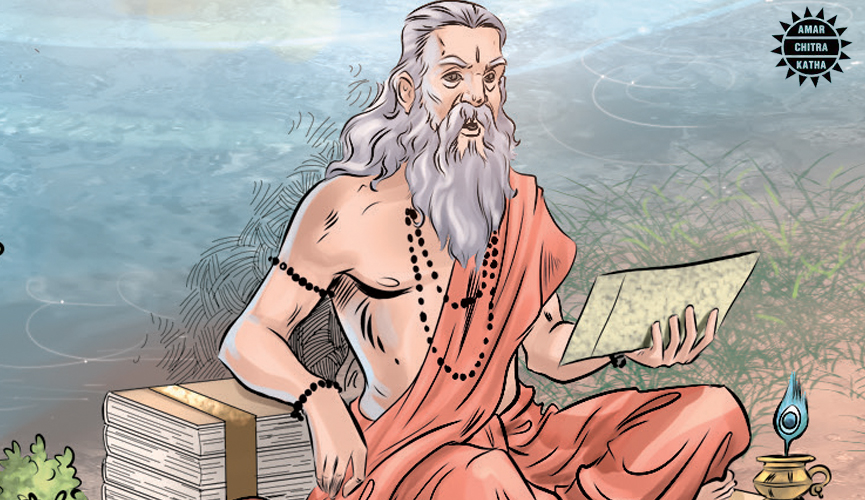 Sidhas and Charanas are enlightened souls and demigods.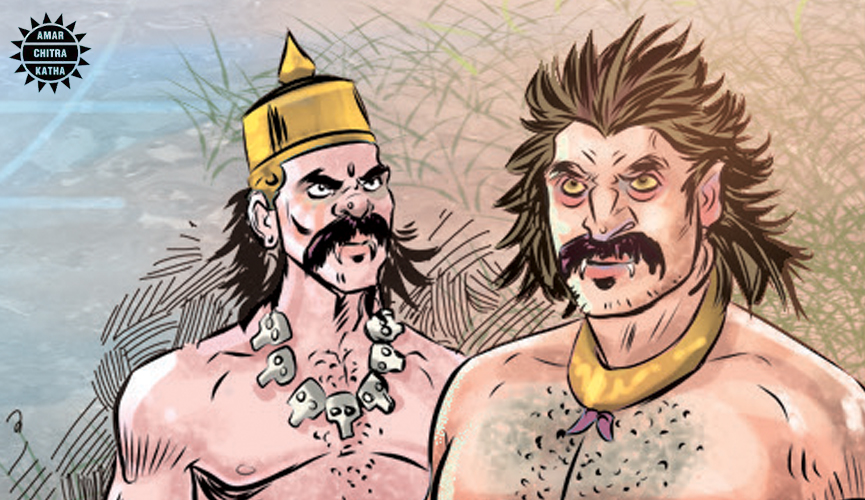 Rakshasas and Asuras are huge, powerful and enemies of the gods, though there are exceptions like Vibhishana and Ghatotkacha.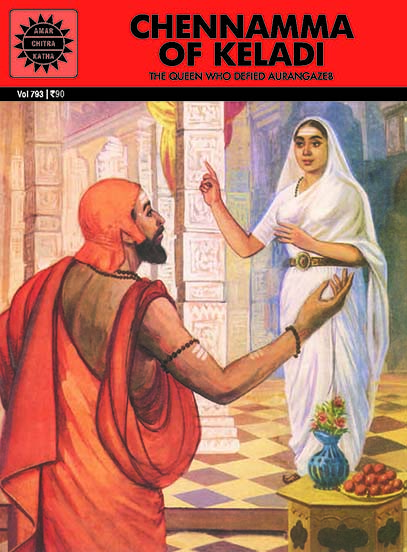 Comic of The Month
Chennamma of Keladi
There was great consternation in the court of Keladi, when the king married a commoner but Chennamma was born to be a queen. She challenged stereotypes, mastered archery and riding, took over as ruler after the death of the king, and even marched out at the head of her army to battle the invaders.
20 Minute Read