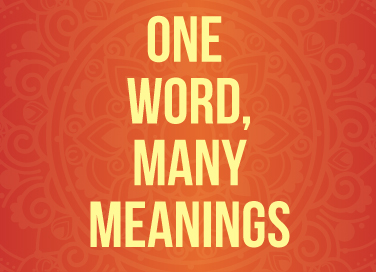 Panchajanya
- October 17, 2022
---
The word Panchajanya has many mentions in the Puranas. Here are some of them –
1. The conch of Krishna is called Panchajanya.
2. Panchajanya is a forest near Mount Raivataka, a mountain mentioned in the Mahabharata.
3. Panchajanya is a fire born from the parts of five sages. It is also called Tapa.
To receive more such stories in your Inbox & WhatsApp, Please share your Email and Mobile number.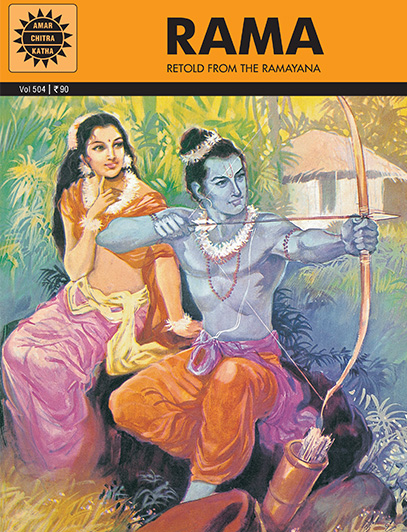 Comic of The Month
Rama
Rama was happy living in the forest with his wife and brother. Palace intrigue may have forced his exile, but the next fourteen years promised to be quite pleasant. Suddenly, this idyllic life was thrown into turmoil. His beloved wife Sita was kidnapped! With unmatched skill as a warrior, Rama destroyed the ten-headed Ravana and along the way, he won a host of very grateful friends.
20 Minute Read