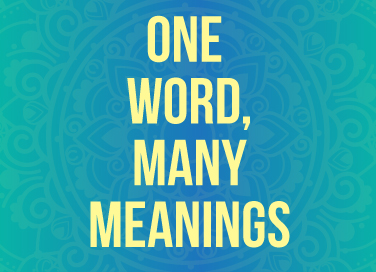 The word 'matsya' has many references in the Puranic scripts. Here are some of them.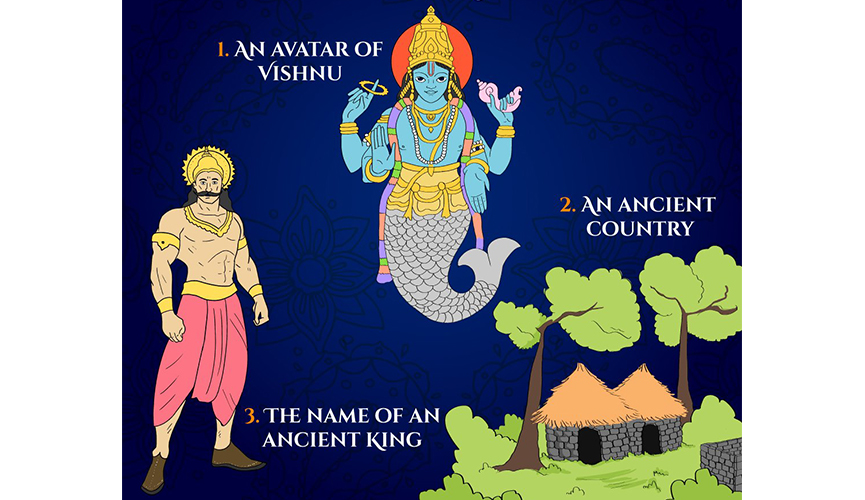 The first and foremost incarnation of Vishnu.

An ancient country of Puranic fame. The people of this country were called Matsyas.

An ancient King's name: King Matsya was the brother of Satyavati, the mother of Vyasa. Satyavati and Matsya were both found in a fish by the same fisherman.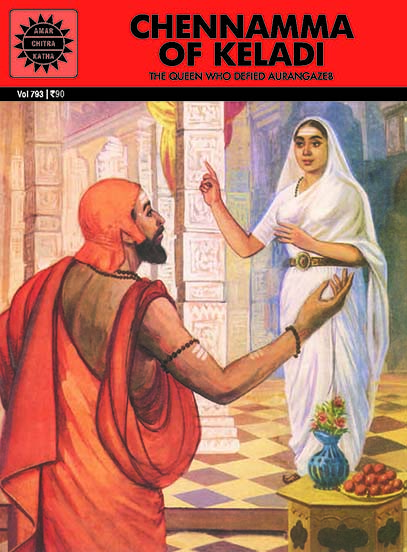 Comic of The Month
Chennamma of Keladi
There was great consternation in the court of Keladi, when the king married a commoner but Chennamma was born to be a queen. She challenged stereotypes, mastered archery and riding, took over as ruler after the death of the king, and even marched out at the head of her army to battle the invaders.
20 Minute Read