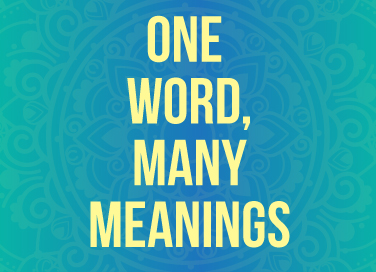 The word 'matsya' has many references in the Puranic scripts. Here are some of them.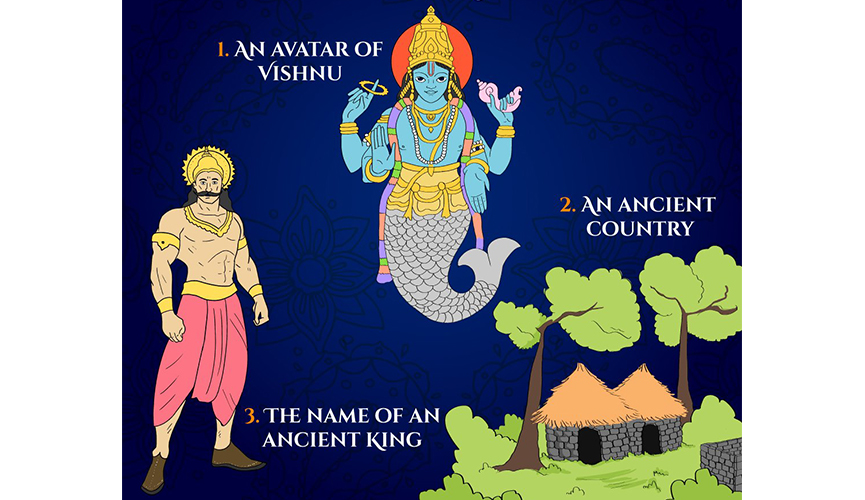 The first and foremost incarnation of Vishnu.

An ancient country of Puranic fame. The people of this country were called Matsyas.

An ancient King's name: King Matsya was the brother of Satyavati, the mother of Vyasa. Satyavati and Matsya were both found in a fish by the same fisherman.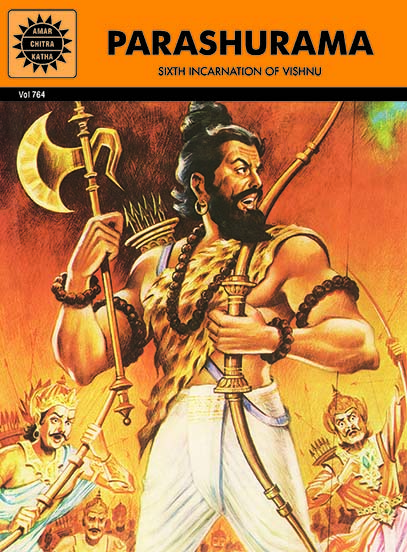 Comic of The Month
Parashurama
It was a time when the earth was ravaged with violence and bloodshed. The Kshatriya kings had forgotten their duty to rule with compassion. Instead, they subdued the people by unleashing a reign of brutal terror. At such a time the sixth incarnation of Vishnu was born. Parashurama, axe-wielding warrior-saint, strode across the age to destroy evil and liberate good.
20 Minute Read