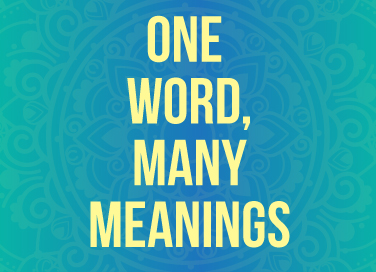 The word 'matsya' has many references in the Puranic scripts. Here are some of them.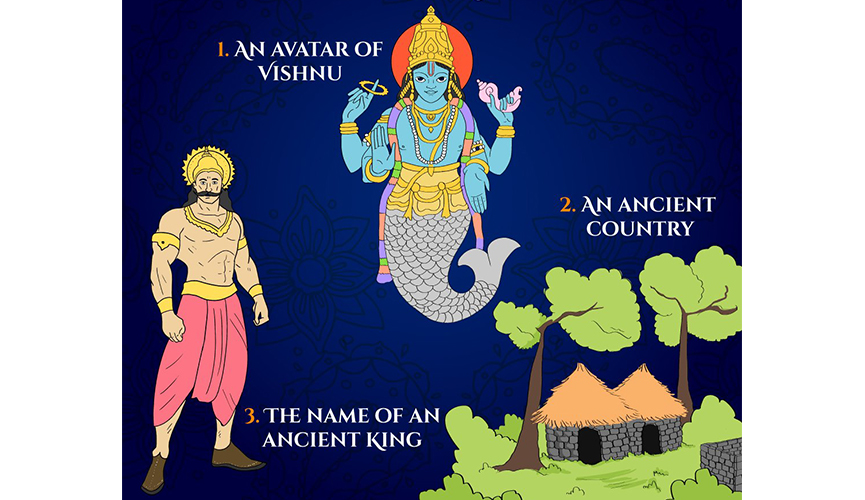 The first and foremost incarnation of Vishnu.

An ancient country of Puranic fame. The people of this country were called Matsyas.

An ancient King's name: King Matsya was the brother of Satyavati, the mother of Vyasa. Satyavati and Matsya were both found in a fish by the same fisherman.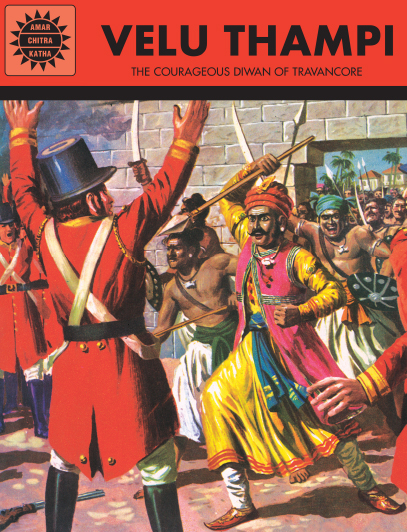 Comic of The Month
Velu Thampi
Read the heroic story of Velu Thampi, the valiant diwan of the southern state of Travancore, and one of our very first freedom fighters!
15 Minute Read