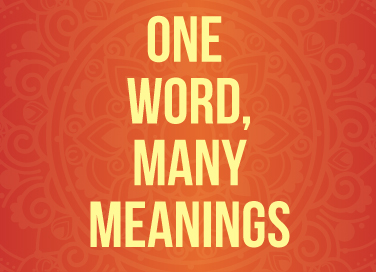 What were the different connotations of the sanskrit word 'Jaya' ?
Jaya and Vijaya are the gate-keepers of the abode of Vishnu. Once, when they didn't let Rishi Sanaka enter, he cursed them, saying they would be born on Earth as asuras. They would only be redeemed when slayed by Vishnu's celestial weapon. Accordingly, the duo was born as Hiranyaksha and Hiranyakashyapu, Ravana and Kumbhakarna, and Shishupala and Dantavakra.

Jaya was the original name of the Mahabharata written by Ved Vyasa. Many scholars opine that Vaisampayana, a disciple of Vyasa, added fifteen thousand two hundred stanzas to the Jaya. After sage Suta recited the book to other hermits at a Vaishnavite temple called Naimisharanaya, it came to be called the Mahabharata.


Jaya is also another name for the sun god, Surya.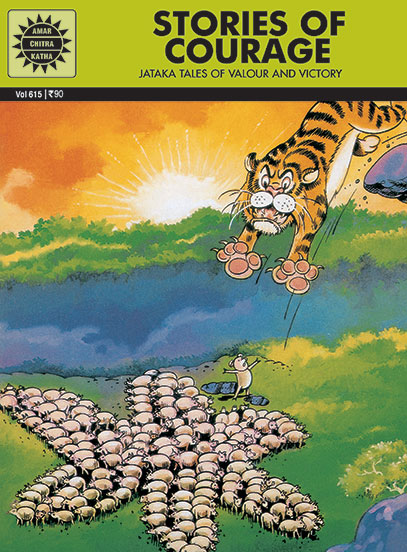 Comic of The Month
Stories Of Courage
There is strength in numbers, says a wise pig. Being honest and selfless can change your destiny, says a young fawn. A friend is your most precious possession, advises a gentle crab, while loyalty is a noble swan's prized virtue. But it is courage that really helps these exceptional creatures gain freedom and respect.
20 Minute Read