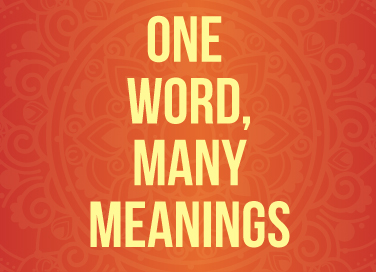 The word 'Mani' has multiple references in the Puranas. Here are some of them.
One of the two attendants given to Kartikeya by the moon god, Chandra. The other attendant was called Sumani.
A sage who was a member of the Brahmasabha.
A serpent born of the Dhritarashtra family, burnt to death in the Sarpa Satra, a snake sacrifice yagya, performed by Janamejaya who was the great-grandson of Arjuna.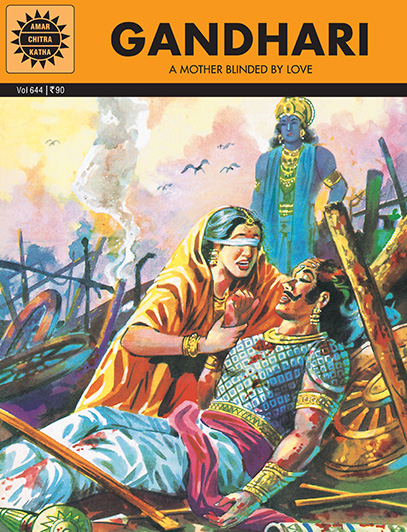 Comic of The Month
Gandhari
A hundred sons, the sages say, are a hundred blessings. Gandhari's hundred Kaurava sons, however, were more of a curse. Did they become evil by some divine plan or was it because she was proudly blind to their faults? Helpless as they heaped dishonour on the family, she was furious with Lord Krishna for abetting in her son's eventual slaughter. Unfortunately, her grief was overpowering, and threatened to wreak further havoc.
20 Minute Read