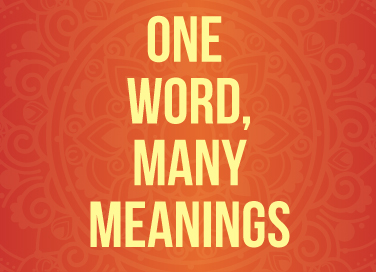 The word 'Mani' has multiple references in the Puranas. Here are some of them.
One of the two attendants given to Kartikeya by the moon god, Chandra. The other attendant was called Sumani.
A sage who was a member of the Brahmasabha.
A serpent born of the Dhritarashtra family, burnt to death in the Sarpa Satra, a snake sacrifice yagya, performed by Janamejaya who was the great-grandson of Arjuna.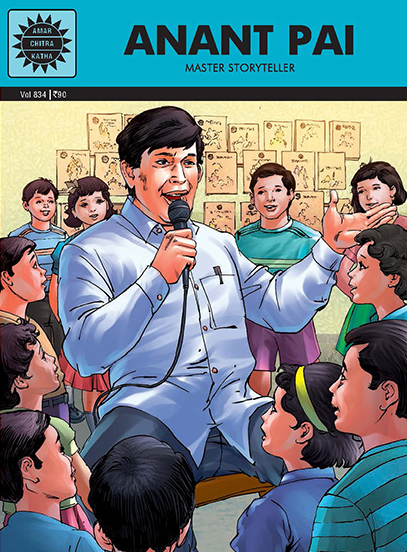 Comic of The Month
Anant Pai
Anant Pai strode the Indian comics industry like a colossus. Using the comics format he told stories from mythology, history and literature to generations of children. Uncle Pai, as he was known, wanted Indian children to be familiar with their heritage. A chemical engineer by profession, Anant Pai gave up his job to follow his dream, a dream that led to the creation of Amar Chitra Katha and Tinkle. Read the story of the man who left behind a legacy of learning and laughter.
20 Minute Read