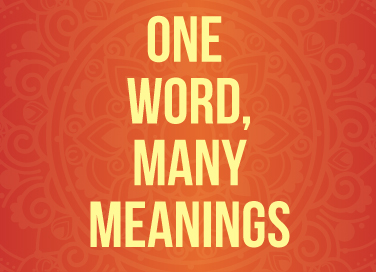 The word 'Mani' has multiple references in the Puranas. Here are some of them.
One of the two attendants given to Kartikeya by the moon god, Chandra. The other attendant was called Sumani.
A sage who was a member of the Brahmasabha.
A serpent born of the Dhritarashtra family, burnt to death in the Sarpa Satra, a snake sacrifice yagya, performed by Janamejaya who was the great-grandson of Arjuna.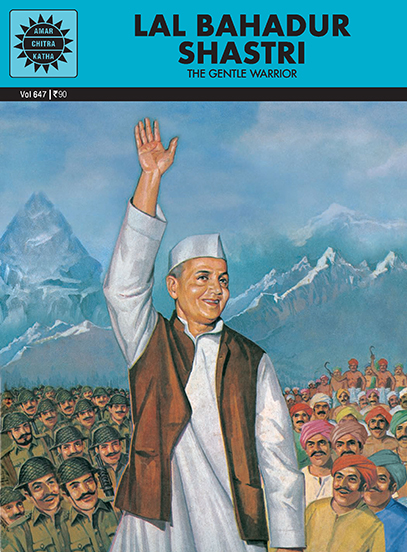 Comic of The Month
Lal Bahadur Shastri
October 2nd marks the birth anniversaries of two giants in Indian history; one is Mahatma Gandhi and the other is Lal Bahadur Shastri, India's second Prime Minister and champion of the the country's White and Green Revolutions. Read his full story in this month's free comic book.
20 Minute Read