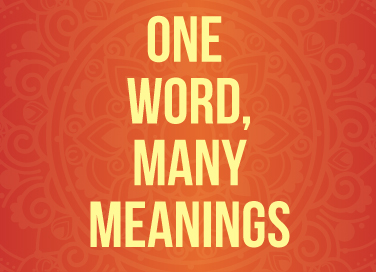 The word 'Mani' has multiple references in the Puranas. Here are some of them.
One of the two attendants given to Kartikeya by the moon god, Chandra. The other attendant was called Sumani.
A sage who was a member of the Brahmasabha.
A serpent born of the Dhritarashtra family, burnt to death in the Sarpa Satra, a snake sacrifice yagya, performed by Janamejaya who was the great-grandson of Arjuna.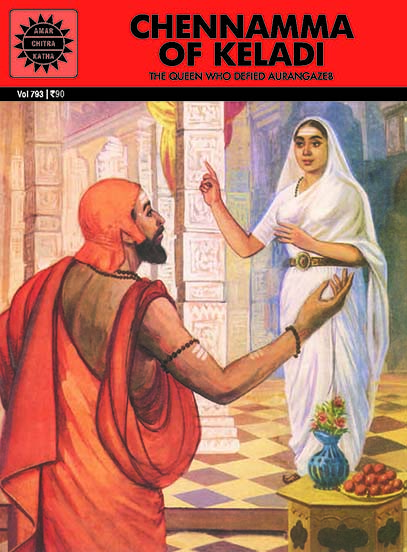 Comic of The Month
Chennamma of Keladi
There was great consternation in the court of Keladi, when the king married a commoner but Chennamma was born to be a queen. She challenged stereotypes, mastered archery and riding, took over as ruler after the death of the king, and even marched out at the head of her army to battle the invaders.
20 Minute Read