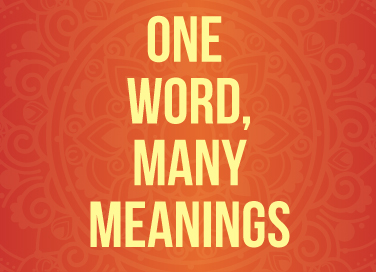 The word 'Mani' has multiple references in the Puranas. Here are some of them.
One of the two attendants given to Kartikeya by the moon god, Chandra. The other attendant was called Sumani.
A sage who was a member of the Brahmasabha.
A serpent born of the Dhritarashtra family, burnt to death in the Sarpa Satra, a snake sacrifice yagya, performed by Janamejaya who was the great-grandson of Arjuna.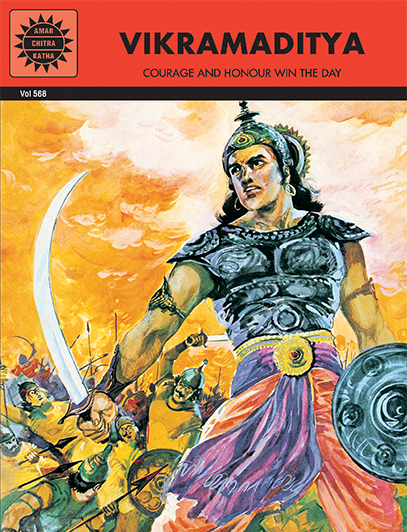 Comic of The Month
Vikramaditya
A jealous brother robbed him of his kingdom, his own courage won it back. Chandragupta Vikramaditya has a special place in history because he proved that the love of power is not all that is needed to create an empire. Also required is the love of a wise woman and good, old-fashioned honor.
20 Minute Read