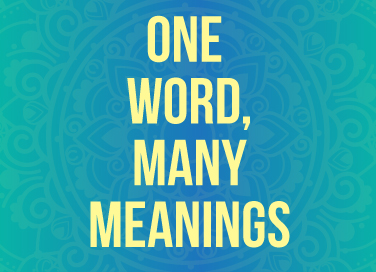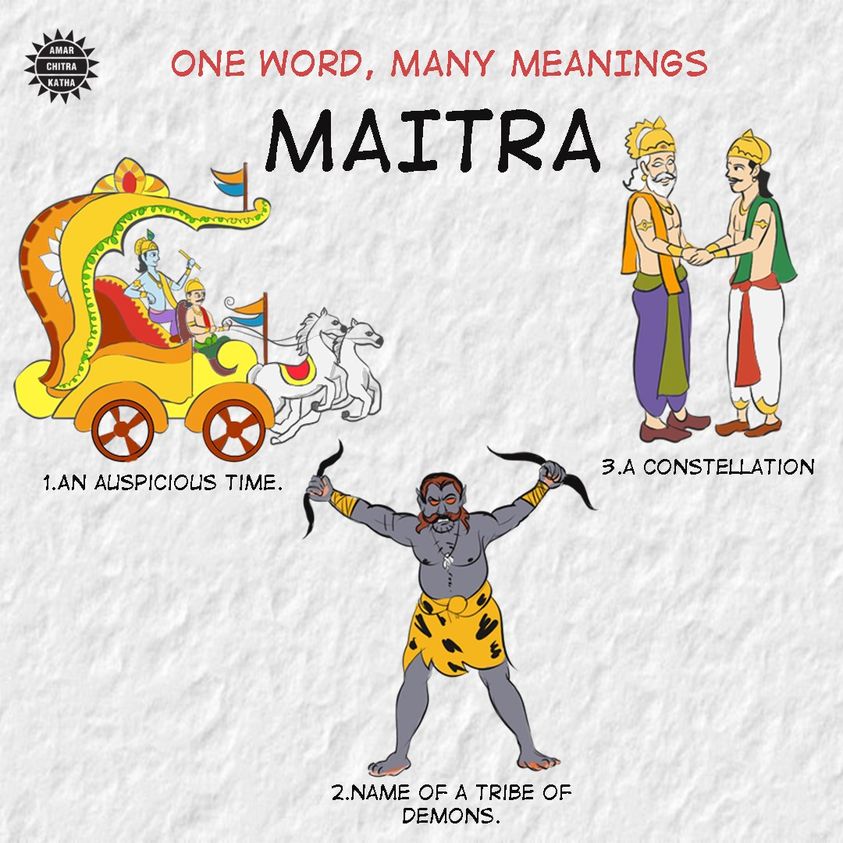 The word 'Maitra' has many references in the Puranic texts. Here are some of them.
A muhurta, or auspicious time. In the Mahabharata, Krishna started his journey towards Hastinapura at Maitramuhurta
Name of a tribe of demons. Sage Lomasha had once asked Yudhishthira to attack this tribe.
Name of a constellation, or nakshatra. It was on the day of Maitra nakshatra that Kritavarma joined the Kaurava side of the army.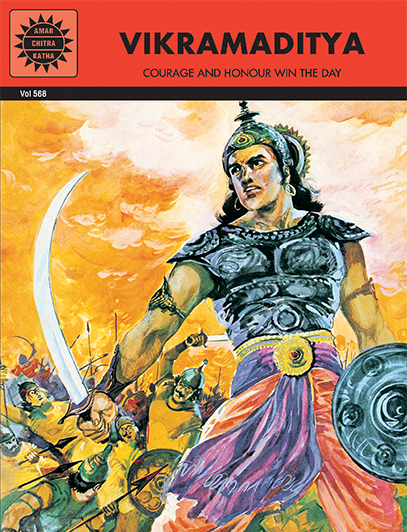 Comic of The Month
Vikramaditya
A jealous brother robbed him of his kingdom, his own courage won it back. Chandragupta Vikramaditya has a special place in history because he proved that the love of power is not all that is needed to create an empire. Also required is the love of a wise woman and good, old-fashioned honor.
20 Minute Read