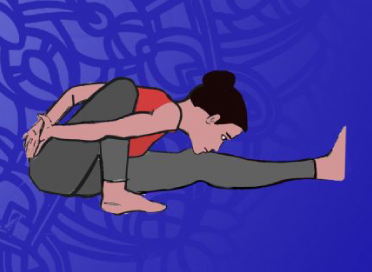 Yoga and Indian Mythology
- June 21, 2020
---
Yoga has been an integral part of Indian tradition, insomuch that many asanas have their names attributed to characters from the Mahabharata, the Ramayana and the Puranas. Let's take a look at the Indian mythology's yoga connections.
Hanumanasana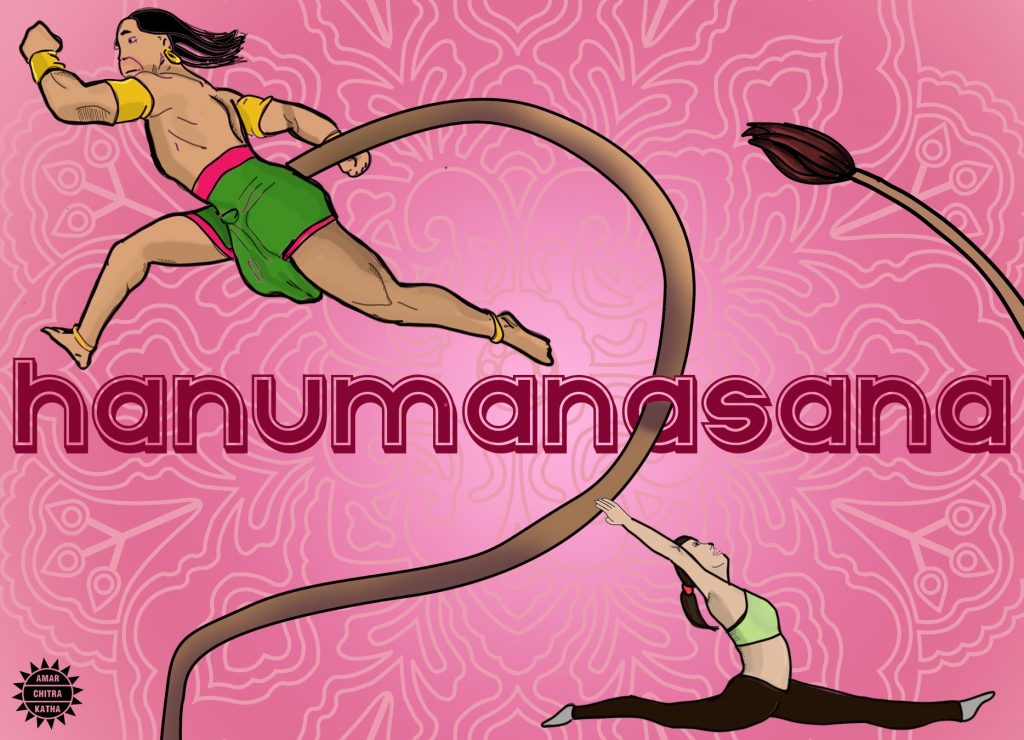 Hanumanasana is a posture of full splits named after Hanuman. He had been gifted the unique ability to leap across any distance from Vayu, the wind god.
Natarajasana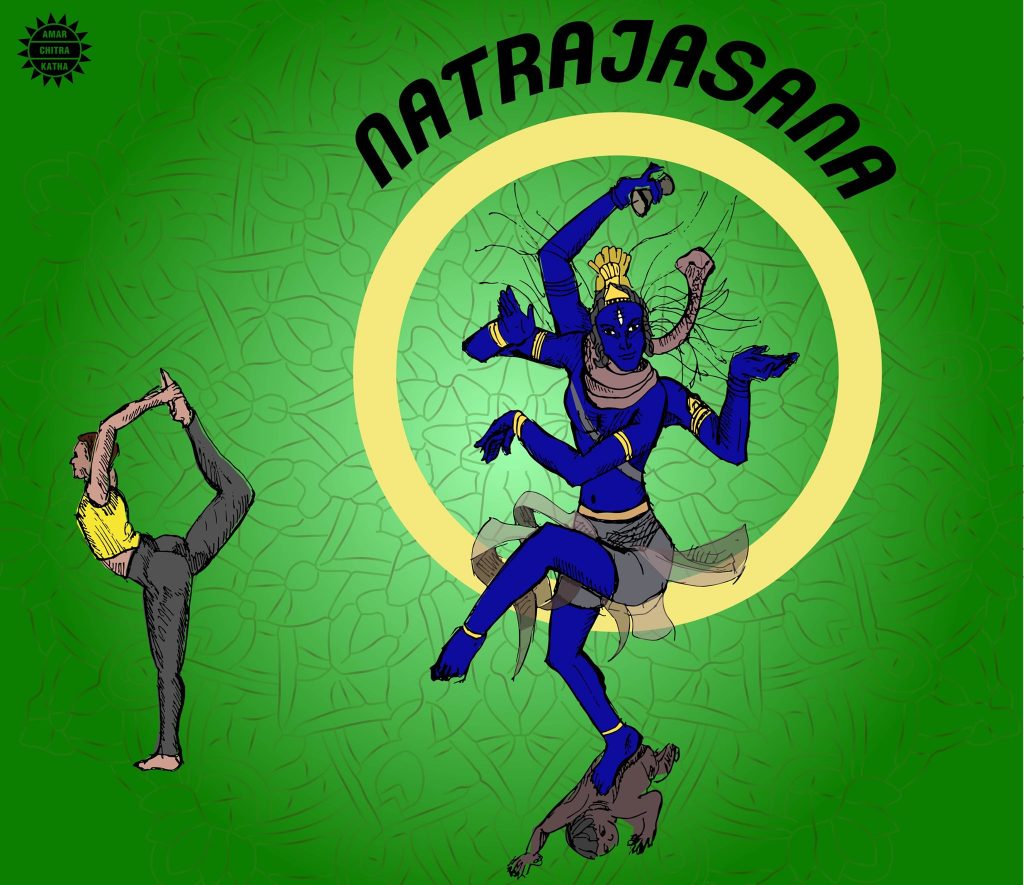 The Natarajasana is named after Nataraja or Shiva, the god of dance. The lifting of the leg in this asana emulates one of Nataraja's stances in his divine dance.
Marichyasana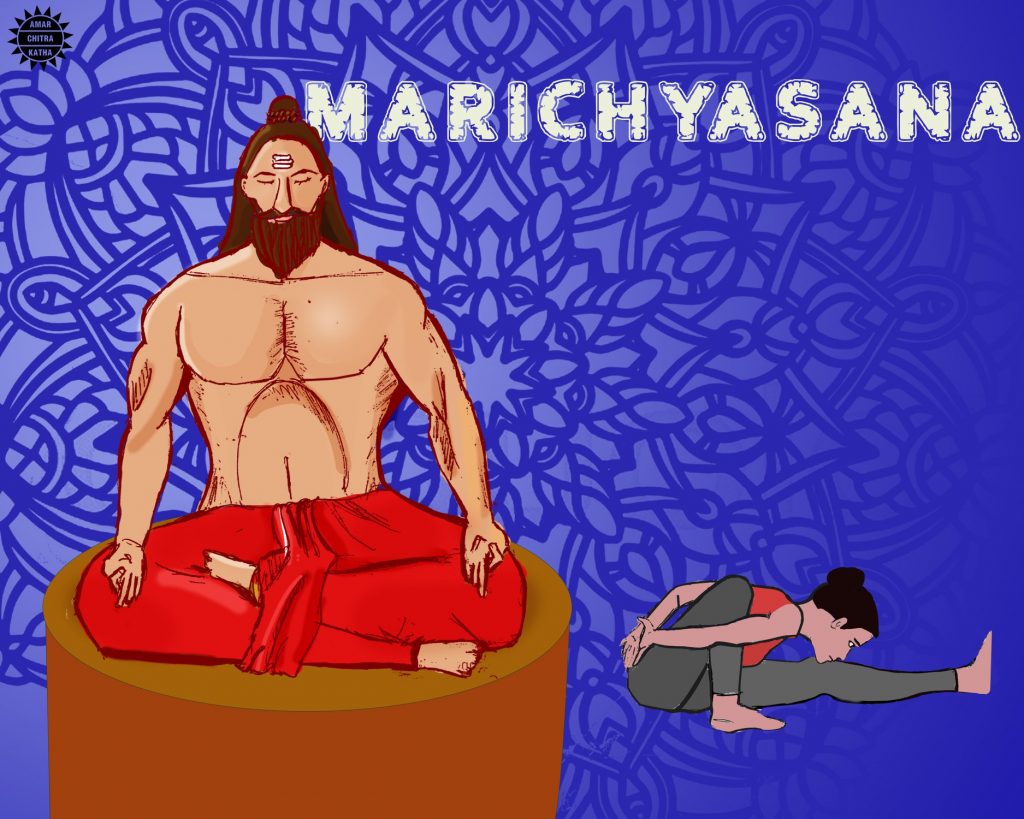 Marichyasana is named after Sage Marichi. As the story goes, Marichi returned from the forest one day and his wife Dharmavrata began to wash his feet. Just then, his father Brahma arrived and Dharmavrata turned to greet him. Enraged by her action, Marichi cursed her to turn into stone.
Virabhadrasana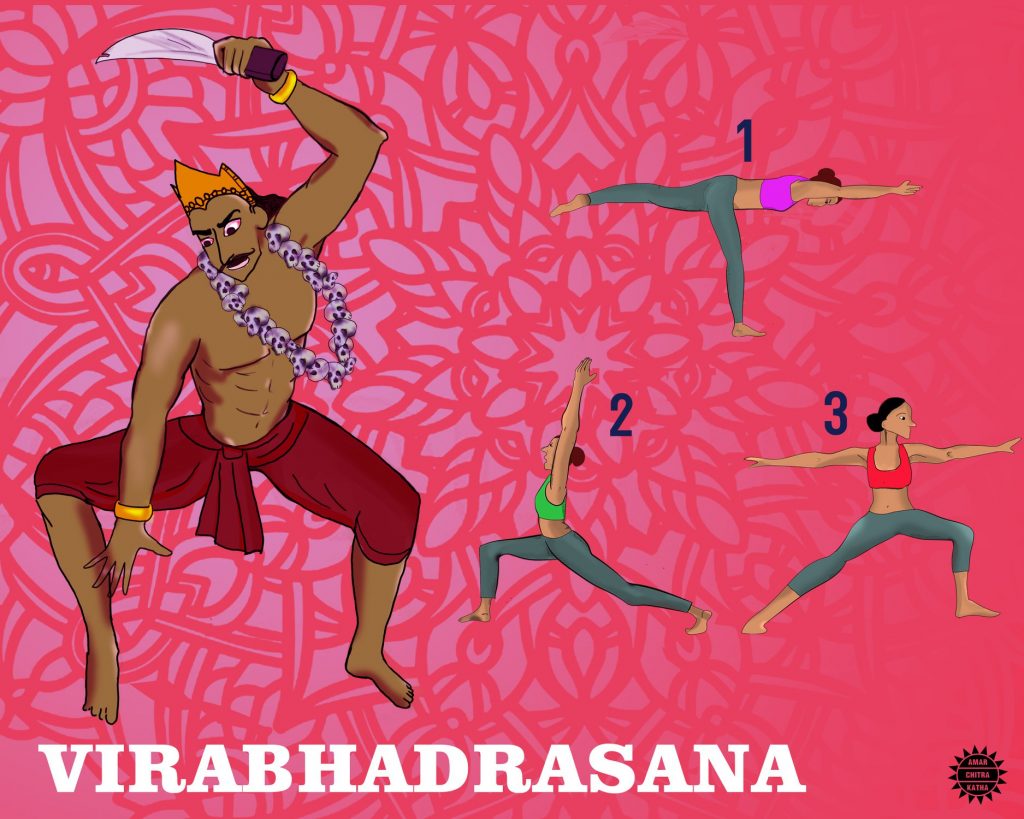 Virabhadrasana is named after Virabhadra who rose from a lock of Shiva's hair. Shiva was furious when he heard of Sati's death. He created Virabhadra and Bhadrakali to destroy Daksha's yagna and teach him a lesson for his pride.

Posture 1: Symbolises Virabhadra coming up from the Yagna with a sword in hand.
Posture 2: Symbolises Virabhadra ready to strike with his sword.
Posture 3: Symbolises Virabhadra lifting his sword and using it to behead Daksha.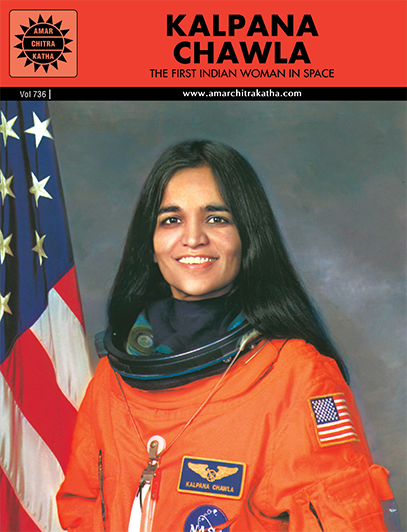 Comic of The Month
Kalpana Chawla
Unconventional clothes and bobbed hair were not the only indications of Kalpana's zest for life - this spirited young girl from Karnal wanted to fly! Her intelligence was multi-faceted, her talents varied and her interests inspiring. The path she charted from her traditional home in Haryana to NASA's elite band of astronauts is the stuff of legends.
20 Minute Read