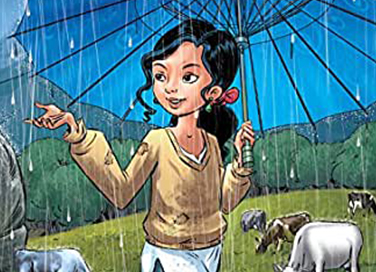 Ruskin Bond Books We Love
- May 1, 2020
---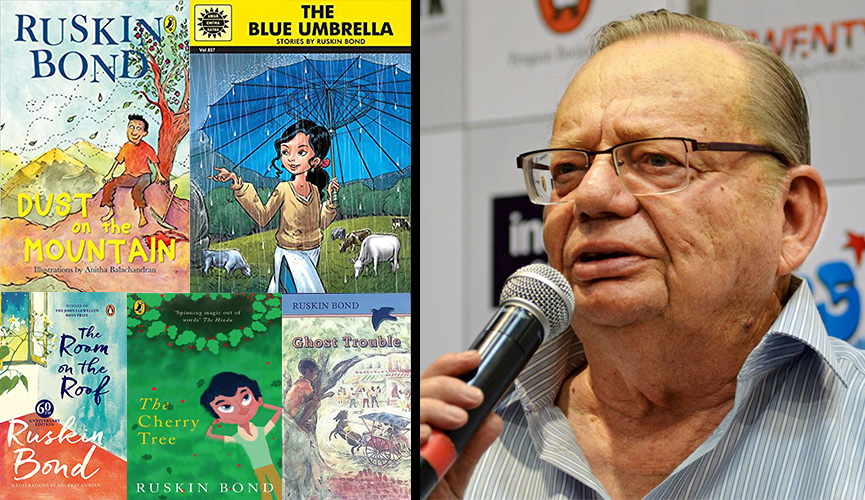 An author who has written more than 120 books over six decades of his career and has several laureates to his name, including Padma Shri and Padma Bhushan, needs no introduction. The iconic Ruskin Bond is undoubtedly a muse to millions. The beauty of his books is that they teleport you to a simple world where big life lessons await. Here's some of our favourite Ruskin Bond books of all time.
At the age of seventeen in 1951, Ruskin Bond published his first novel ever called 'The Room on the Roof'. This semi-autobiographical story takes you on a journey to the countryside through the eyes of an orphaned boy, Rusty. Rusty is an Anglo-Indian boy who lives with his guardians in Dehra, Uttarakhand. His guardian, Mr John Harrison, desires to raise Rusty like an Englishman because he assumes the Indian lifestyle to be beneath them. Frustrated by John's control and abuse, Rusty runs away from the house,......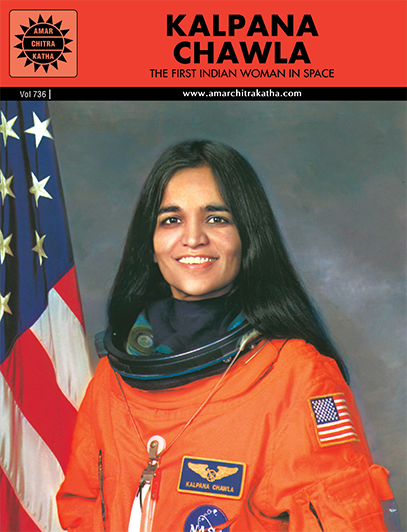 Comic of The Month
Kalpana Chawla
Unconventional clothes and bobbed hair were not the only indications of Kalpana's zest for life - this spirited young girl from Karnal wanted to fly! Her intelligence was multi-faceted, her talents varied and her interests inspiring. The path she charted from her traditional home in Haryana to NASA's elite band of astronauts is the stuff of legends.
20 Minute Read