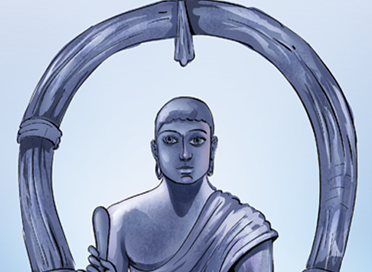 Who Was Ilango Adigal?
- June 18, 2020
---
Ilango Adigal was a Jain monk, a Chera prince, and a poet. Legend has it that when he was born, an astrologer prophesied that he would become king. B...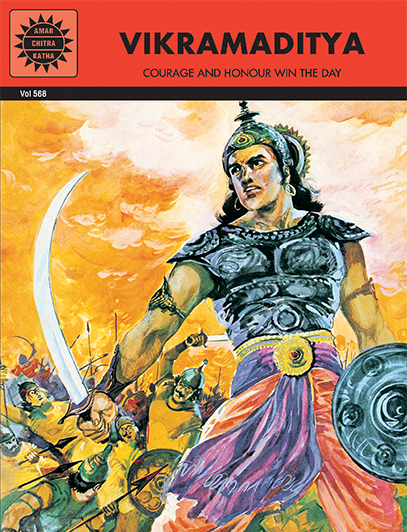 Comic of The Month
Vikramaditya
A jealous brother robbed him of his kingdom, his own courage won it back. Chandragupta Vikramaditya has a special place in history because he proved that the love of power is not all that is needed to create an empire. Also required is the love of a wise woman and good, old-fashioned honor.
20 Minute Read