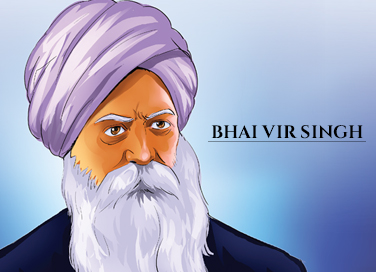 Who was Bhai Vir Singh?
- October 10, 2020
---
Illustration: Sundara Moorthy Bhai Vir Singh was born in Amritsar on December 5, 1872. He was a great poet and scholar and played an active part in the movement to revive the Punjabi literary tradition. Unlike many other young men of his time, Bhai Vir Singh did not take up a government job after he had completed his education. He chose to be a writer and set up a lithograph press with one of his father's friends, Wazir Singh. He soon started taking an active interest in the Singh Sabha movement. The main aim of this society was to increase awareness among people in the teachings of the Sikh gurus and to promote the Gurmukhi script. ...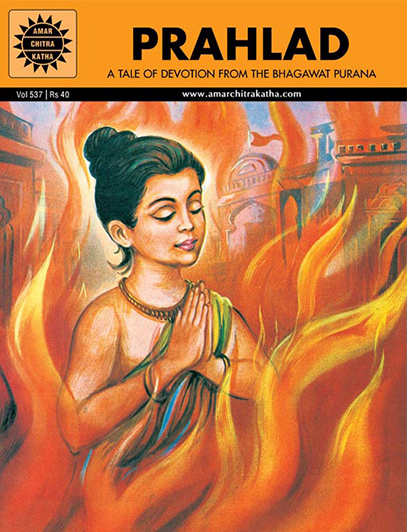 Comic of The Month
Prahlad
Prahlad drove his monstrous father to a murderous rage. He insisted on praising Lord Vishnu who was considered a sworn enemy by his father Hiranyakashipu. When he tried to punish his disobedient son, Hiranyakashipu's potent poisons turned to nectar while his lethal weapons fell harmlessly away. In this tale of bloodthirsty revenge, Prahlad's only defence is his devotion which dramatically puts an end to all evil.
20 Minute Read