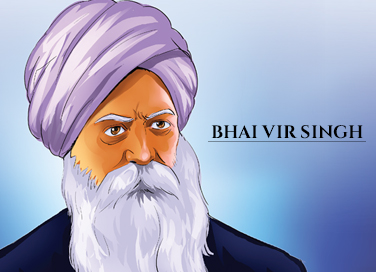 Who was Bhai Vir Singh?
- October 10, 2020
---
Bhai Vir Singh was born in Amritsar on December 5, 1872. He was a great poet and scholar and played an active part in the movement to revive the Punjabi literary tradition. Unlike many other young men of his time, Bhai Vir Singh did not take up a government job after he had completed his education. He chose to be a writer and set up a lithograph press with one of his father's friends, Wazir Singh. He soon started taking an active interest in the Singh Sabha movement. The main aim of this society was to increase awareness among people in the teachings of the Sikh gurus and to promote the Gurmukhi script.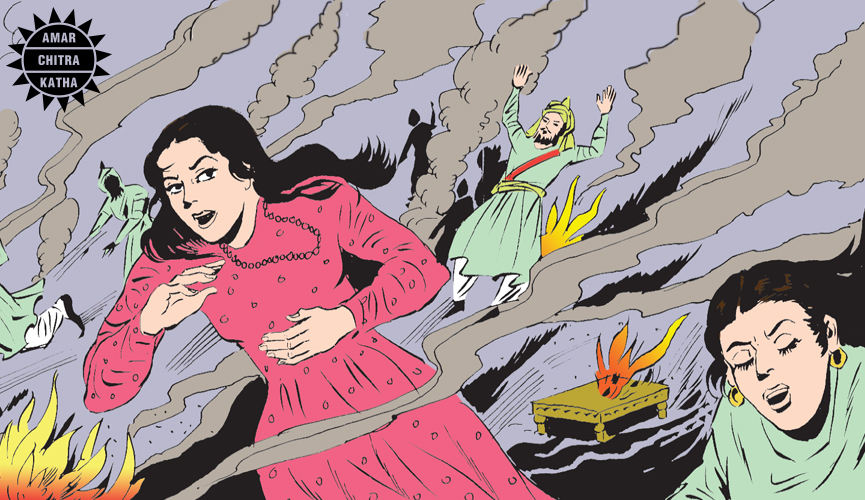 Bhai Vir Singh started the Khalsa Tract society in 1894 to promote the interests of the Sikhs. The society brought a revolutionary change in the literary scene in Punjab. The members started a low-cost publication called Nirguniara, which highlighted Sikh history and philosophy. Bhai Vir Singh used this as an effective platform to express himself.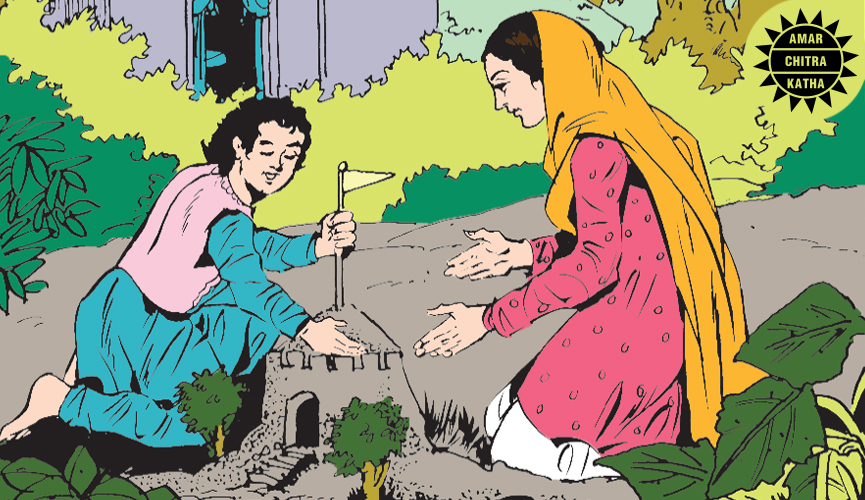 Bhai Vir Singh's first novels were romances. They emphasised courage and morality. Some of his novels in this genre were Sundari, Bijay Singh and Satwant Kaur. His novel Baba Naudh Singh was serialised in Nirguniara from 1907 onwards and published in book form in 1921. Bhai Vir Singh also wrote poetry. Some of his famous poetic works are Dil Tarang, Lahiran de Har and Matak Hulare. Bhai Vir Singh was honoured with the Sahitya Academy Award in 1955 and the Padma Bhushan in 1956. He died in Amritsar on June 10, 1957.
Read our take on popular Indian literature in Amar Chitra Katha's Great Indian Classics, available on the ACK Comics app and Kindle, as well as Amazon, Flipkart, and other major e-tailers.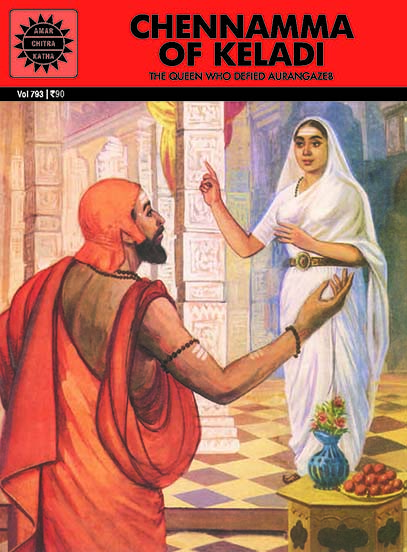 Comic of The Month
Chennamma of Keladi
There was great consternation in the court of Keladi, when the king married a commoner but Chennamma was born to be a queen. She challenged stereotypes, mastered archery and riding, took over as ruler after the death of the king, and even marched out at the head of her army to battle the invaders.
20 Minute Read